Posted by Emily on 14th Oct 2023
Last year, Scotland experienced a significant drop in farmed salmon production, with the figures indicating a nearly 20% decline. The main culprit behind this decline seems to be increasing sea temperatures, leading to the rise of micro-jellyfish, which are detrimental to the salmon population.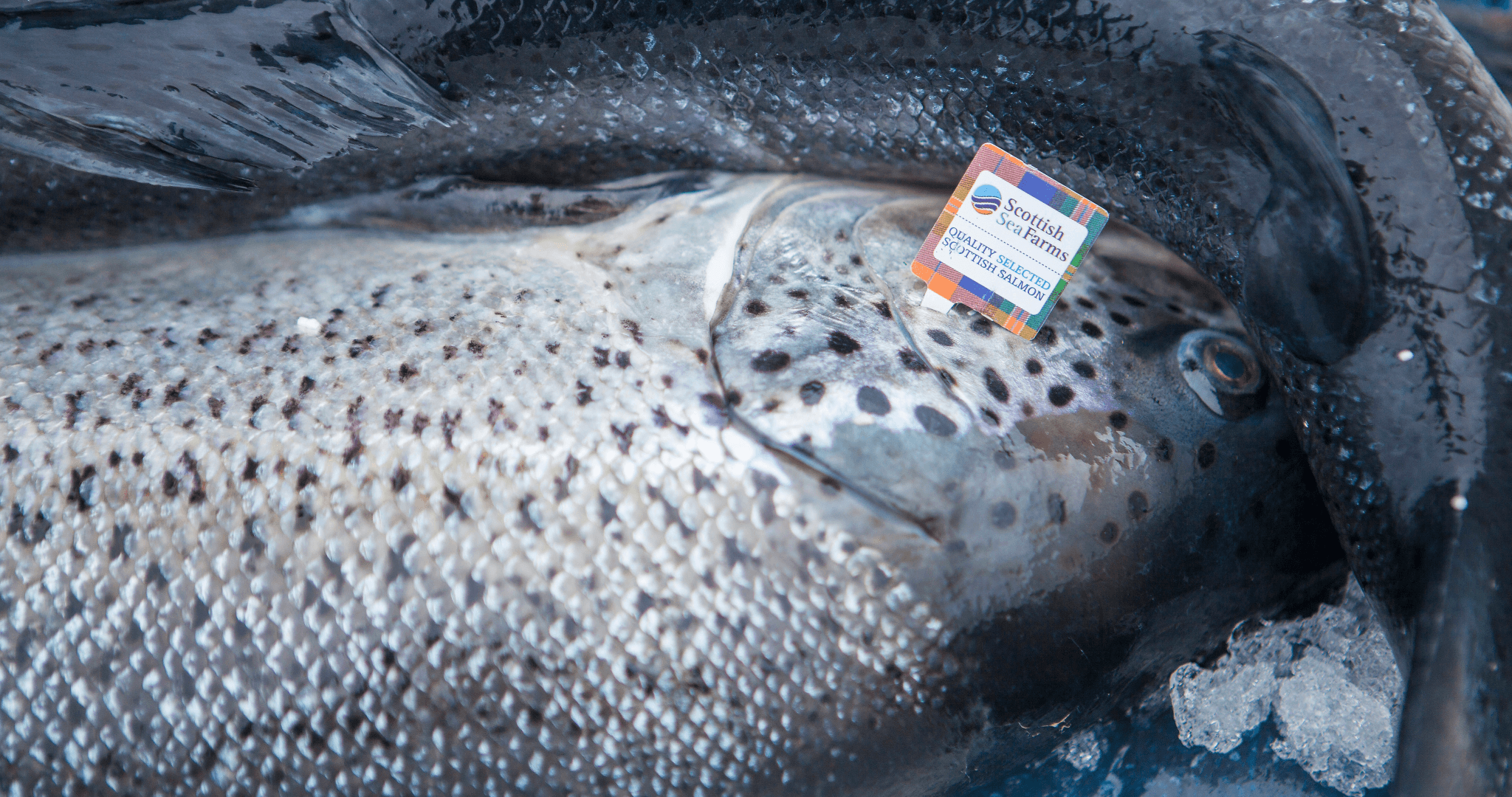 A reduction of 36,200 tonnes resulted in a total of 169,200 tonnes of Scottish-farmed salmon. This comes after a series of challenging years for the industry, plagued by sea lice infestations and various diseases. This is the lowest yield since the similar 18% drop in 2018.
It's worth noting that Scottish-farmed salmon stands as the UK's premier food export. Alarmingly, the past year recorded the second-lowest average weight for harvested fish since 2011, registering a mere 5.2kg. This often reflects the industry's need to cull fish before they reach maturity, primarily due to production complications.
According to the official statistics released by the Scottish government, there's an optimistic projection of production bouncing back to 188,000 tonnes this year.
Nevertheless, the industry is grappling with the pressing issue of high fish mortality, especially those housed in sea cages. Many critics argue that these cages are excessively crowded. Data reveals a worrying statistic: the survival rate of smolts (young salmon) born in 2020 was a mere 75.9%. Sadly, this statistic has been on a downward trajectory for the past two decades. Moreover, a significant number of fish over the past three years had to be culled within the first year of their typical three-year lifespan.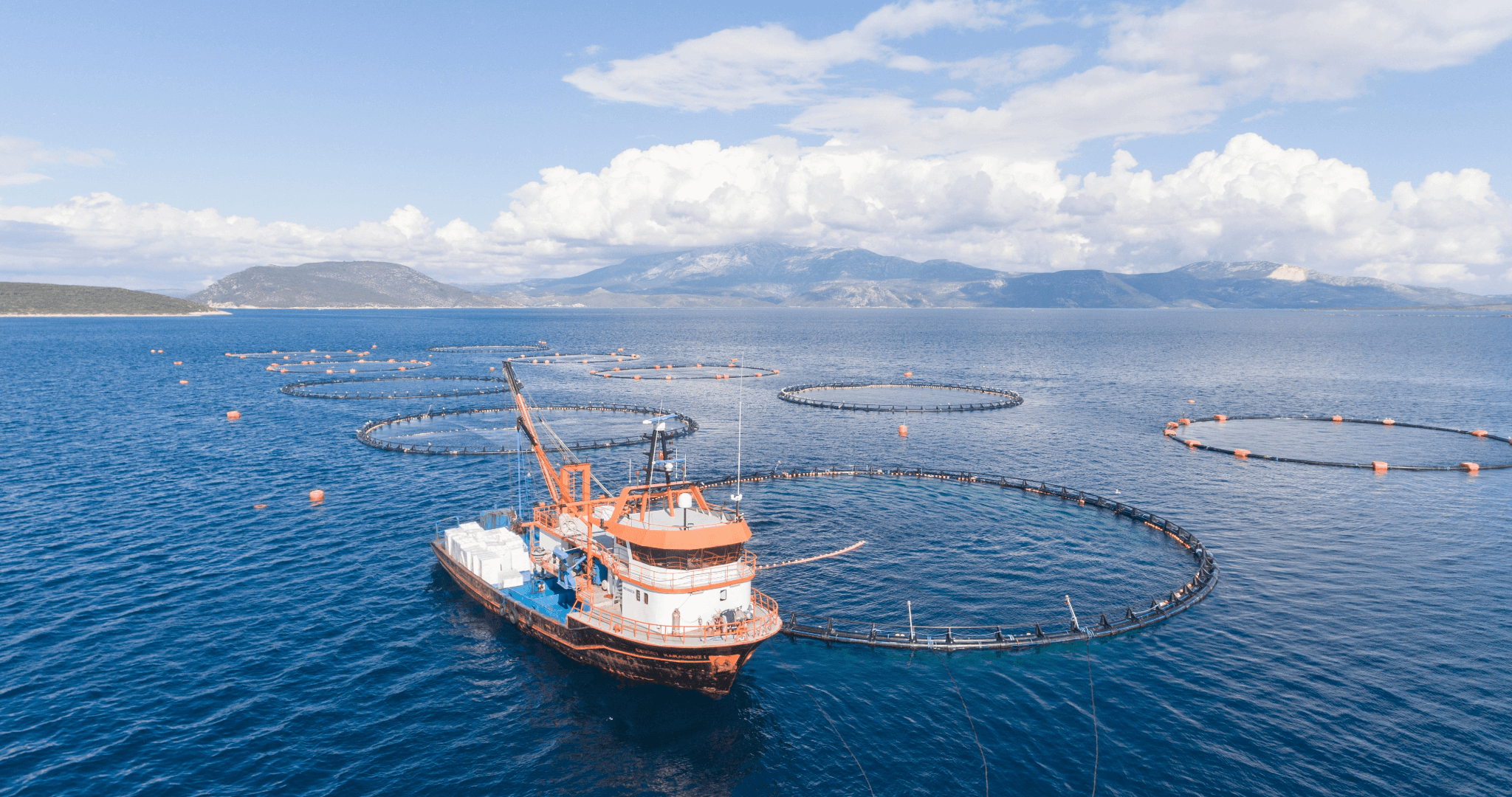 Edward Mountain, the Conservative MSP who spearheaded a 2018 Holyrood committee examination into the sector, expressed his apprehensions. He believes that not enough has been done by the industry to curb these high mortality rates.
This past August, over 160 incidents were documented by the industry's governing body. A notable incident occurred in Applecross, Wester Ross, where a staggering 214,000 young salmon were lost. The tragedy unfolded due to the failure of water filter equipment in a tank. This malfunction led to deteriorating water quality and the emergence of a lethal fungus.
The majority of these incidents were attributed to compromised gill health, while a handful were linked to inferior genetics.
On a slightly brighter note, Salmon Scotland, the industry's representative body, shared data earlier this week, indicating a dip in September's mortality rate from 4.7% last year to 3.5% this year.
September typically witnesses the highest sea temperatures, making it a vulnerable month for the salmon. Additionally, this year observed elevated sea temperatures earlier in the summer season.
Although salmon can withstand these temperatures, they are susceptible to threats like jellyfish and algal blooms, which thrive in these warm conditions. To combat these risks, various measures have been employed, such as 'bubble curtains' to prevent jellyfish and algae intrusion into sea cages, altered feeding schedules, and early warning systems to detect potential threats.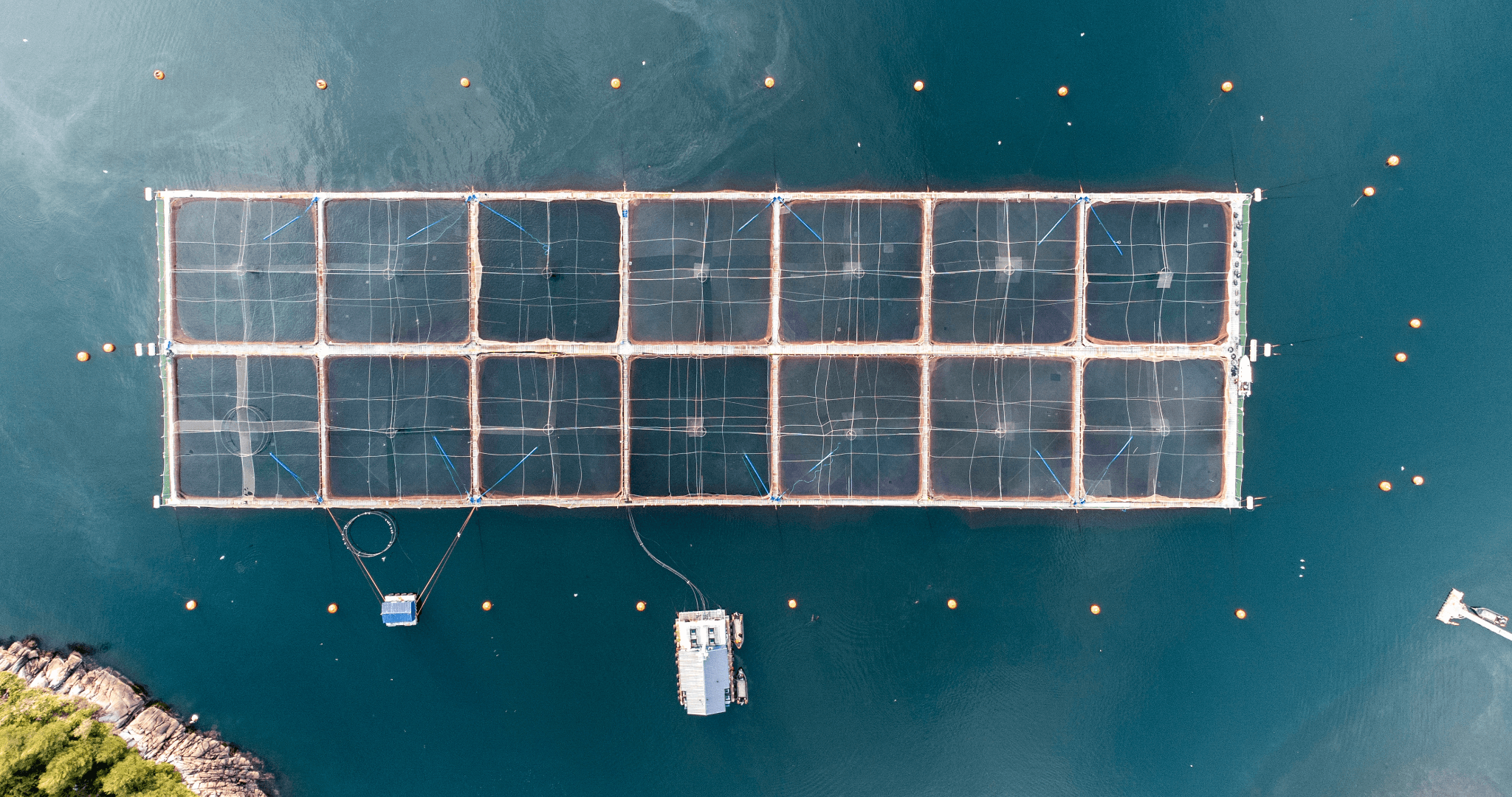 Iain Berrill, Technical Director at Salmon Scotland, commended the industry's efforts in maintaining adequate conditions for the fish, especially during this "challenging year" marked by unprecedented sea temperatures globally. However, he remarked, "While a certain degree of fallen stock is expected in any farming operation, this year's figures are undeniably distressing. It's heart-wrenching for farmers when any fish are lost. We've made strides in combating the environmental challenges our fish face, but we must relentlessly pursue further improvements in survival."
112,113,118,122,125,126,131,116