Ceres Managing Director and host of the Ceres Podcast Stelios Theocharous has been named as one of the 20 Top Hospitality Influencers for 2023.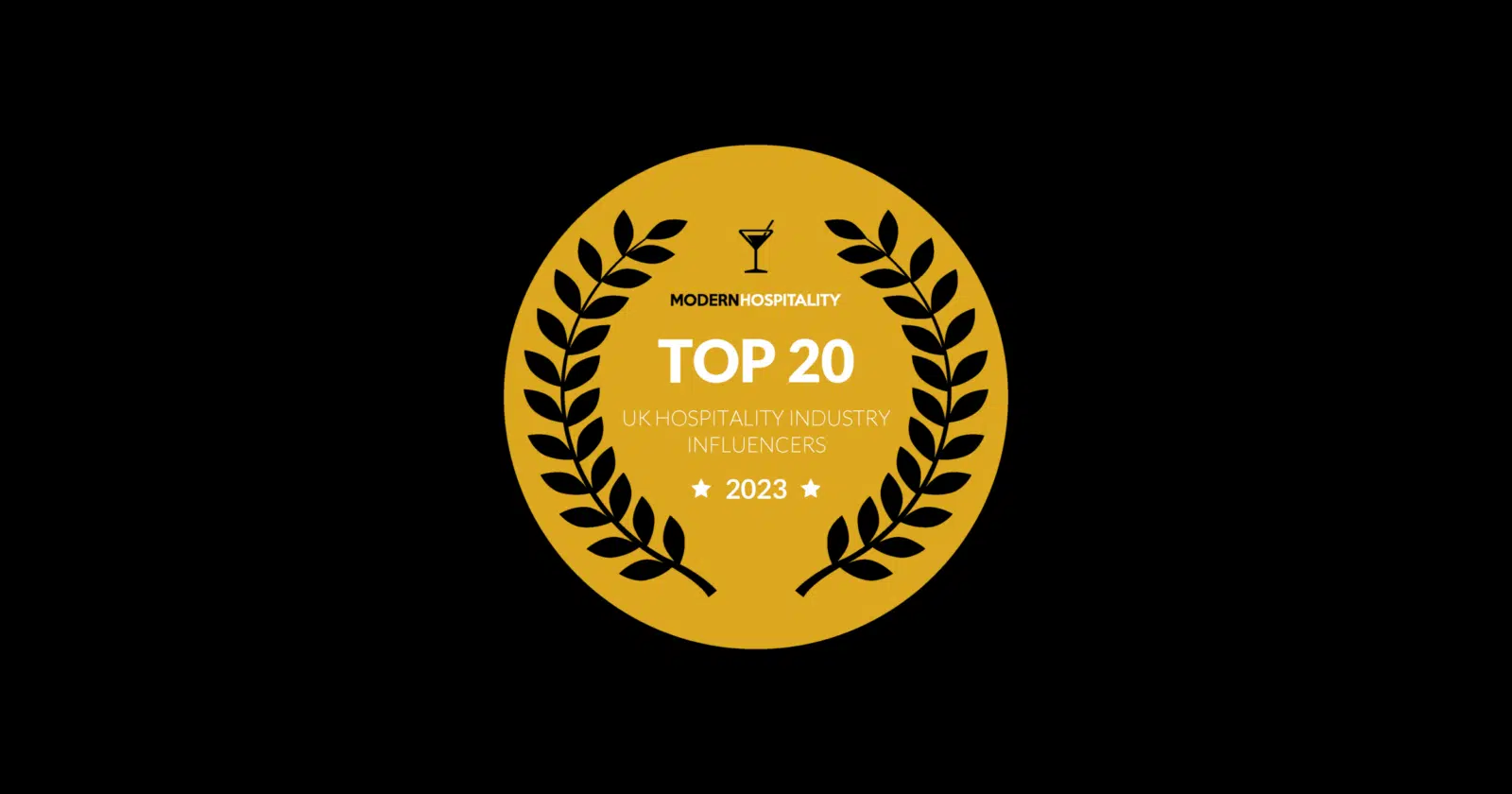 The prestigious list, compiled by media outlet Modern Hospitality, recognises individuals who have a significant following in the hospitality industry and who engage with their audience, sharing valuable knowledge and insight.
Stelios, who has just launched Season Six of the Ceres Podcast, has interviewed hundreds of guests from all walks of hospitality life, including master of Asian cooking Ken Hom, voice of UKHospitality Kate Nicholls, and head of the Timpson Foundation Darren Burns. He shares their experiences, presses them on the big issues and asks them to predict the future.
Stelios is in esteemed company, joining industry giants on the list including Stevie Slater, UK Restaurant Director at Hawksmoor Group, Mark Lewis, Chief Executive of Hospitality Action, and Henry Dimbleby, Co-Founder of Leon Restaurants and the Sustainable Restaurant Association.
Commenting on his newfound status, Stelios says: "When I launched the Ceres Podcast in 2018 I certainly never set out to be an influencer, I just wanted to share my passion and insight as well as the advice, thought leadership and opinions of others in the industry to help businesses thrive and push forward.
"Those that know me well, know I'm a modest guy…lol…so to be recognised in this way is mind-blowing and totally unexpected. It's a great start to what we hope will be a much more positive year for hospitality."
Giving her reasons for including Stelios as a top influencer, Holly Worthington, content editor at Modern Hospitality, said: "Stelios and the Ceres Podcast provide a fantastic insight into the hospitality industry. Going beyond surface-level information, we particularly loved that Stelios explores the real-life stories of those in the hospitality industry, covering the topics and challenges that impact the day-to-day running of hospitality businesses worldwide."
Check out the full list of influencers here. They are a truly talented bunch who, through their stories, experiences and contacts, all have something valuable to bring to the hospitality table.
You can listen to every episode of The Ceres Podcast here.
173,112,128,122,175,142,124,123,141,131