Subway, a leading sandwich chain, has entered a definitive agreement to be acquired by Roark Capital, a major private equity firm. This marks a significant shift for Subway, moving it away from nearly six decades of family ownership. The acquisition deal was announced six months after Subway revealed it was exploring a sale, although the exact financial terms were not disclosed.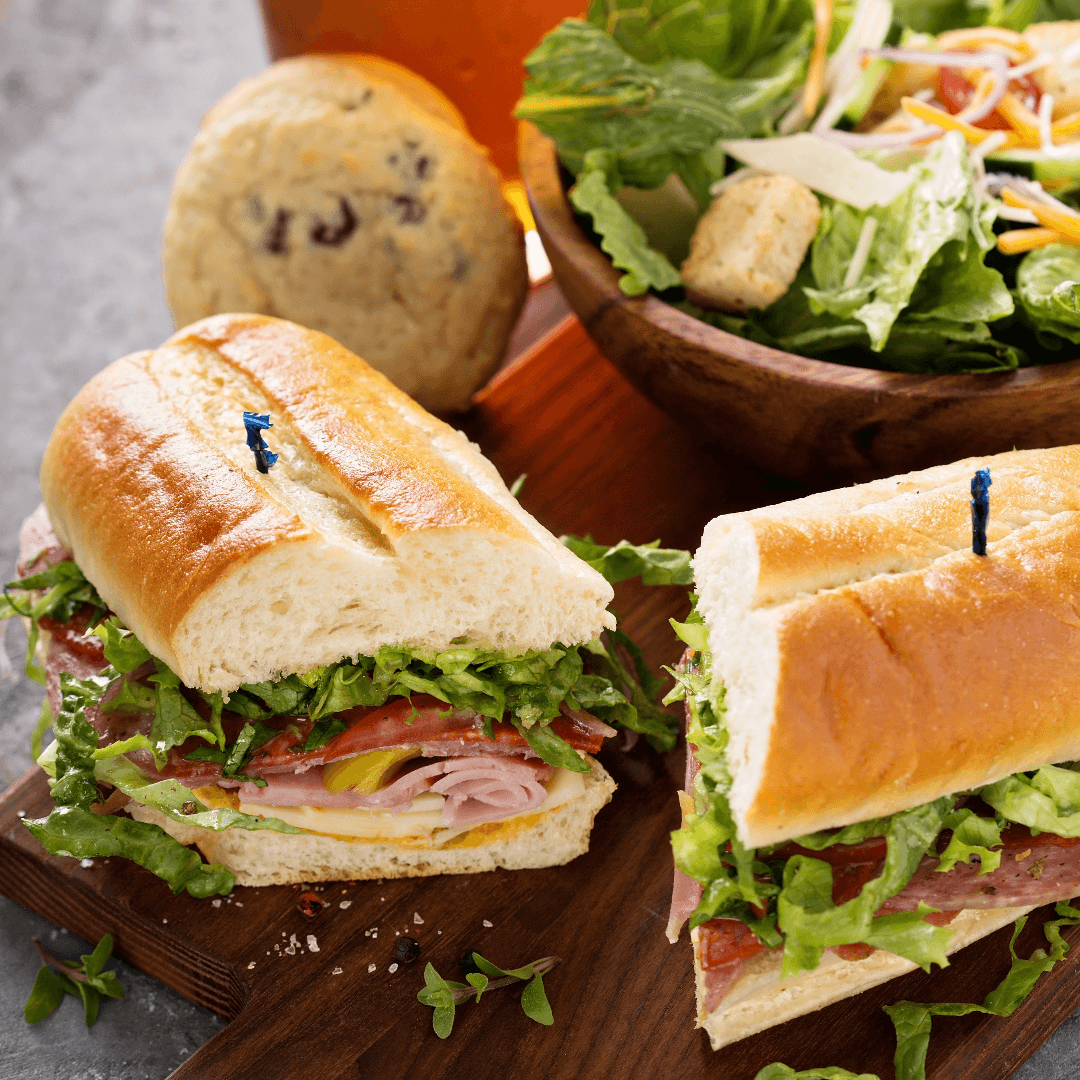 Roark Capital is no stranger to the food and beverage industry, owning a diverse portfolio of brands such as Arby's, Dunkin', and Buffalo Wild Wings. The firm also owns another sub sandwich chain, Jimmy John's, through its affiliate Inspire Brands.
The acquisition is pivotal for Subway, which has embarked on an extensive rebranding exercise to rejuvenate its sales and reputation. This rebrand includes several celebrity partnerships, a major menu overhaul, and a transitioning from customisable sandwiches to standardised options for quicker preparation. The company has also introduced new sandwiches and deli meat slicers in its US outlets.
Subway's CEO, John Chidsey, said, "This transaction reflects Subway's long-term growth potential and the substantial value of our brand and our franchisees globally."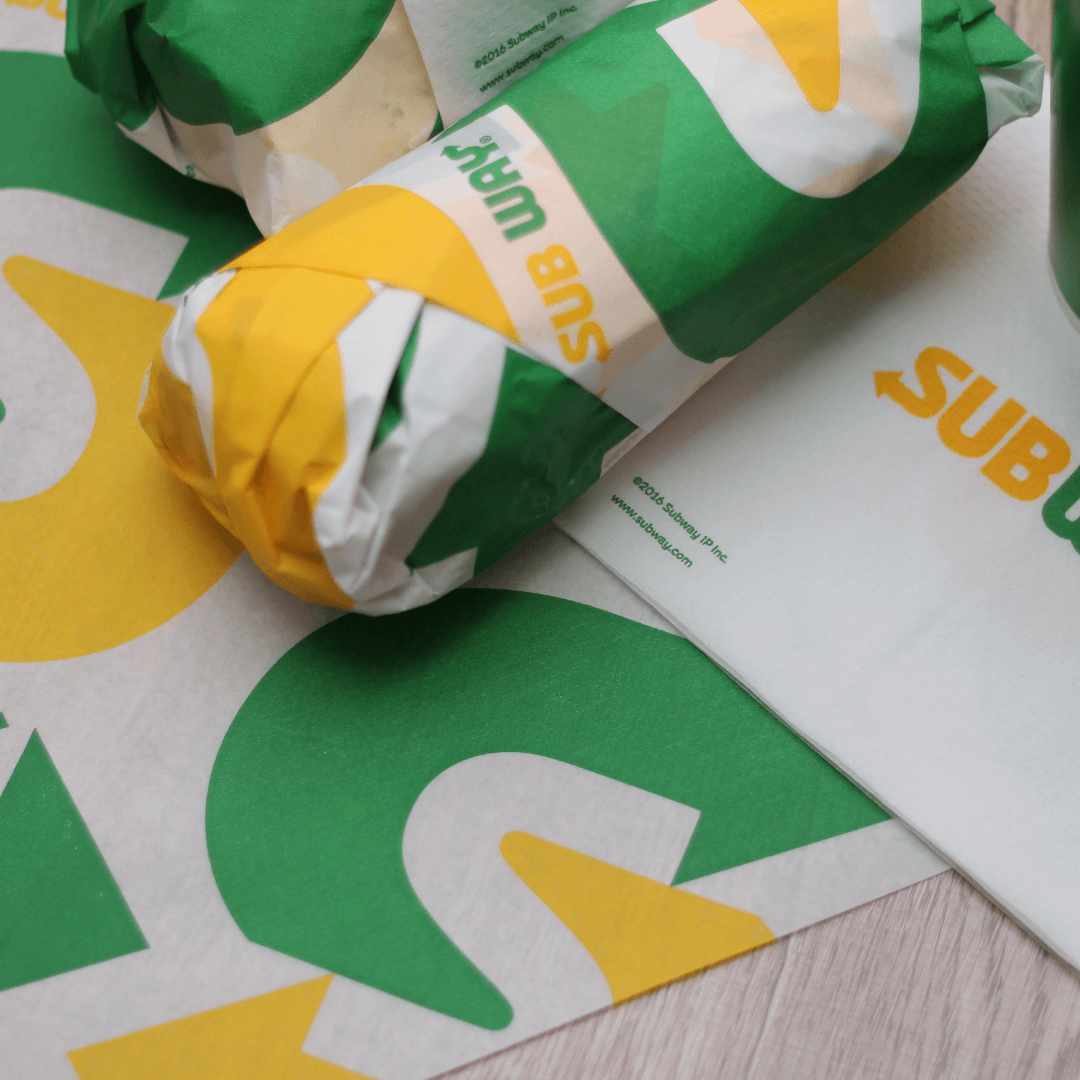 Interestingly, this rebranding is bearing fruit. Last month, the company reported ten consecutive quarters of positive sales, its highest-ever weekly average unit volume in North America for Q2 2023, and a global year-over-year increase in same-store sales by 9.8% for the first half of 2023. Digital sales have also seen an 11.1% rise.
Founded in 1965, Subway has been traditionally owned by its co-founders, Fred DeLuca and Peter Buck, and their respective families. The last few years have been challenging for the chain, with declining sales and controversies, including a highly publicised debate about the contents of its tuna sandwiches. In relation to the latter, Subway and a plaintiff have agreed to dismiss a lawsuit that cast doubt on the tuna's ingredients. The company has vehemently defended its product and sought sanctions against the plaintiff's lawyers.
Subway has a significant global footprint, boasting nearly 37,000 stores worldwide. The sale to Roark Capital is viewed as a strategic move to capitalise on Subway's worldwide potential and turn a new page in the company's history.
175,113,118,122,125,126,131,116,173