Posted by Emma on 8th Nov 2023
The brisk trade of Irish beef to China has come to a sudden standstill. The cause? The emergence of an atypical BSE case in a cow within Ireland's borders. The case was confirmed following stringent testing by the Irish Department of Agriculture on a bovine that had reached the end of its life – a practice indicative of the country's strict animal health protocols.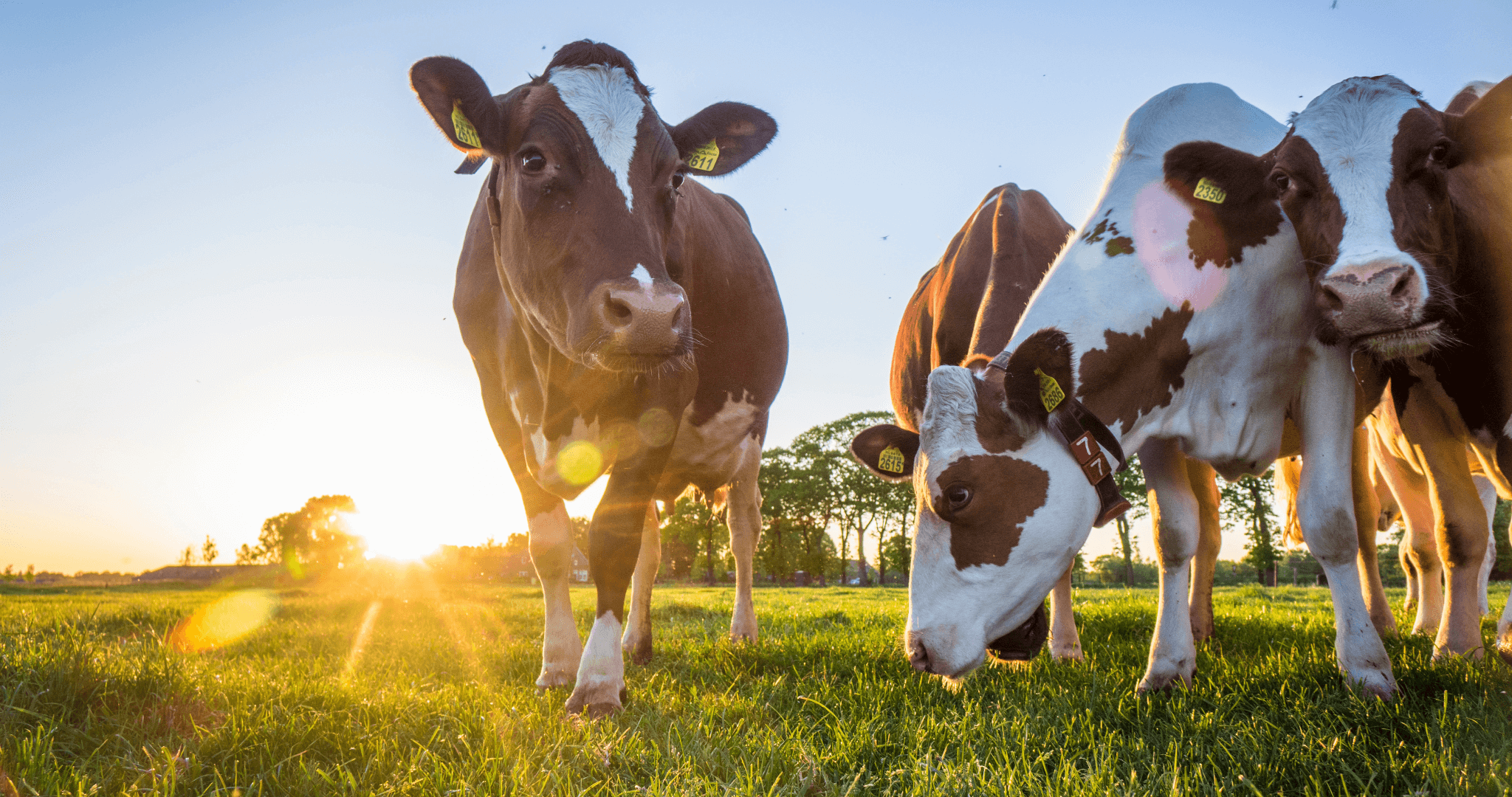 This interruption is particularly poignant, as it follows hot on the heels of the Chinese market's January 2023 reacceptance of Irish beef – a welcome change after the 2020 BSE-related embargo. According to the rigorous bilateral safety agreement with China, any detection of BSE necessitates an immediate cessation of exports – a clause that has now been activated.
The timeline for restoring the trade link currently lies in the hands of the Chinese authorities. During his diplomatic visit to China, the Tánaiste (Irish Deputy Prime Minister) Micheál Martin articulated hope for a resolution within the upcoming months, suggesting confidence in the existing trade protocols and the quality of the Irish beef industry.
Despite the setback, the implications for the agricultural sector are expected to be limited. This particular strain of BSE is classified as atypical, spontaneously occurring in older cattle, and does not stem from contaminated feed – thus, it is non-transmissible and does not threaten the food chain.
With Ireland exporting beef to approximately 70 countries, Tánaiste's remarks suggest that the export markets' diversity may mitigate the suspension's overall impact. Yet, the news is undeniably a blow to the industry, and there is a clear emphasis on the need for swift action to resume trade relations.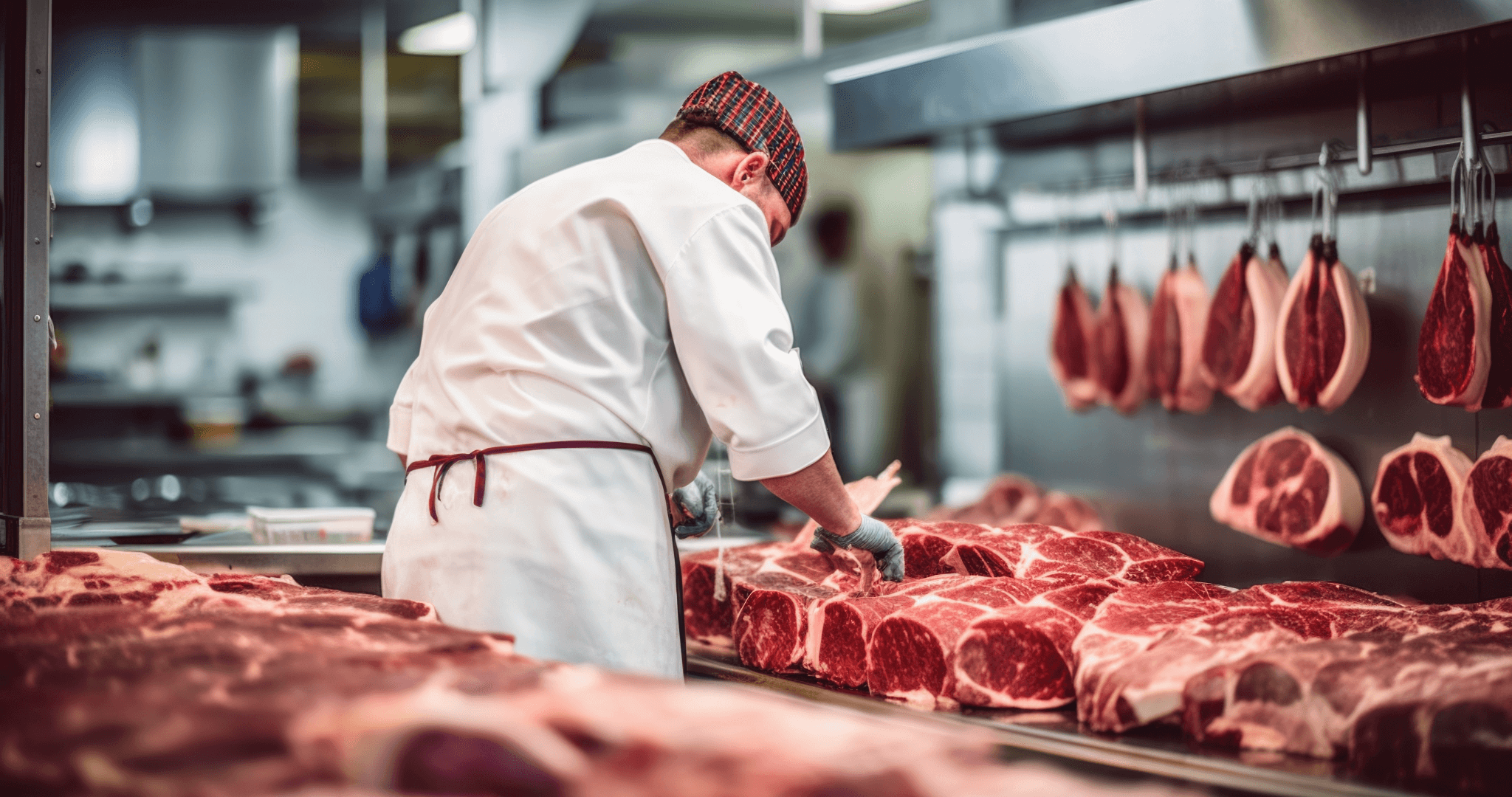 As part of Ireland's commitment to maintaining the highest standards of food safety, the case was rapidly identified through the country's stringent testing processes. The IFA has recognised this as a testament to the nation's vigilance despite acknowledging the challenges such suspensions bring to farmers.
The government is actively engaged with its Chinese counterparts to navigate towards a swift and favourable resolution. In the meantime, the Irish beef industry stands as a beacon of stringent safety and quality practices, underscored by this recent proactive response to a potential health concern.
Your views on this issue are invaluable. How do you foresee this affecting Ireland's trade dynamics? Engage with us in the comments below and contribute to the conversation.
112,113,118,122,125,126,131,116