Are you looking to fill a position with a skilled, enthusiastic employee? Your search might have taken you to online advertisements, in-house referrals, or the Jobcentre. But there's an untapped reservoir of potential you may have yet to consider: the prison service.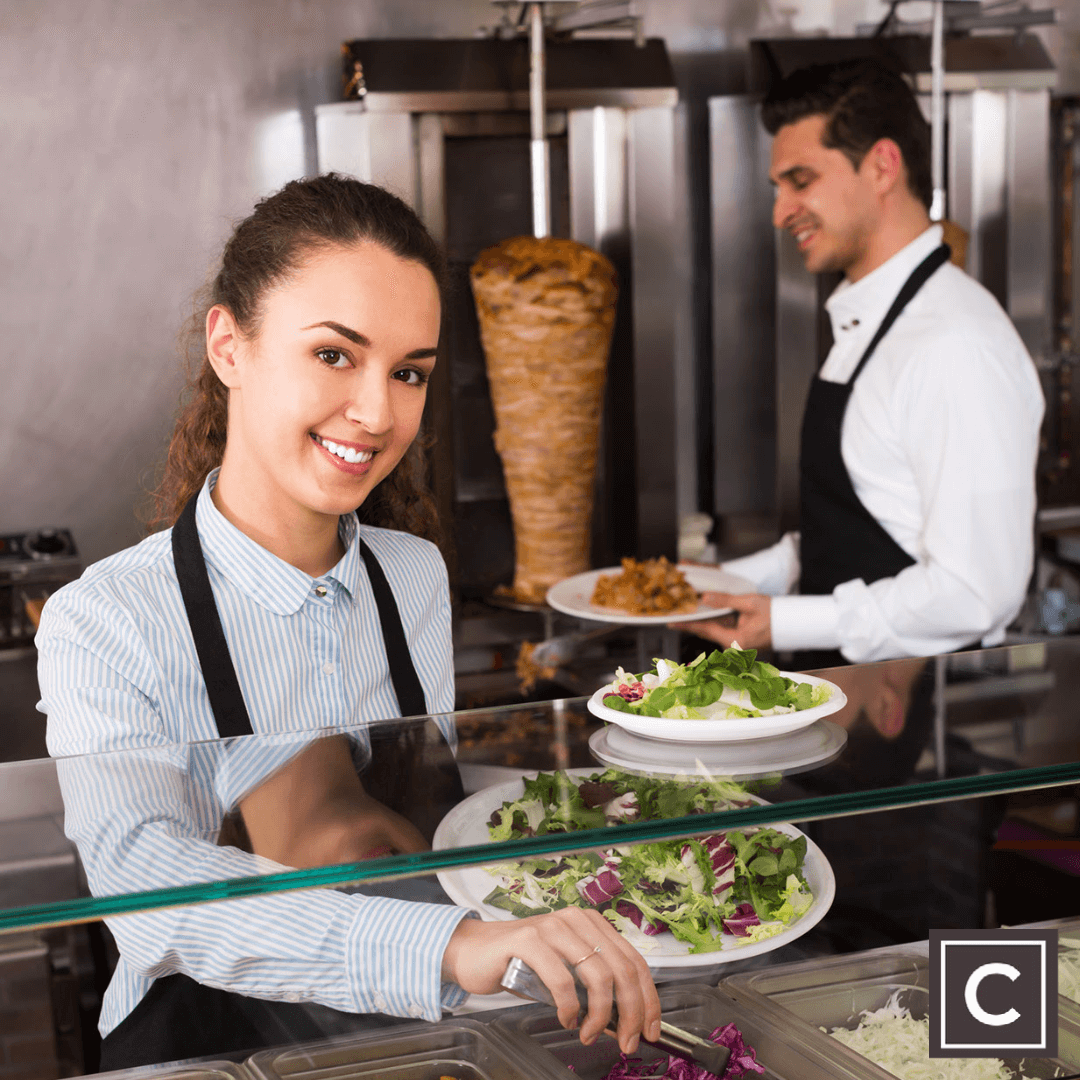 Why Consider Hiring Ex-Offenders?
1. Success Stories:
Major companies like Greggs and Timpson have already embraced this idea. Greggs has employed 100 ex-offenders since 2012, with 32% rising to management roles. Timpson is the largest employer of ex-offenders in the UK, with 1,200 in their ranks.
2. Untapped Talent Pool:
Nearly 1/6 of the UK population has a criminal conviction. Imagine the talent you might discover by giving these individuals a chance.
3. Skilled and Ready to Work:
Many ex-offenders leave prison with new qualifications and skills, trained by businesses like Redemption Roasters, who run barista academies within prisons.
4. Encouraging Statistics:
- 86% of employers of ex-offenders rate them as good at their job.
- 92% of employers say diverse recruitment has enhanced their reputation.
- Ex-offenders who find work are up to 9 percentage points less likely to re-offend.
5. Financial Benefits:
Cut your recruitment costs! The prison service can organise interviews before release, helping you find the best candidate at a lower price.
6. Social Responsibility:
Helping ex-offenders turn their lives around by offering employment can reduce re-offending rates and enhance your community's welfare. Research shows that 81% of people see this as a positive societal contribution.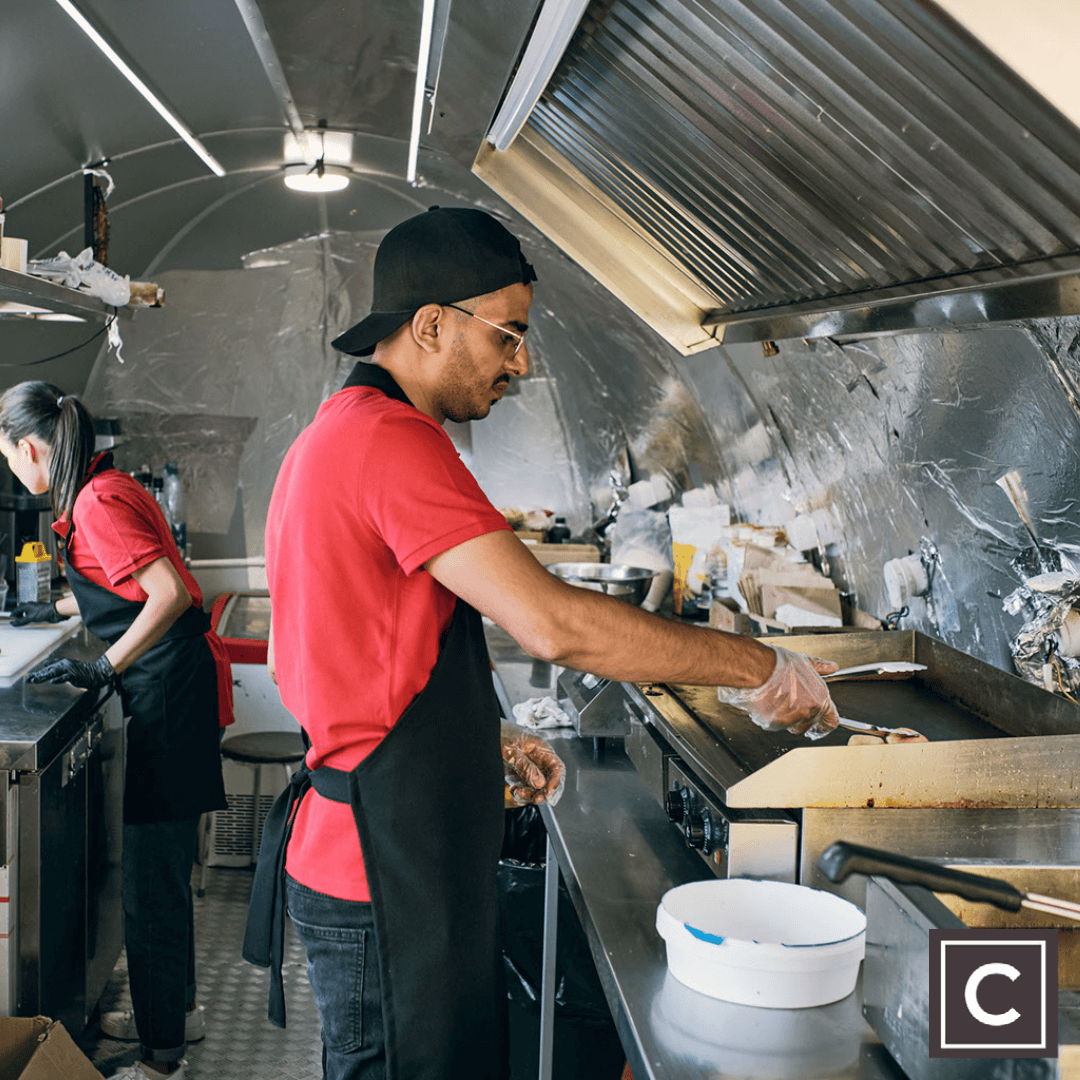 Concerns and Considerations
It's natural to have reservations, but remember:
- Many convictions are for non-violent crimes.
- A person's criminal record may be irrelevant to the job.
- Risk assessments and careful interview processes can mitigate concerns.
Making a Difference
Hiring ex-offenders is about more than filling a role; it's about giving someone a chance to rebuild their life. With unique skills and life experience, they can add diversity and vitality to your workforce.
Tips for Recruiting Ex-Offenders:
- Start small and grow your comfort level.
- Determine which offences are acceptable during recruitment.
- Create an open, non-judgmental interview process.
- Conduct comprehensive risk assessments, considering skills, qualifications, and the role's requirements.
Conclusion
Ex-offenders offer a significant, often overlooked potential. By considering them for employment, you could find your next star employee and make a profound difference in someone's life.
Learn more and register your interest here.
173,112,128,122,175,142,124,123,141,131