Posted by Emily on 7th Nov 2023
The UK's beloved local pubs and hospitality venues stand at a critical juncture, facing an unprecedented financial challenge. As relentless cost increases threaten the heart of British social life, industry leaders are calling for government intervention.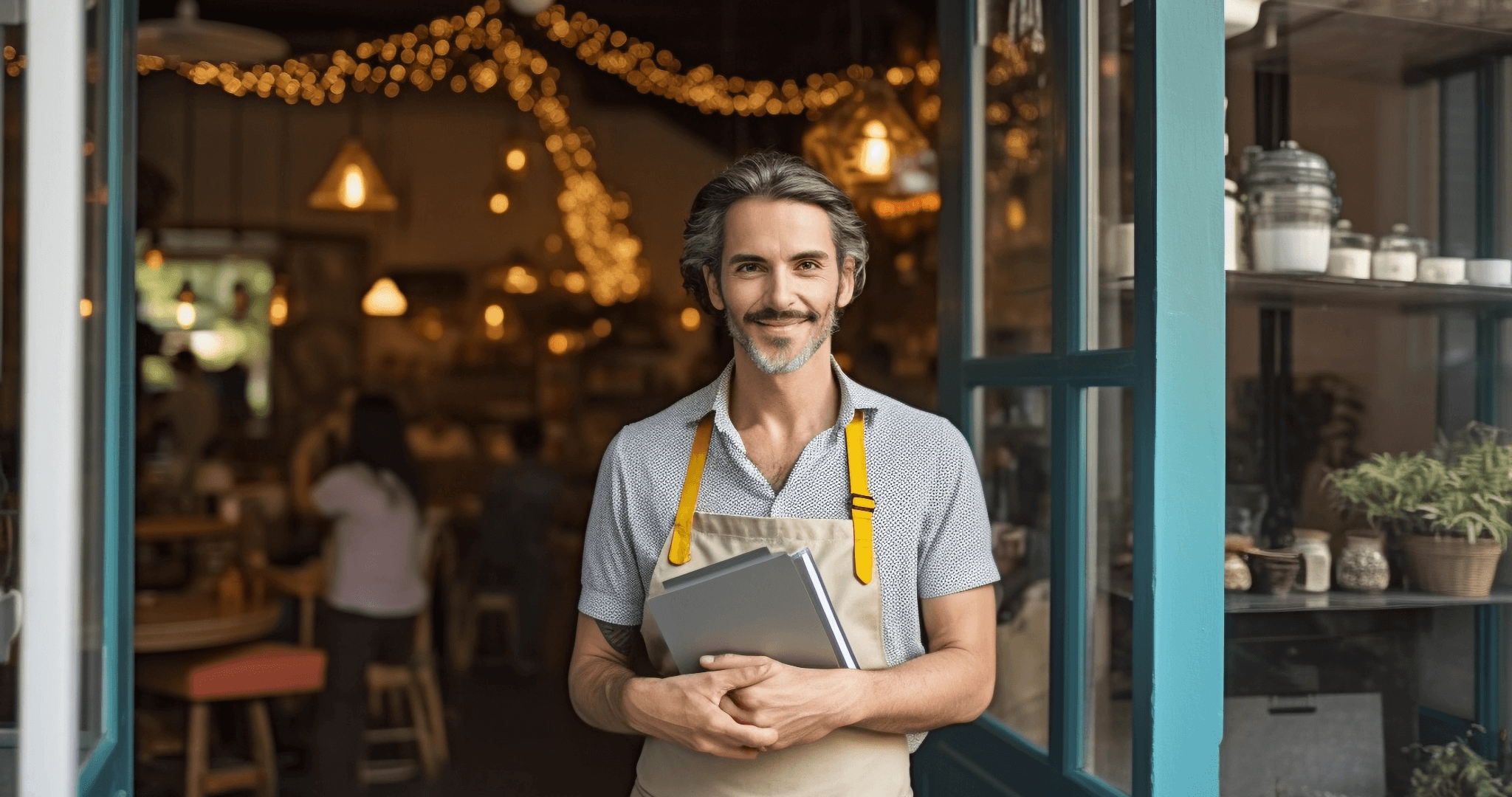 Recent findings from a comprehensive survey spell out a stark warning: without aid to offset business rates, many venues will face the grim prospect of reducing their workforce and curbing investments. In a collaborative report by crucial industry trade groups, it's disclosed that more than a third (38%) of hospitality operators could cease to be profitable without continued support.
As voices from The British Beer and Pub Association (BBPA), the British Institute of Innkeeping (BII), Hospitality Ulster, and UKHospitality unite, the pressure mounts on the Chancellor to sustain the lifeline of relief measures and halt the rate multiplier's increase in the impending Autumn Statement on November 22.
In the current landscape, eligible businesses in the hospitality, leisure, and retail sectors enjoy a 75% reprieve from their business rates, capped at £110,000 per establishment, for the 2023/2024 tax year. This initiative, introduced by Chancellor Jeremy Hunt in the Autumn of 2022, is, however, drawing to a close on March 31, 2024.
To compound the issue, the Altus Group raises the alarm that business rates are on track to swell in April in alignment with September's inflation - a move that could add more than 6% to bills next year.
"Reducing investment and cutting staffing levels are actions that venues desperately want to avoid," says a joint spokesperson for the trade associations. "But with rates potentially climbing significantly in April, these difficult decisions might be unavoidable."
The industry's resilience is being tested, and the survey echoes this sentiment, highlighting a significant shift in consumer behaviour - an 18% uptick in hospitality businesses has noted a reduction in drinks purchased, with 72% observing a slight to a substantial decrease in sales.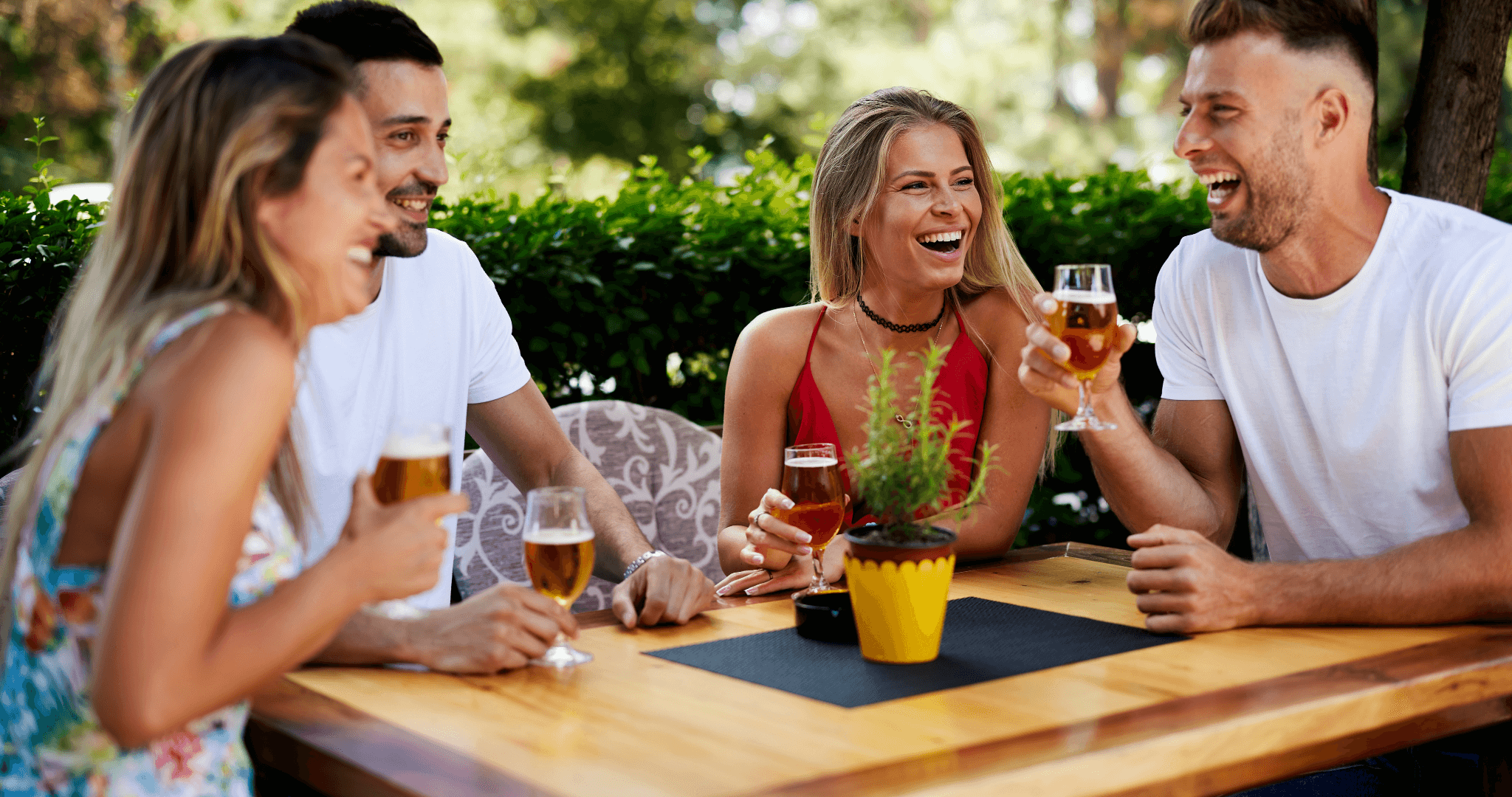 Meanwhile, more than half (55%) of operators admit to absorbing costs rather than passing them on to customers through menu price hikes.
"These businesses aren't just commercial entities; they are the pillars of our communities and economy," the trade bodies emphasise. "If hospitality doesn't flourish, our economic growth is stifled. The government's immediate action is not just beneficial but essential for the survival and prosperity of these venues."
In conclusion, as the lifeblood of the British high street and the embodiment of community spirit, the hospitality sector's future hangs in the balance. With the Autumn Statement on the horizon, the industry awaits decisive action that could anchor its growth or signal distress for the establishments that have long served as Britain's gathering places.
Note: If you get Small Business Rate Relief this is not affected.
We'd love to hear your thoughts and insights on this, your comments below and join the conversation.
112,113,118,122,125,126,131,116