Pizza Hut's British operation is sinking into a severe debt crisis, aggravated by surging inflation rates. The American corporation's largest U.K. franchise, which employs over 4,000 staff across 152 branches, is currently engaged in high-stakes talks to refinance a debt worth tens of millions of pounds, scheduled for repayment to creditors in April.

Management has had to negotiate new terms for its debt this year, as skyrocketing costs have further plunged the firm into the red in 2022, despite a boost from eased Covid restrictions. Auditing firm PwC cautioned in recently published accounts that there exists "material uncertainty which may significantly cast doubt upon Pizza Hut U.K.'s capability to continue as a going concern."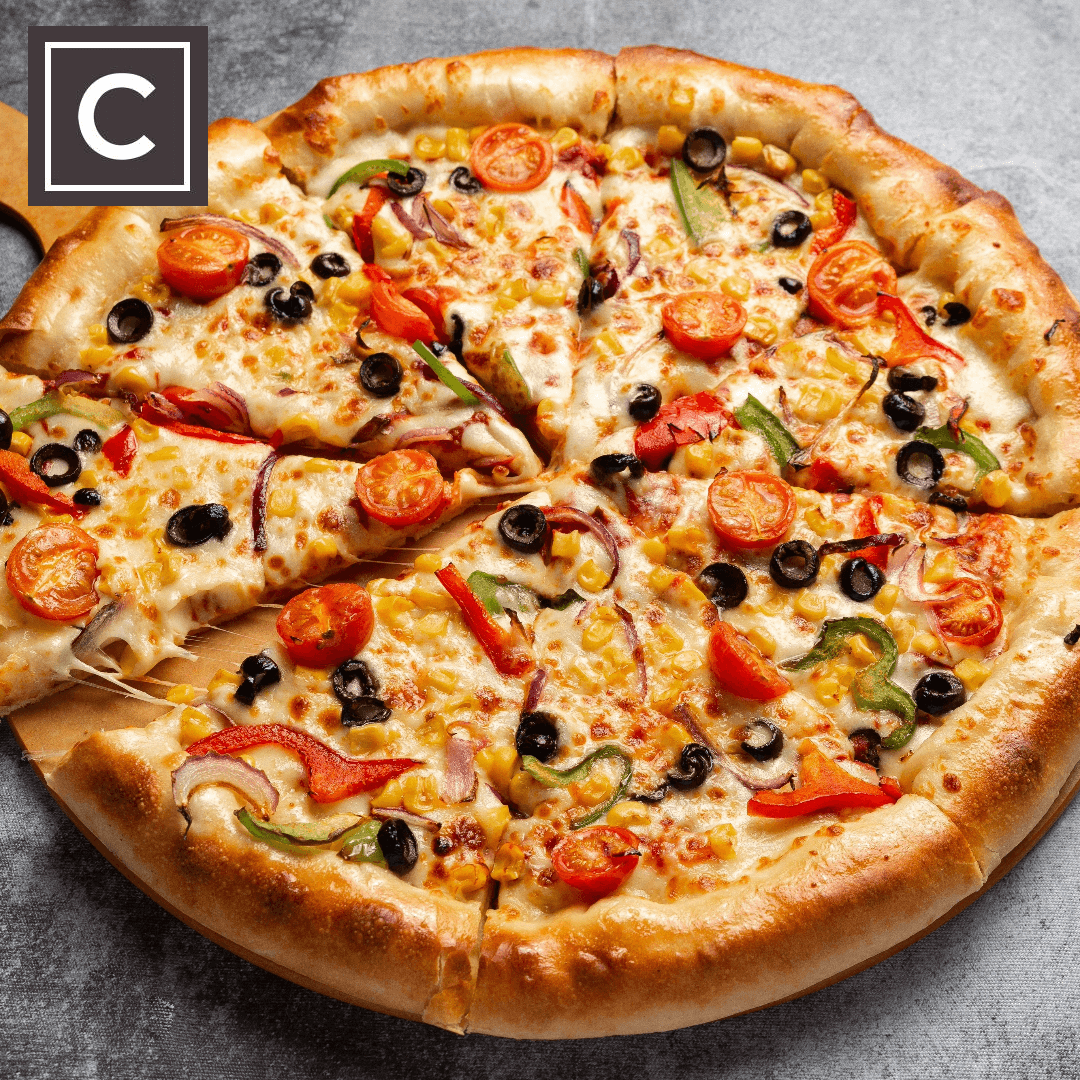 Earlier this year, Pizza Hut's creditors had eased the company's banking covenants - stringent regulations that must be adhered to in order to avoid defaulting on loans - as senior executives battled "unprecedented inflationary pressures that surfaced in 2022," the company reported. Despite these concessions, Pizza Hut U.K. warned it could still violate its covenants in the last quarter of this year under a "severe yet plausible downside scenario."
Pizza Hut is obliged to pay back £31 million of its £73 million debt by April 2024.
Since its U.K. launch in Islington, North London, in 1973, Pizza Hut has had a rich history, with its American-style pizzas and ubiquitous all-you-can-eat salad bars becoming a staple of British dining. In 2012, Yum! Brands, the U.S. parent company, sold the U.K. franchise to private equity firm Rutland Partners.
Jens Hofma, who has steered Pizza Hut U.K. for nearly 15 years, spearheaded a management buyout from Rutland in 2018 in a deal reportedly worth £100 million. The takeaway branches operate independently under various franchise owners, employing around 12,000 people across 500 locations.
Hofma is supported by Pricoa, a subsidiary of The Prudential Insurance Company of America, which remains the leading lender to Pizza Hut U.K. The company's debt incurs interest rates of up to 14%. Operating losses have accumulated over the past two years, amounting to a £16.5 million deficit for the year ending December 2022.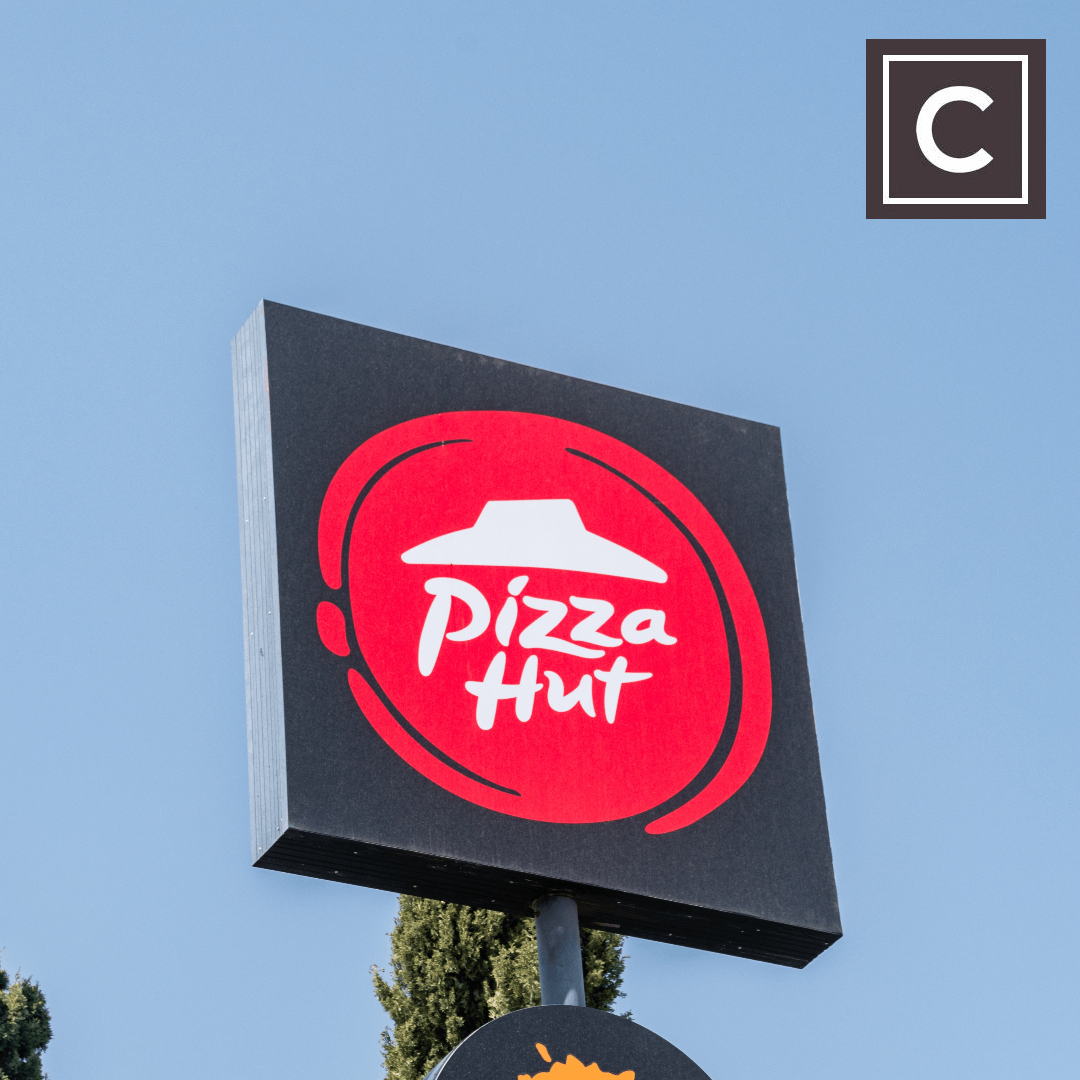 British creditors are gearing up for potential defaults next year as pandemic-era loans become due. Increased interest rates further complicate The loan refinancing process, which may render longstanding debts unsustainable.
While specific economic indicators suggest an uptick in consumer sentiment, the British economy is beginning to show signs of slowing down. This follows 14 consecutive interest rate hikes since December 2021, now at 5.25%.
PwC's warning puts the U.K. chain on precarious ground, similar to its 2020 experience when reduced rent agreements from landlords saved it from bankruptcy. Pizza Hut U.K.'s troubles reflect broader challenges faced by other legacy high-street brands, many of which have entered administration in recent months.
112,113,118,122,125,126,131,116