Posted by Emma on 19th Nov 2023
In the ever-evolving world, there's been a flavour shift. Veganism, once the shining star, is now sharing the stage with the comeback kid of the food scene: "smashed burgers." Recent data shows that there's a change brewing in the way we indulge our taste buds.
Beyond Meat, the plant-based pioneer, recently spilled the beans on a 9% dip in revenue, signalling a slowdown in the appetite for animal-free options. In response, they've announced some restructuring plans to stay in the game. And it's not just them - sales of meat alternatives across the industry have taken a 13.6% nosedive in the past year.
Major supermarket chains, including Tesco, Asda, Sainsbury's, and Morrisons, have scaled back their vegan product offerings by 10%, as reported by the Grocer. Even Pret A Manger took a significant step by closing 75% of its vegetarian-only stores in December. Additionally, attendance at the UK's largest indoor vegan event, Vegan Fest, declined last year, as highlighted by the BBC.
Conversely, meat consumption in the UK is on the rise. In 2022, the average Briton consumed 61.7kg of meat, a notable increase from 55.8kg in 2012, according to Statista data published in August. This surge in meat consumption is projected to continue until 2027.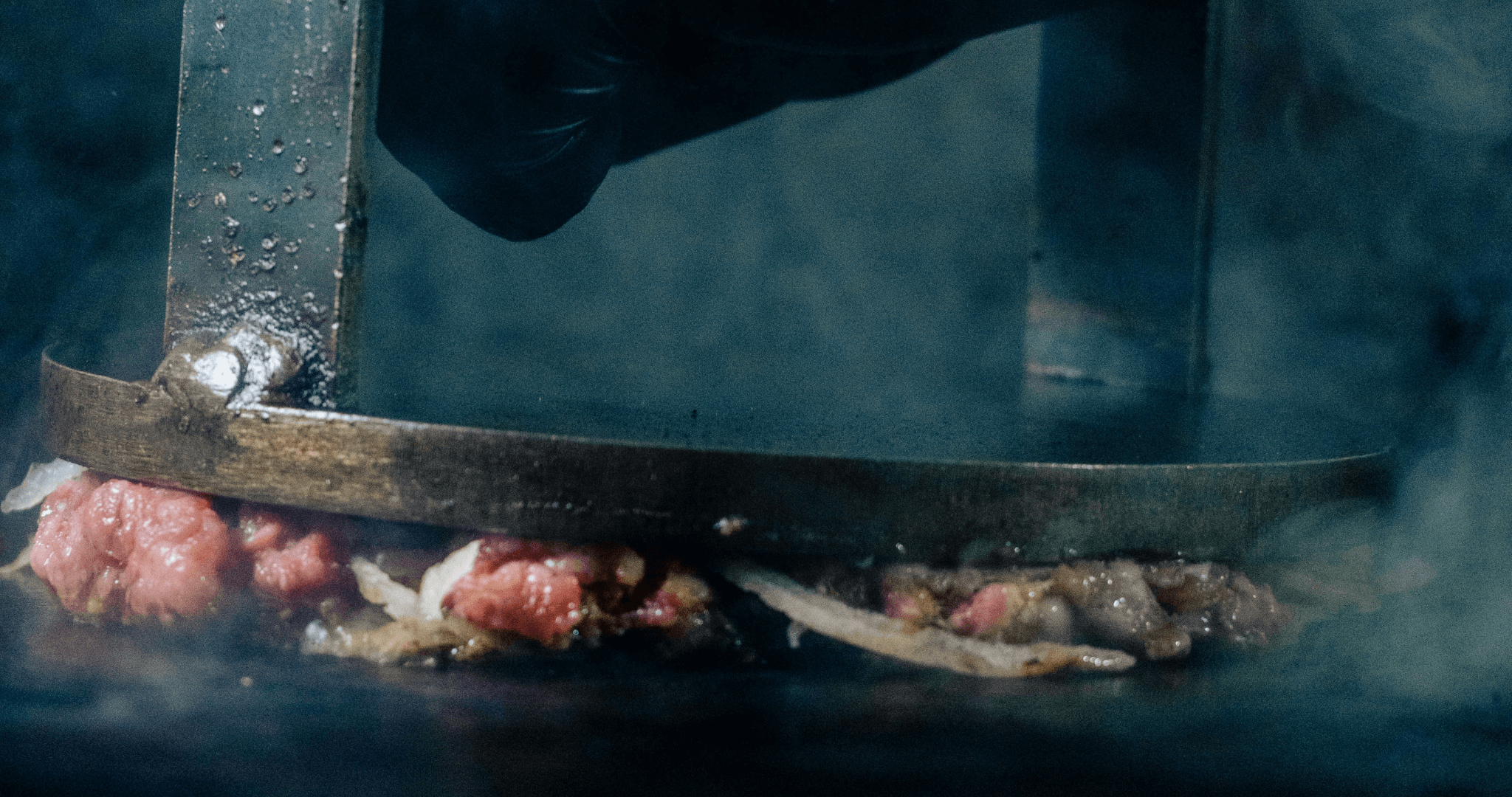 At the forefront of this meat resurgence are "smashed burgers." This exciting trend involves flattening burger patties on the grill with the back of a spatula, creating crispy edges while locking in the delicious juices. Restaurants such as Supernova, Bleecker Burger, Black Bear Burger, and Beefy Boys have amassed dedicated followings and garnered praise from leading chefs, making this trendy burger style nearly ubiquitous across towns and cities nationwide.
Toby Inskip, a food trends enthusiast with over one million social media followers, has been a proponent of smashed burgers for five years, claiming they have "revolutionised" the burger experience. He stated, "Smashed burgers bring a whole new level of excitement, crispiness, and enhanced flavour to the table, elevating them far beyond traditional burgers."
Molly Hutchinson, the organiser of the annual meat festival Meatopia, emphasised the emergence of "cult" burger brands and their commitment to sustainable and responsibly sourced meat. She contended that responsibly sourced meat is a more sustainable choice compared to heavily processed meat alternatives. Hutchinson added, "We can still be environmentally conscious while enjoying delicious, varied meals that include locally sourced, grass-fed beef burgers."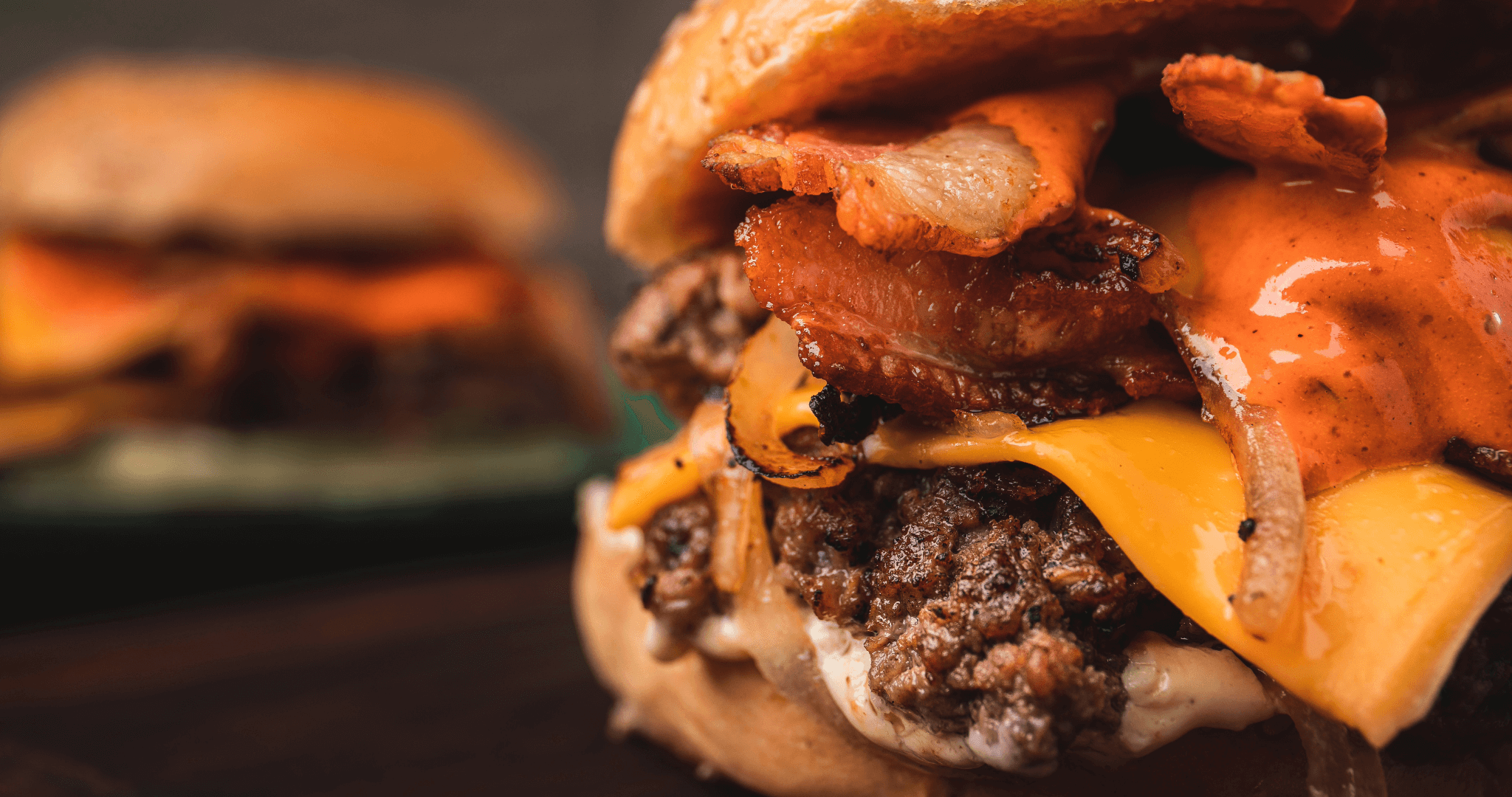 When asked about the competition between vegan smashed burgers and their real meat counterparts, Mr. Inskip opined, "They don't really compare. The essence of a smashed burger lies in achieving the crisp edge and charred quality, which you just can't replicate with vegetables."
We invite you to share your thoughts and comments below. What are your views on this shift in food trends, and have you tried the irresistible appeal of smashed burgers?
112,113,118,122,125,126,131,116