Posted by Stelios on 5th Aug 2023
A bold title indeed, but this fishcake recipe truly earns its acclaim. In an age where consumers see salmon as a luxury and cod as an everyday favourite, why not bring these two together for a delightful homemade takeaway dish? Don't settle for frozen alternatives when you can impress your customers with this homemade quality. And fear not, there are clever cheats to make this process efficient and tasty.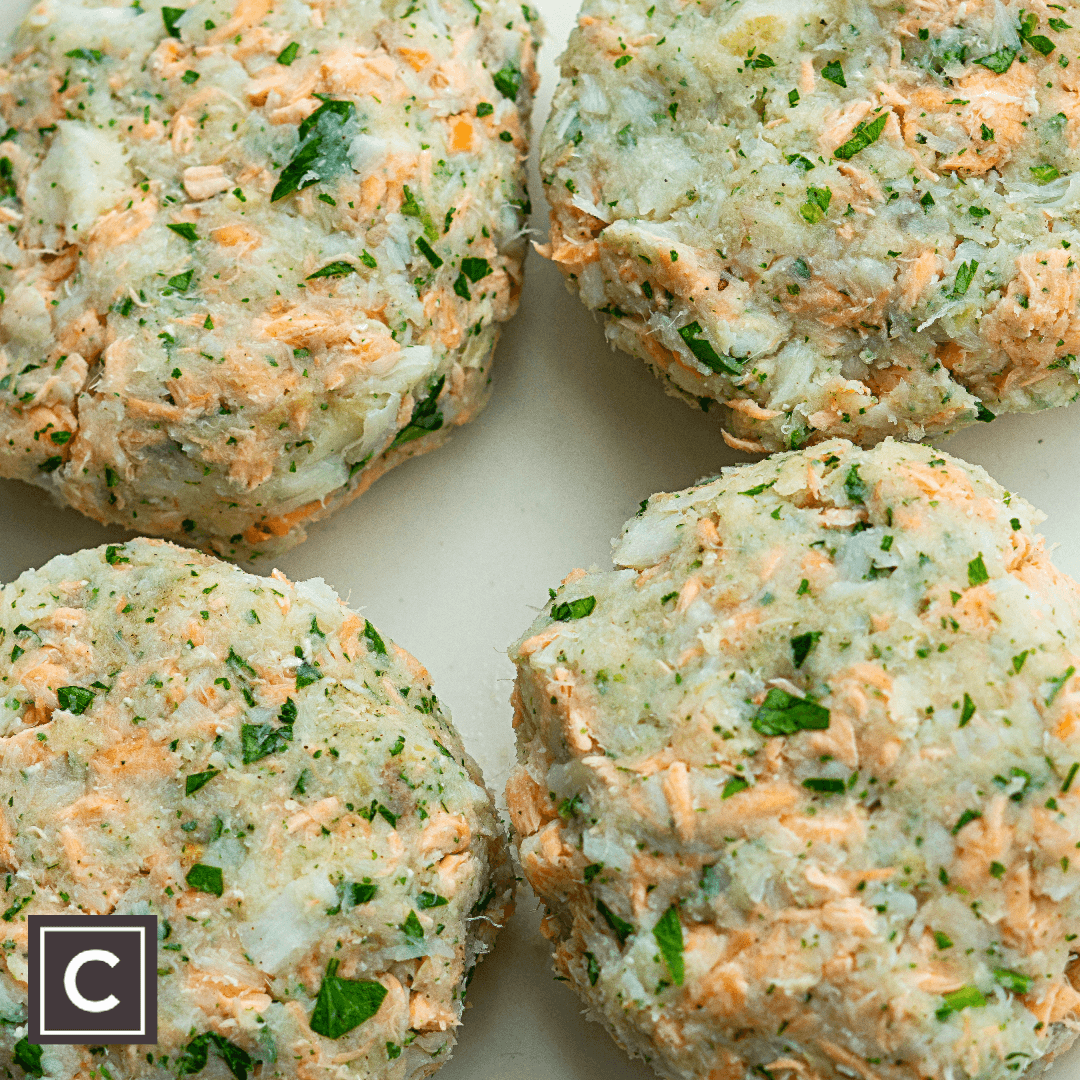 What You Need For These Sensational Fishcakes
| | |
| --- | --- |
| Ingredients | Quantity |
| Salmon | 1.5kg |
| Cod (or Haddock if cod is unavailable) | 1.5kg |
| Ceres Fishcake Mix | 500g |
| Ceres Rustic Breadcrumb | As Needed |
| Whole Milk | 1 Litre |
| Eggs or Loose Batter | As Needed |
| Ceres Pre-Dust Number One | As Needed |
Cheats for Success
Poaching - Keep the fish moist with a gentle poach. This method allows you to multitask and remember: sometimes going slow is going fast.
Fishcake Mix - Achieve an 80% speed increase and an immeasurable flavour boost with this cheat. It guarantees consistency, time after time.
Rustic Breadcrumb - Perfect for a crispy finish on your fishcakes. It's specially formulated to handle dense frying.
Pre-Dust Number One - Speed up your process with this coarse dry undercoat that allows you to layer flavours and coatings quickly.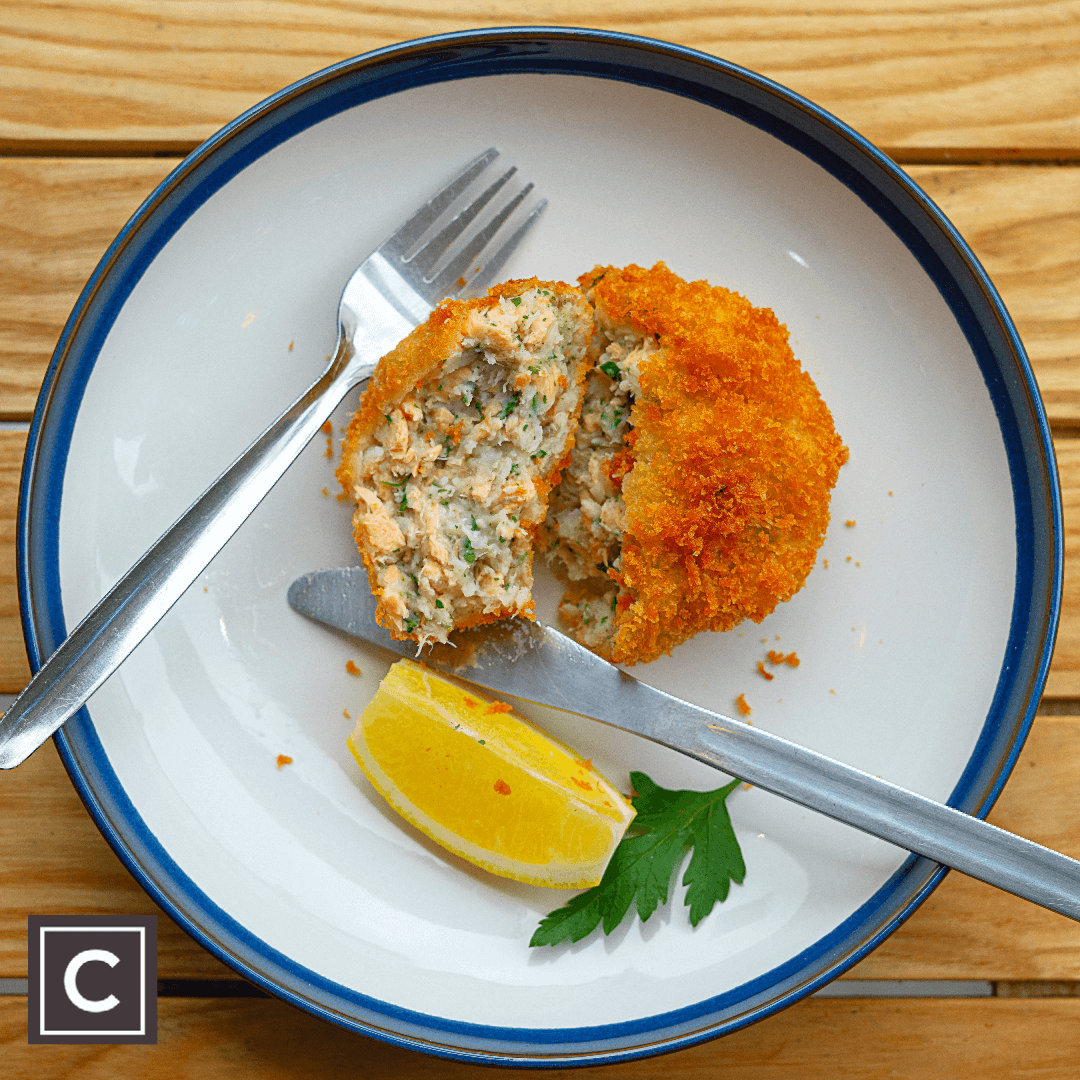 Method: Crafting the Perfect Fishcakes
1. Poaching Perfection - Add the fish and milk to a heavy-based saucepan. Poach gently until cooked, then set aside to cool.
2. Mix it Up - Fold in Ceres Fishcake Mix with the poached fish, ensuring all the liquid is absorbed.
3. Shape and Chill - Portion and press or shape by hand using Pre-Dust Number One. Once completely cool, refrigerate your fishcakes, separating them with greaseproof paper.
4. Crispy Coating - To cook, dip in beaten egg or loose batter mix, drain well, then roll in Rustic Breadcrumb and fry.
PRO-Tip - Use a table-top fryer to maintain the oil in your main frying range.
With this combination of high-quality ingredients, clever cheats, and a straightforward method, your customers are sure to fall in love with these scrumptious salmon and cod fishcakes. Enjoy the process of crafting them and even more, the pleasure of serving something truly special.
173,112,128,122,175,142,124,123,141,131