Posted by Emily on 8th Aug 2023
Making the decision to dismiss an employee is seldom straightforward. Even seasoned managers might find it difficult to part ways with a longstanding team member. Nonetheless, reshaping your team can be essential for boosting productivity, enhancing efficiency, and rejuvenating staff morale. One fundamental question you must ponder upon: is this truly the only solution?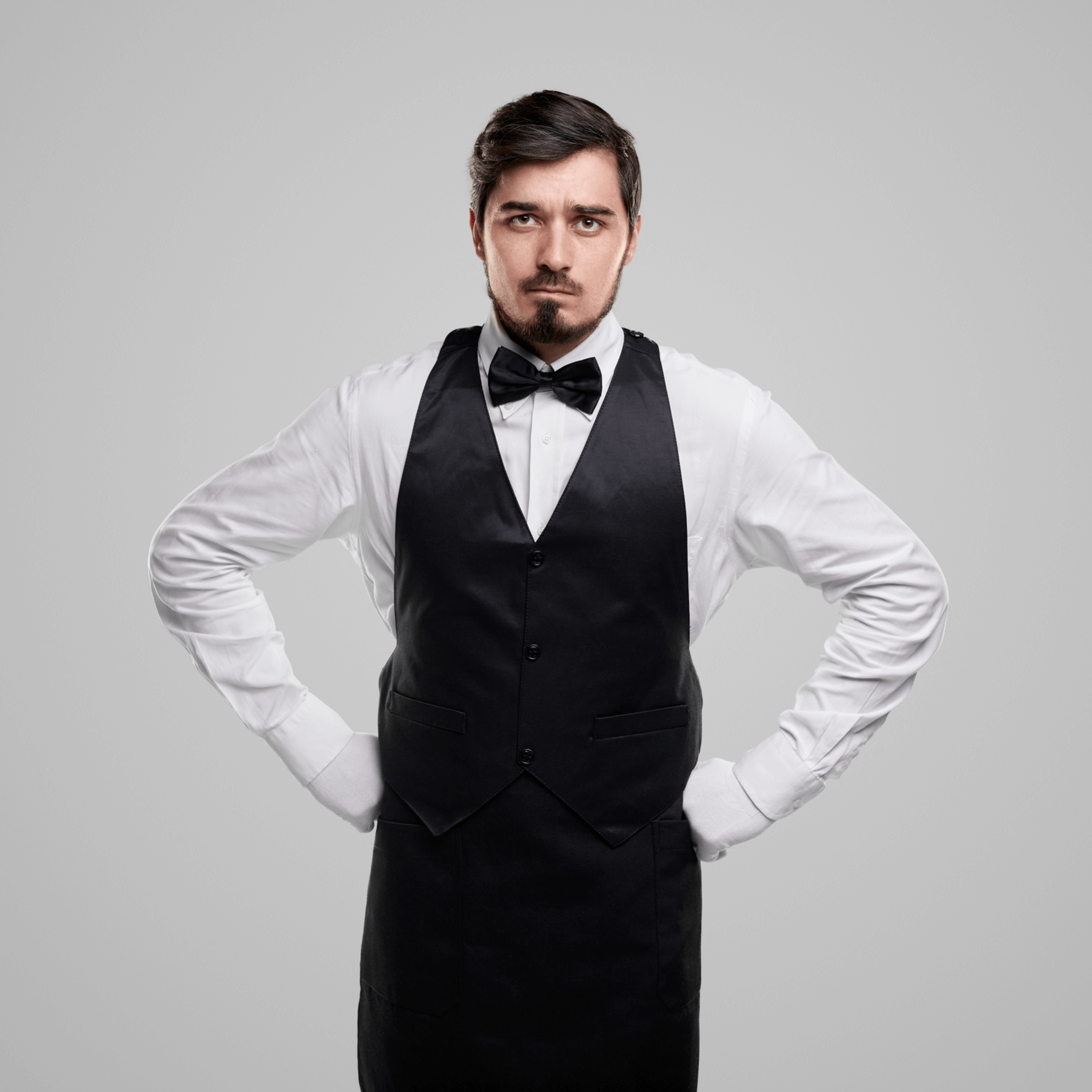 Below are some vital considerations to help guide you through the process of employee dismissal:
Legal Preparedness - Prior to ending any employment, it's crucial to familiarise yourself with the appropriate questions, as advised by your HR expert. This is to safeguard against potential legal complications. It's not simply about feelings; strict adherence to company procedures is a must.
HR Consultancy - Especially for smaller businesses, having HR guidance is indispensable. If unsure where to start, consider affiliating with the NFFF, which offers an HR module, or consult with Peninsula or Mentor by Natwest.
Avoiding Discrimination - Reflect on whether the employee could perceive their dismissal as being based on factors like age, gender, race, religion, or any other discriminatory grounds. Ensure your reasons are articulated clearly, with evidence and preferably in the presence of witnesses.
Setting Personal Emotions Aside - Ask yourself: are personal feelings influencing your professional decisions? Past confrontations or personal biases shouldn't distort a balanced judgment.
Reason for Termination - Reflect deeply on the reasons prompting you to consider dismissal. Is it a genuine concern for the company's welfare, or are external pressures swaying your judgment?
Role Modelling - As leaders, employees emulate your actions. Ensure you're not exhibiting behaviours that you're reprimanding them for.
Setting Realistic Expectations - While targets can gauge employee progress, they must be realistic. It's imperative to differentiate between unreasonable demands and achievable targets.
Providing Adequate Resources - If failures occur due to insufficient resources or training, the blame might lie with the management, not the employee.
Potential for Improvement - Before taking any drastic steps, assess if the employee can improve through additional training or mentorship.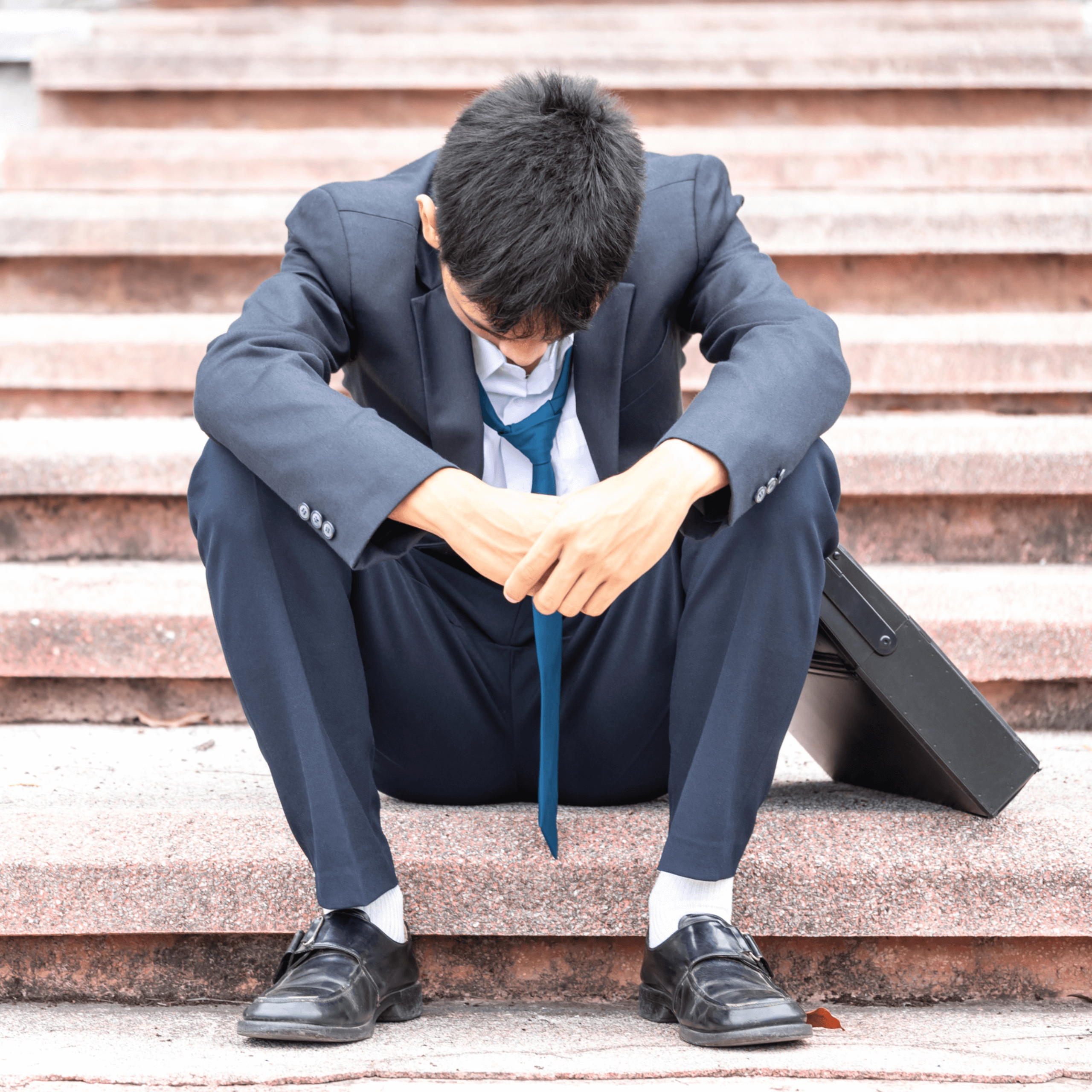 Impact on the Team - Understand that dismissing one individual might create ripples in the team dynamic. Gauge the potential consequences on other staff members' workloads, workflow, and sentiments.
When Dismissal is Inevitable - If, after careful consideration, dismissal is the clear route, ensure it's done correctly. Here are some pointers:
* Consult ACAS or an HR specialist; don't improvise.
* Present concrete evidence – such as performance assessments and disciplinary records.
* Be concise in your communication. Avoid unnecessary debates.
* Arrange a smooth exit, setting clear timeframes and, if necessary, considering garden leave.
Parting ways with an employee is always challenging. Hopefully, these insights will assist you in determining if it's genuinely the right moment to bid adieu and welcome a fresh face.
173,112,128,122,175,142,124,123,141,131