Posted by Stelios on 18th Jul 2023
Introducing our latest creation: Traditional Batter Mix. As food enthusiasts, we are thrilled to share we have developed this exceptional batter mix specifically for foodservice operators like us who strive to take their fried food offerings to new heights.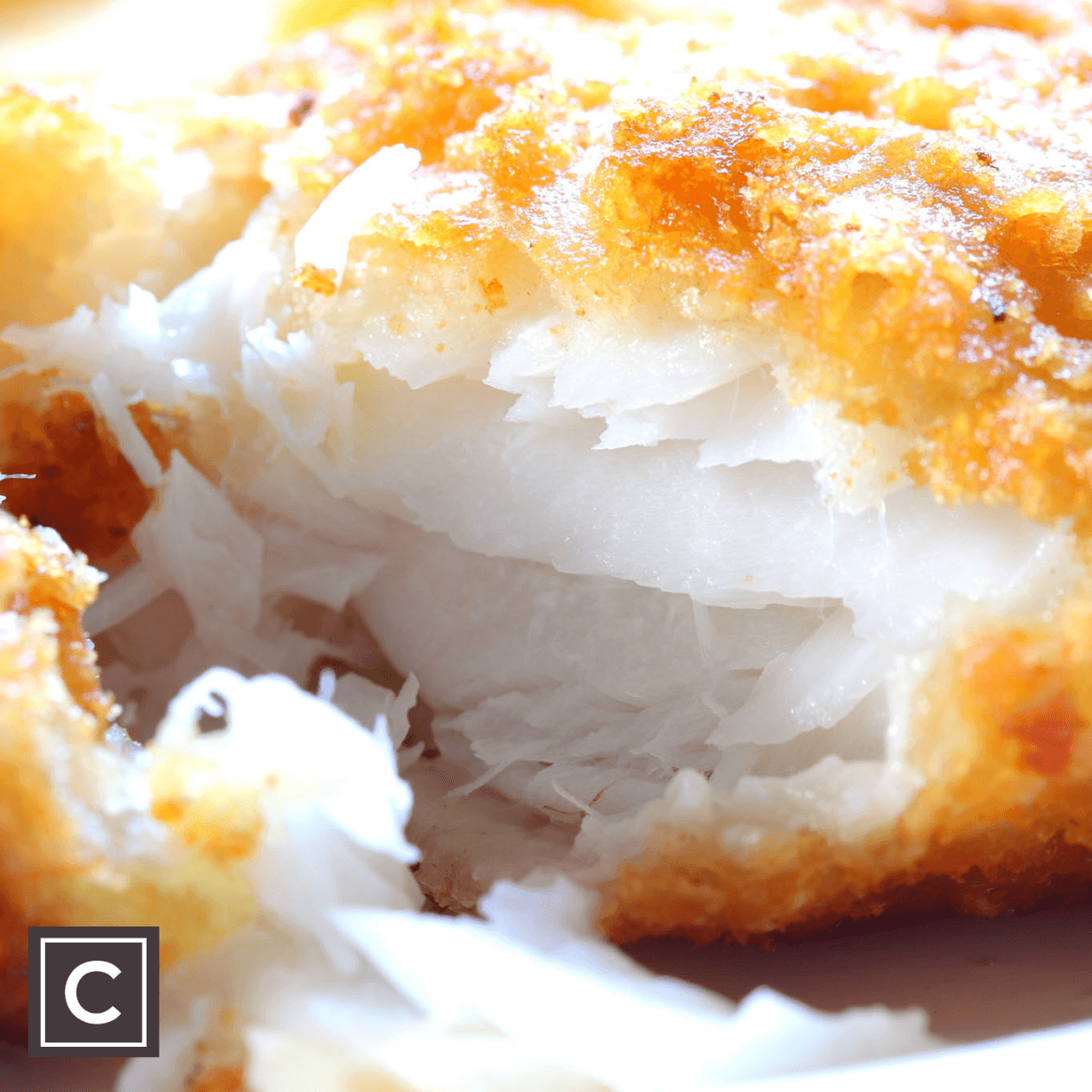 Drawing on Ceres' impressive 15-year expertise in crafting batters for fish and chip shops, Traditional Batter Mix guarantees consistent, outstanding results every single time. Its user-friendly formula ensures ease of use and a reliable crispy finish.
Crafted in the UK using two premium British flours, Ceres Traditional Batter Mix incorporates a thoughtfully selected blend of three raising agents. This unique combination delivers a crispy, yet light finish with an irresistible texture. What's more, this mix contains no artificial colours or preservatives. Your battered food will fry to a natural golden finish that is as delightful to taste as it is to behold.
The versatility of Ceres Traditional Batter Mix is simply remarkable. Whether it's fish, seafood, chicken, halloumi, calamari, onion rings, or mushrooms, this all-purpose batter performs flawlessly across the entire menu. Each pack contains 6 x 1.25kg individually sealed bags, ensuring freshness and effortless storage.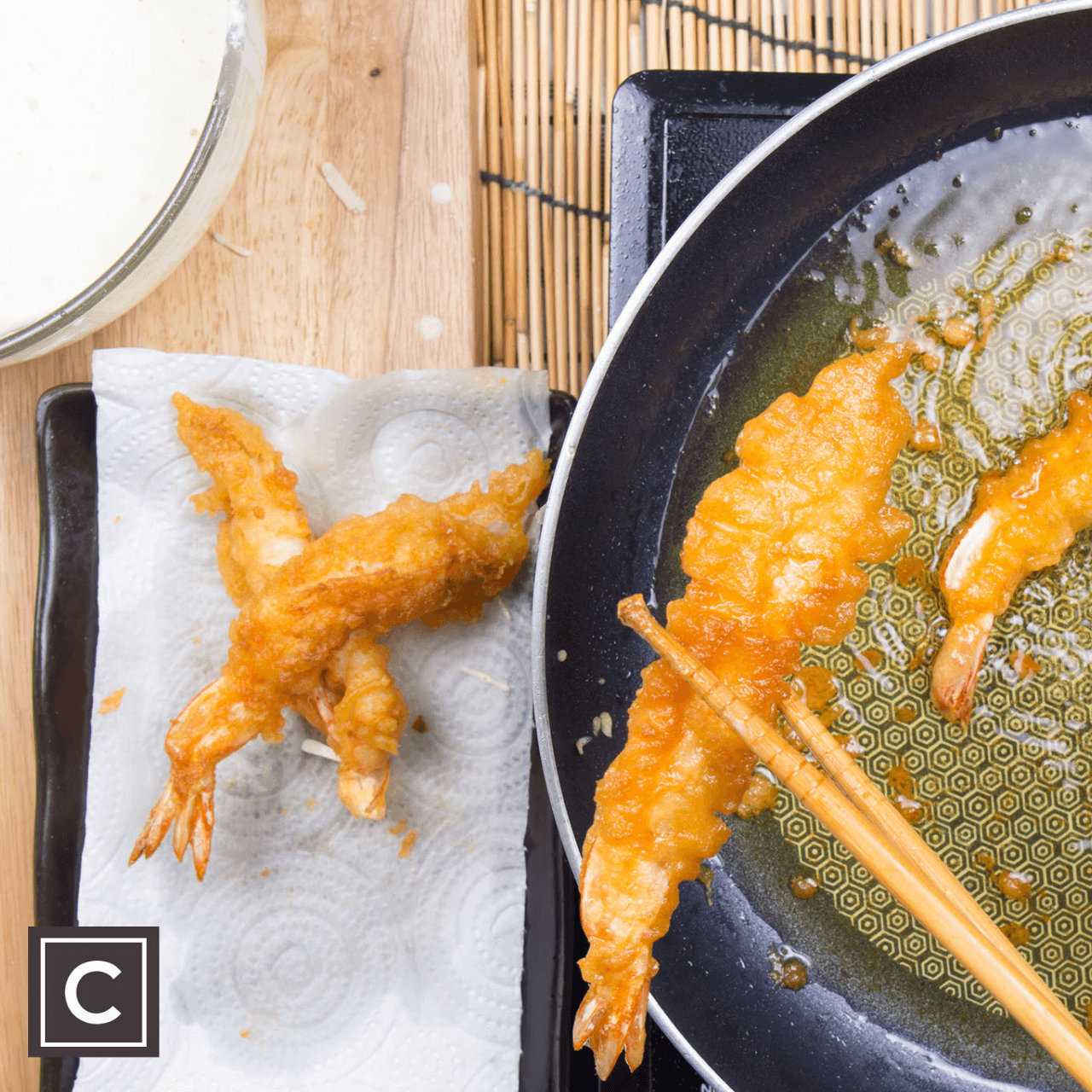 To achieve optimal results, we recommend using Traditional Batter Mix in conjunction with our 2-litre Batter Bottles. These convenient bottles hold the precise amount of water required for each bag of batter and can be stored in the fridge for easy access to chilled water whenever you need to mix a batch.
Stelios Theocharous, managing director at Ceres, affirms, "Fried food remains an everlasting favourite and a staple in most food service menus. However, many batters on the market tend to fry too dark and hard or too pale and soggy." Fortunately, Ceres' Traditional Batter Mix triumphs over these challenges, providing an unparalleled finish that distinguishes it from other products."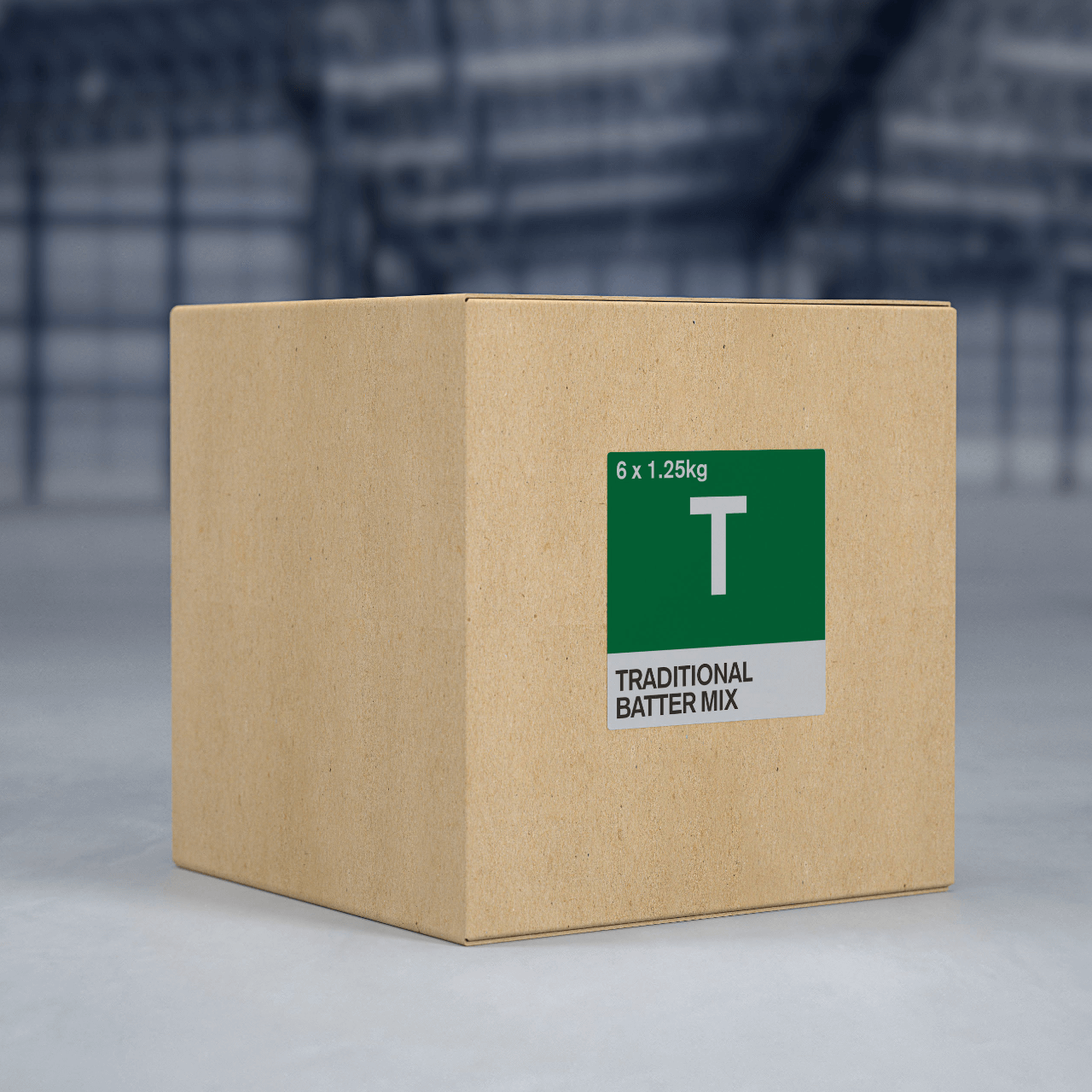 Discover the extraordinary possibilities with Ceres' Traditional Batter Mix. For more information, contact Ceres at 0845 3711 522, visit our website, or reach out to us by email.
Elevate your fried food experience now!
173,112,128,122,175,142,124,123,141,131