Posted by Stelios on 7th Aug 2023
Indulge your taste buds with this rich and creamy curry mayonnaise! This Indian-inspired delight is easy to whip up and is the perfect dip for chips, dipping crispy fish goujons or enhancing the flavour of your rustic breaded haddock.

A delectable combination of smooth and spicy, this condiment works wonders with almost anything, from chips to sweet potato fries. The best part? It's a doddle to make and keeps well in the fridge for days.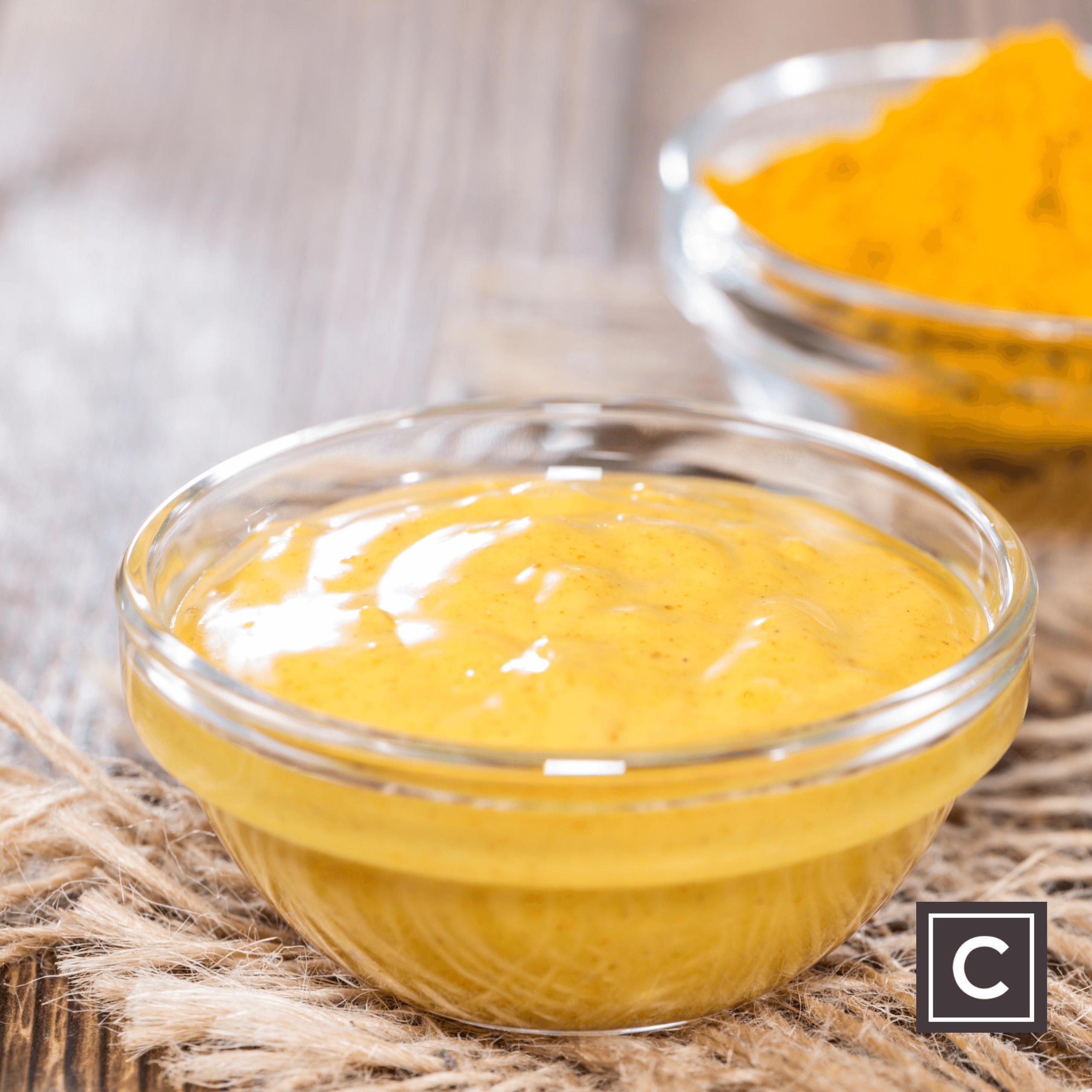 Cheat Sheet
Ceres Curry Sauce: The use of Ceres Curry Sauce ensures that the mayonnaise has a luxurious texture without being harsh.

Hellman's Mayonnaise: Feel free to use your favourite mayonnaise, although Hellmann's is our top pick!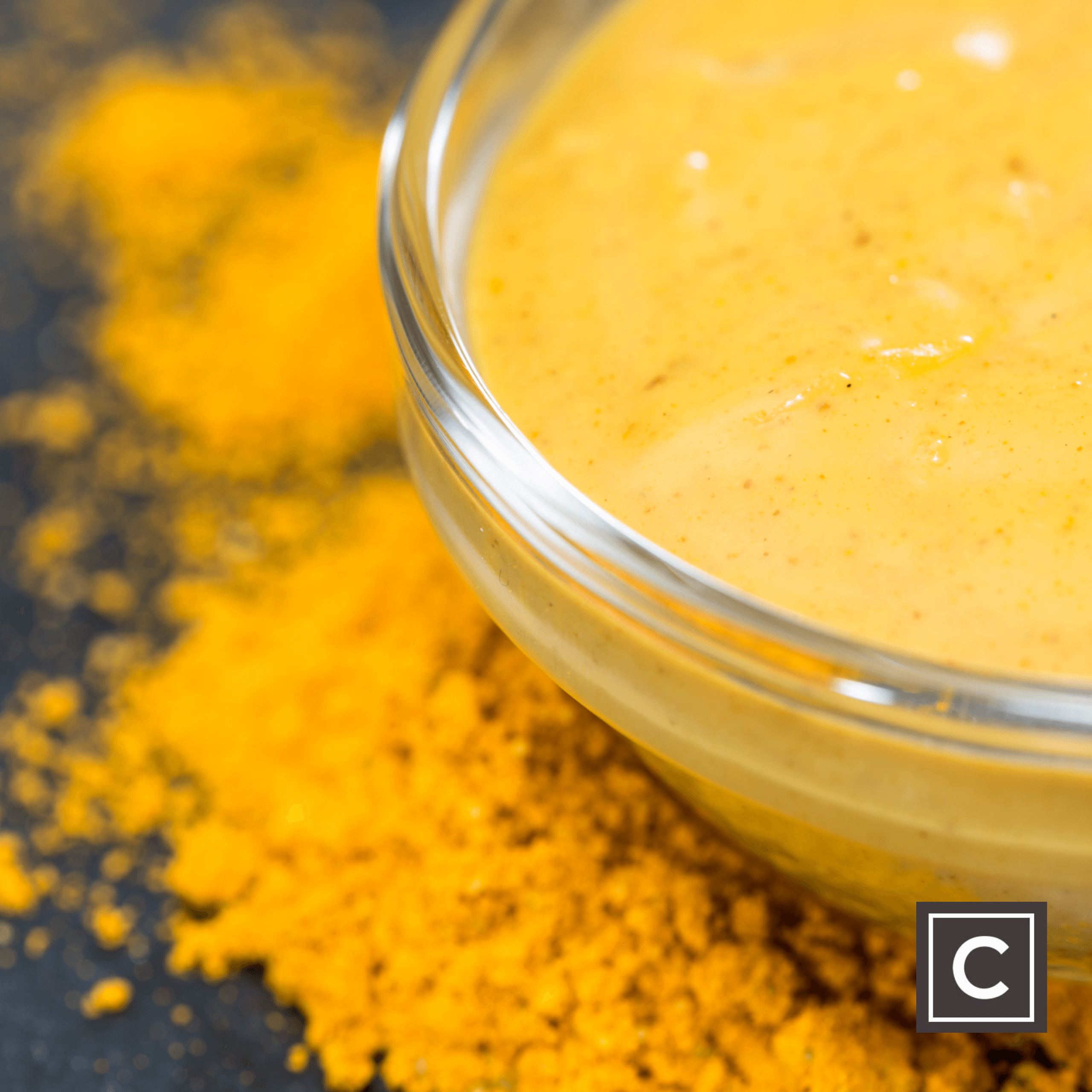 Method
1. Prepare the Curry Sauce: In a saucepan, mix Ceres Curry Sauce powder with water. Cook on low heat until thick and glossy. Remove from heat, let cool, and then refrigerate.
2. Create the Mayonnaise Blend: Once your curry sauce is chilled, combine equal quantities of mayonnaise in a bowl.
3. Whisk Until Creamy: Beat the mixture well until it reaches a creamy, smooth consistency.
4. Serve & Savour: Your curry mayonnaise is now ready to enhance your dishes. Serve alongside your favourite starters or mains, and enjoy the indulgent taste!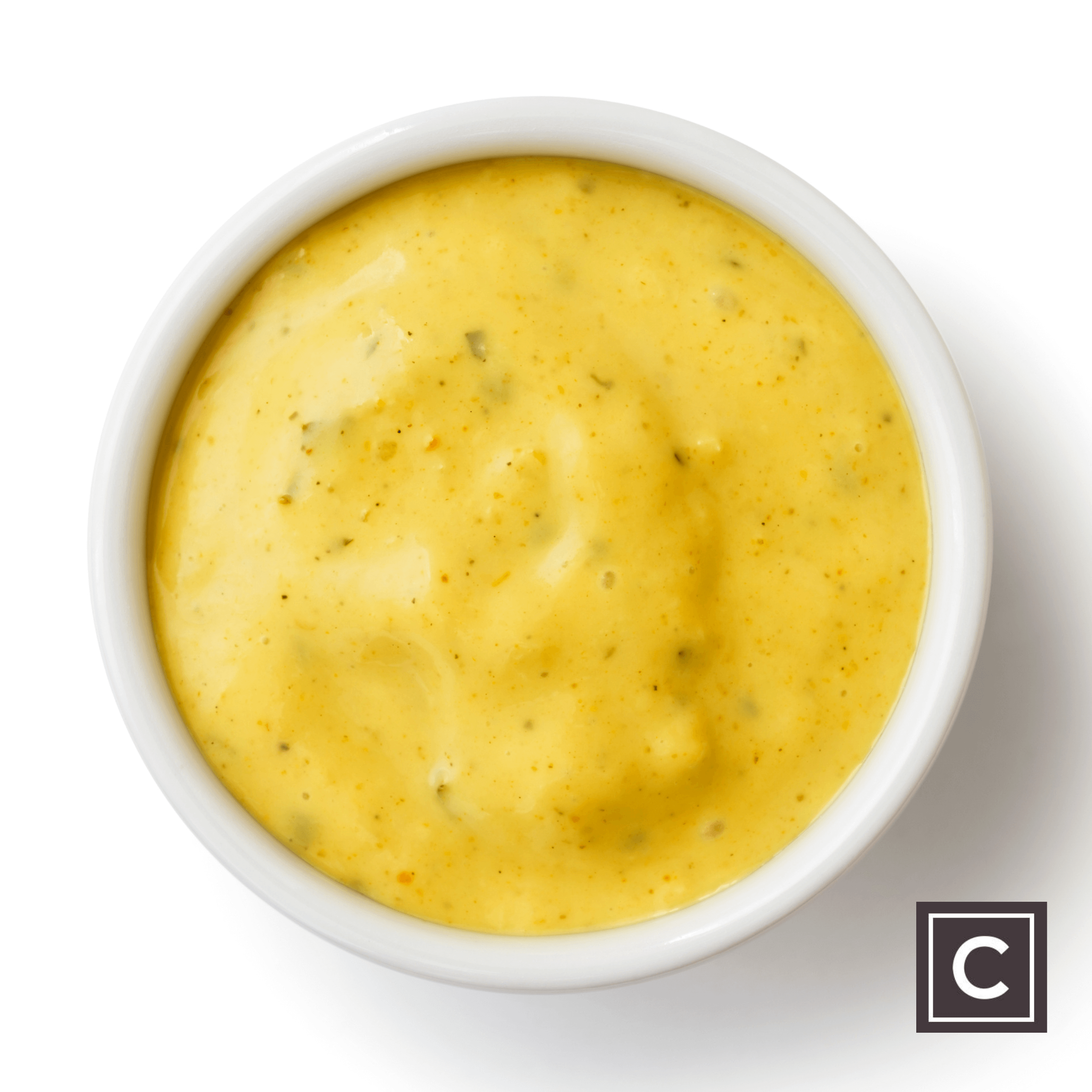 Pro Tips:
Try it with grilled chicken tenders or as a delightful dip for your appetisers.

The mayonnaise makes a superb dip for chips or a lovely accompaniment to fish goujons.

This recipe doesn't just promise flavour; it delivers it with every creamy bite. Easy to make yet bold in taste, it's a simple way to elevate your menu. Enjoy this taste of indulgence – your customers will thank you!
173,112,128,122,175,142,124,123,141,131