Posted by Emily on 6th Oct 2023
When winter rolls around, there's nothing more comforting than a heartwarming drink. Elevate your festive offerings and make your customers' season unforgettable with our delightful, sweet spiced apple juice recipe. Whether aiming to boost seasonal sales or simply spread warmth to those waiting in line, this drink is a sure winner.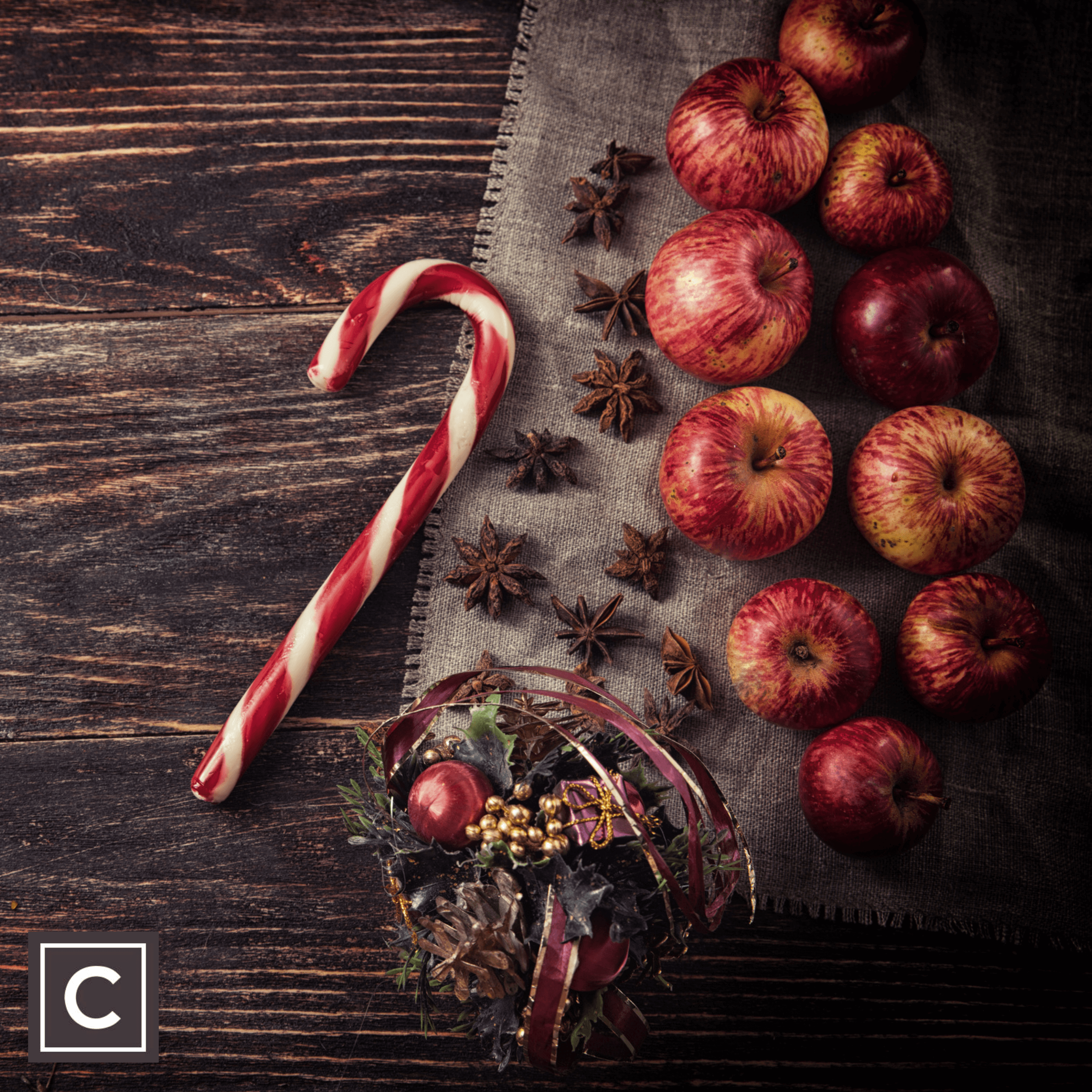 Moreover, imagine the smiles when you generously offer this warming treat to those in the queue. Such gestures aren't just sweet - they leave lasting impressions and ensure customers remember the warmth and care you extend.
Recipe's Charm
This isn't just any drink; it's a blend of simple ingredients that transform into a holiday spectacle. With store-bought apple juice and a few additional items, you're minutes away from a festive beverage the entire family will relish.
What You Will Need
| | |
| --- | --- |
| Ingredients | Quantity |
| Apple Juice or Apple Cider | 1 Litre |
| Water | 250ml |
| Brown Sugar | 100g |
| Sliced Lemon | 2 Lemons |
| Sliced Orange | 2 Oranges |
| Cinnamon Stick | 2 Sticks |
Method
1. In a large saucepan, mix together all the ingredients.
2. Bring the mixture to a simmer and let it brew for 10 minutes.
3. Strain and pour into warm mugs or soup kettle.
4. Optionally, garnish with lemon slices and a cinnamon stick.
Presentation - Serve this warm concoction in mugs or heat-resistant glasses. To elevate its festive appeal, garnish with a cinnamon stick, and lemon and orange slices.
Adult Twist - For an adult version, substitute apple juice with apple cider or add a bourbon splash. Prepare ahead; this juice stays fresh in the fridge for 4-5 days. Reheat when needed.
Serving Tip - Brew a batch before your workday begins and keep it warm in a soup kettle. This ensures a quick serve, enhancing your customers' experience.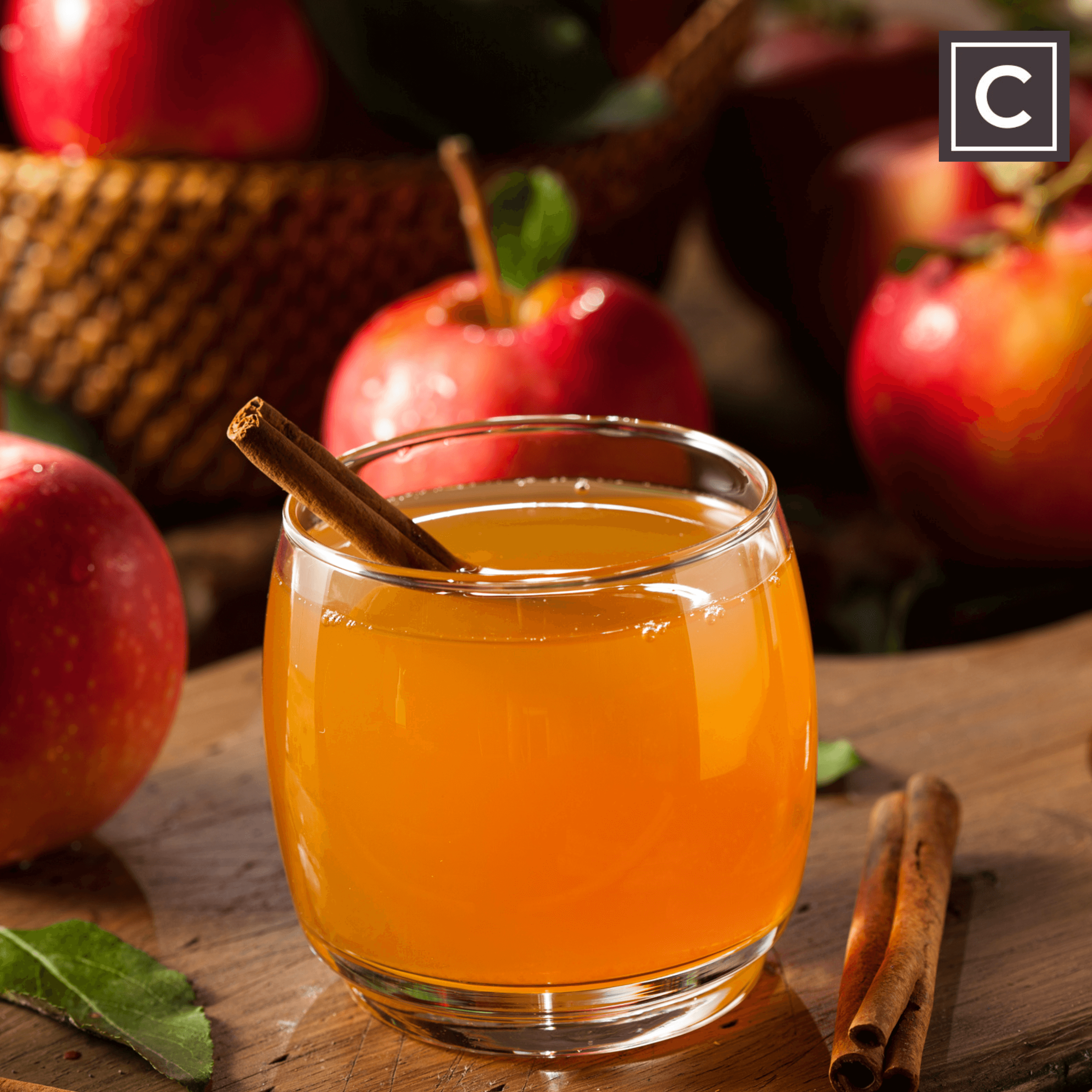 Why Choose This For Christmas?
The festive season is synonymous with goodwill. And what better way to strengthen the bond with your patrons? This delightful recipe is affordable and non-alcoholic (or a teeny bit alcoholic), making it a perfect giveaway to customers waiting in line.
Acts of generosity transcend transactions, building long-lasting bonds. When customers feel genuine warmth and care, they don't just come back – they become advocates. This Christmas, let's serve drinks, memories, and connections. Foster loyalty and nurture relationships one cup at a time.
112,113,118,122,125,126,131,116