Wheat prices have risen since February due to Russia's extensive assaults on Ukrainian ports and grain storage facilities, notably on the Danube River. Following a Russian drone strike on a Ukrainian grain silo, futures surged by 8.6%. Corn prices also saw a 6% increment. Wheat prices that commenced at US$500 a bushel in 2020 reached a staggering US$1200, reflecting Russia's invasion of Ukraine and the subsequent strain on the global wheat market, as both nations contribute to nearly a third of the international wheat trade. Factors like Russian threats concerning Black Sea shipping, drought in US growing regions, and potential El Niño weather patterns have also influenced price movements.
Global Wheat Market Overview
The global grain market, having slightly receded from 2022's record highs, remains unstable due to unpredictable weather in pivotal growing areas and the uncertainty surrounding the Black Sea Initiative. This agreement between Russia and Ukraine ensures the safe export of grain from Ukrainian ports, but its future remains to be determined. While the US Midwest has seen improved crop yields due to recent rains, European regions like France, Germany, and Northern Europe have not been so fortunate, with drier conditions affecting wheat production.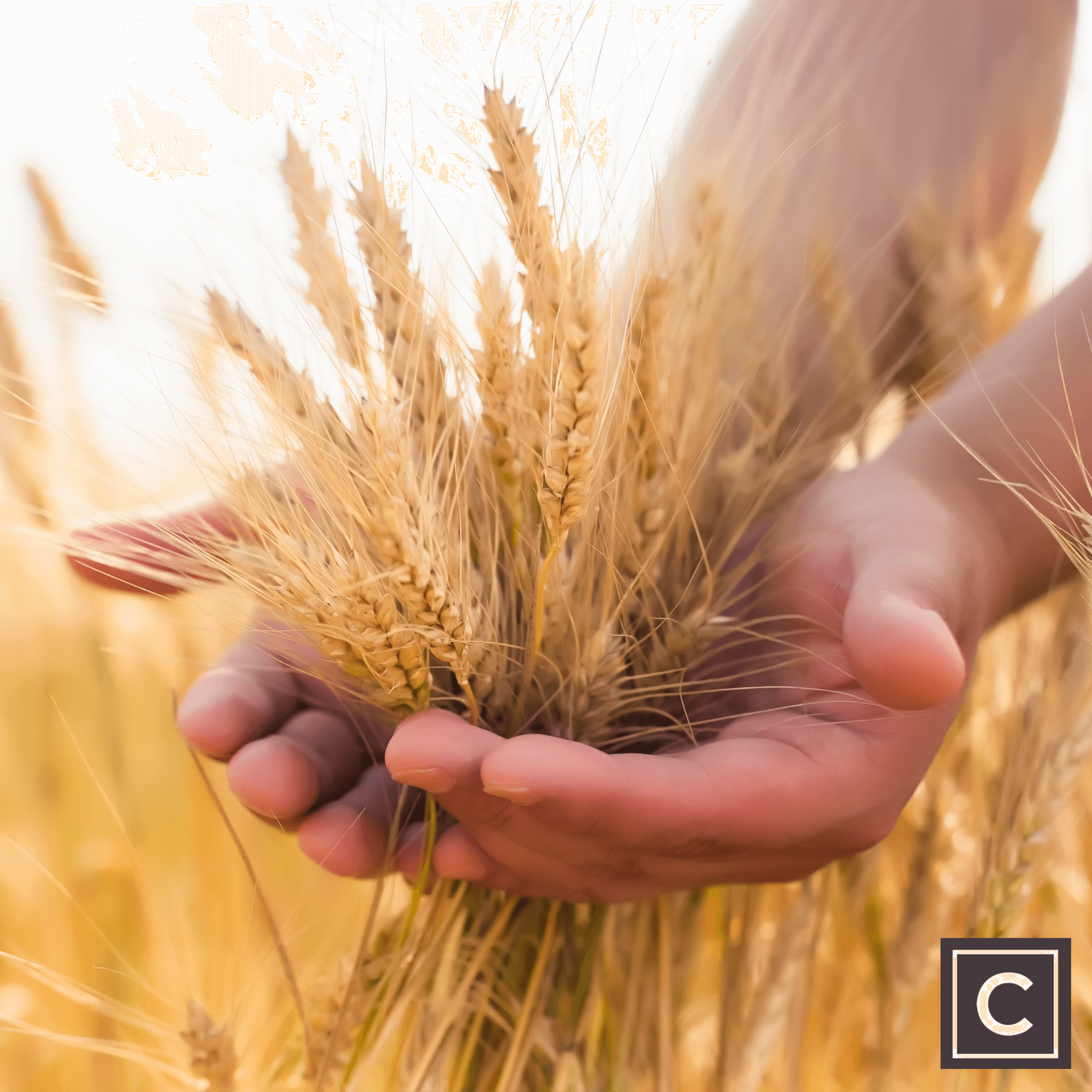 UK Wheat Market Insights
The UK grain market hasn't been spared from global volatility, although 76% of the UK wheat crop is rated as 'good' or 'excellent'. The yield will depend on future weather patterns and other challenges like blackgrass infestations, especially in the South East, which might affect production. Disease pressures remain a concern for the yield.
173,112,128,122,175,142,124,123,141,131