Posted by Emily on 16th Oct 2023
The popular scampi company, Whitby Seafoods Ltd, has called off plans for a merger, heeding a regulatory advisory that the move could inflate consumer prices.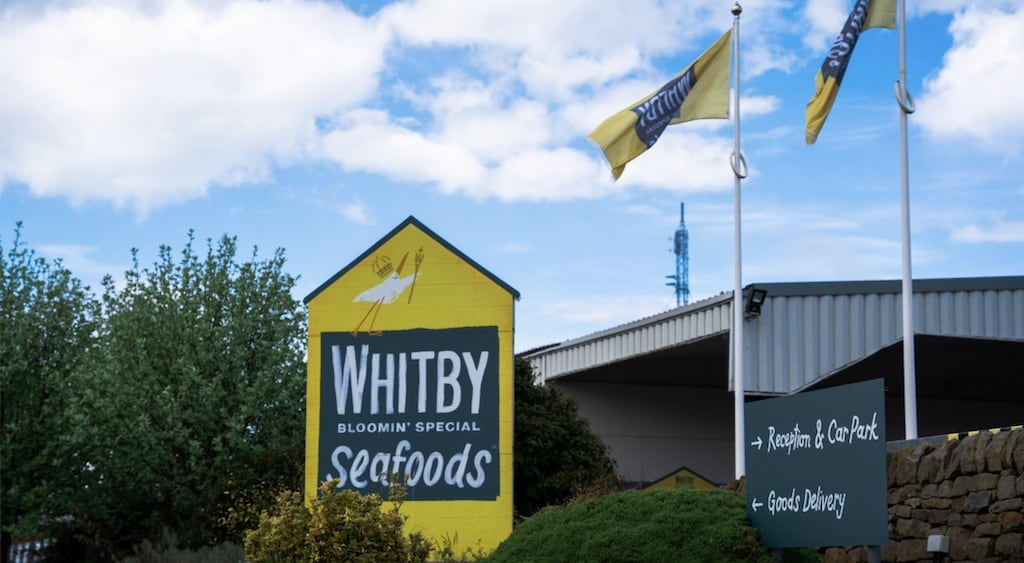 Image Source & Copyright - Whitby Seafoods
The company decided against moving forward with the intended purchase of Kilhorne Bay Seafoods following the Competition and Markets Authority's (CMA) decision to escalate the matter for a more in-depth "phase-two investigation." This action was prompted by apprehensions regarding potential compromises in price and quality.
Although Whitby Seafoods Ltd contested these claims, it acknowledged the excessive demands in resources necessary for such a comprehensive review process as unjustifiable. The company, noted by the CMA as holding a dominant position in the UK's breaded scampi sector, catering to 90% of the market, had earlier revealed its plans to acquire Kilhorne Bay Seafoods in May. The latter is recognised as the second-leading supplier operating out of Northern Ireland.
Nevertheless, the CMA expressed reservations that the consolidation of these two market leaders would further constrict competition within the industry. The regulatory body anticipated this reduced market rivalry could culminate in escalated costs and compromised product standards for the end consumers, a stance fervently opposed by Whitby Seafoods.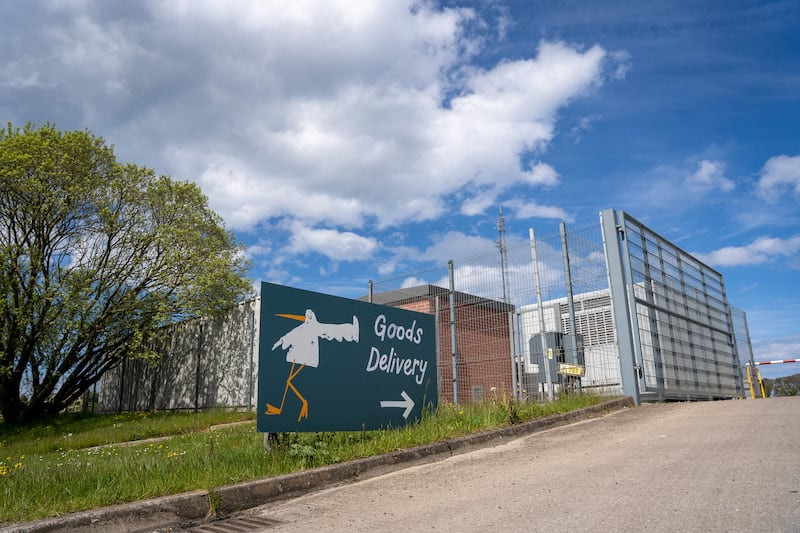 Image Source & Copyright - Whitby Seafoods
Initially, the phase-two investigation was to allow both Whitby Seafoods and Kilhorne Bay Seafoods to allay the CMA's reservations. However, choosing a different course on Thursday, Whitby Seafoods communicated to the regulatory authority its decision to retract its acquisition intentions.
Representatives of the family-run enterprise commented, "Regrettably, the scale of resources demanded for participation in the CMA's phase 2 investigation was not commensurate with the anticipated advantages of the acquisition. Consequently, we have rescinded our proposal for Kilhorne and will abstain from advancing with the purchase."
The company also highlighted that 50% of Kilhorne's scampi transactions were with European markets, an aspect that would have furnished Whitby Seafoods with a distinctive avenue for market expansion.
112,113,118,122,125,126,131,116