What is your biggest asset? If you think about it, it should be your staff. Without them, where would you be?
While costs are rising for you – wrapping is the latest commodity to go through the roof, doubling in some cases – your staff will be feeling the pinch too as the cost-of-living crisis continues to gather pace.
So why not give them a hand where you can? With Christmas on the horizon, it's the ideal time to generate some goodwill and show your staff you appreciate them.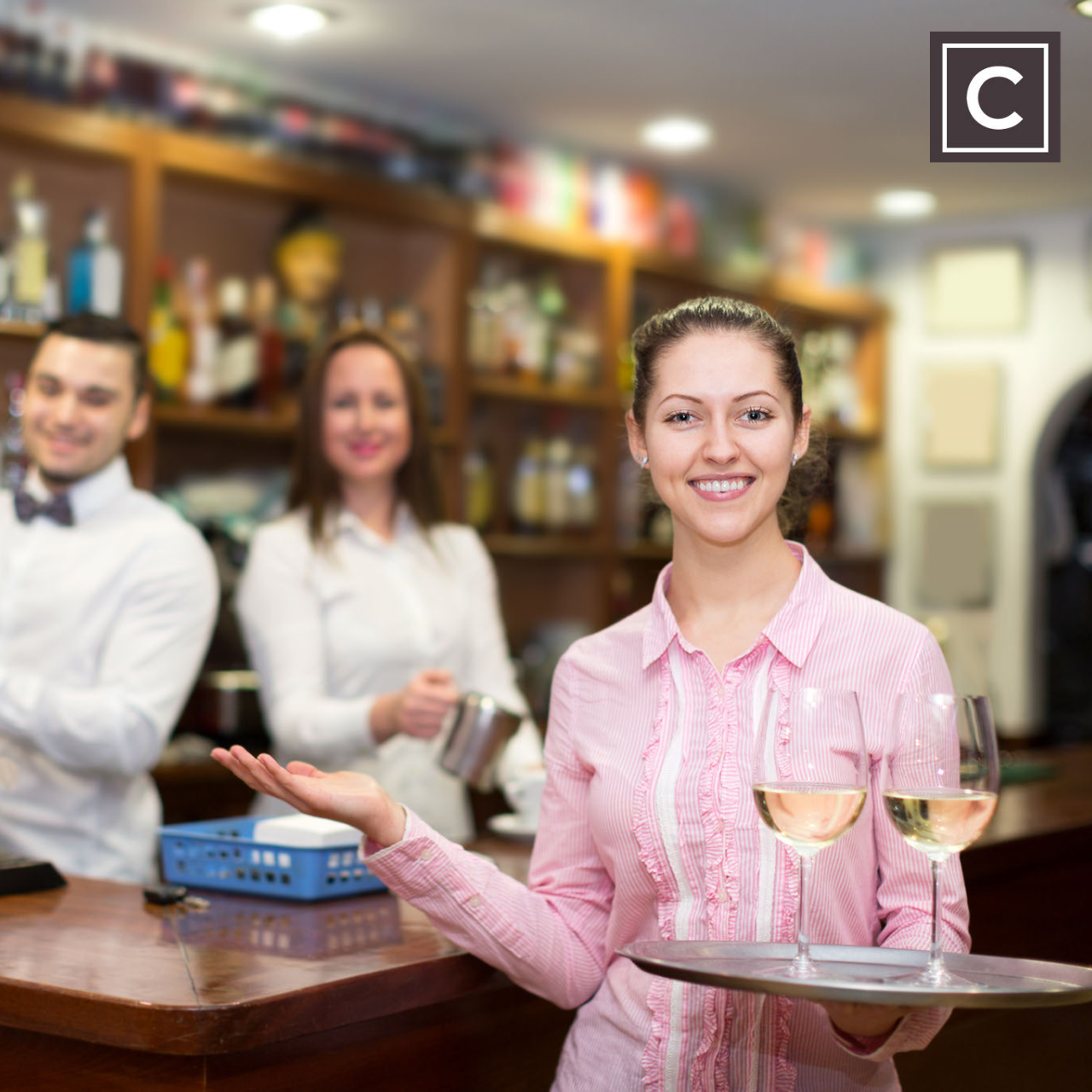 PAY RISE
Sandwich chain Pret A Manger announced recently it would be putting salaries up by 5% or 50p an hour for most cafe workers, while online giant Amazon is issuing a special cost-of-living payment of up to £500 for its frontline workers.
German supermarket group Aldi is raising its starting pay for all store assistants to £11 an hour, with London workers getting £12.45. Roughly 26,000 store colleagues will benefit from the increase, coming into force from January 1st 2023.
The new £11-an-hour starting rate is over 15% higher than it was a year ago.
Yes, they can afford it, I hear you all cry, but if you can afford to give your staff a pay raise, why not? I can guarantee it's much more cost-effective than recruiting and replacing staff to build up that team again.
If you let an experienced staff member leave for a higher-paid job, you will have to replace them with someone who doesn't have the skill or knowledge but still wants higher wages because the wage market is strong.
BONUS
If you're not keen on a blanket pay rise, maybe a one-off bonus is a solution. The reward doesn't have to be in cash, it could be £10, £20 or £50 in supermarket vouchers for staff to use on essentials. If you add one to your household shopping each time you go, you won't notice it quite so much.
Staff should be granted a free meal during working hours with complimentary tea, coffee and cordial, while a charge should be made for canned drinks at a discounted rate.
You may not want to charge for canned drinks at a discounted rate, but it is still better than staff buying drinks from another business.
It's one of the cheapest and most cost-effective perks you can offer, and it also keeps staff on the premises so they won't be late back!
Unprecedented times call for exceptional measures to ease the cost-of-living crisis so why not introduce free staff meals out of work hours, even if it's for a limited period to get them through to January?
Don't offer free rein of the menu, instead, choose quick, easy and low-cost options like a chips and curry sauce, chip butty, a cone of chips and a sausage, or a homemade fishcake and chips. This is stepping up the generosity and certainly won't go unnoticed. For some staff, this will provide a warm meal and a warm place to sit too. The cost to you is only the food; the team and the fryers are on anyway.
If you can't extend to free food, what about a 50% discount? You could also extend this to friends and family (put a maximum limit on the group size if you want to be sure it won't be abused), which may drive more traffic and attract more customers in the long run.
FOOD PARCELS
If your workforce is predominantly students or single parents, a little helping hand with some essential groceries won't go a miss. Next time you're putting your wholesale food order in or going to the cash & carry, consider adding a few extra loaves of bread, some tins of soup or beans, a packet of tea bags and a box of biscuits to make food parcels for your staff.
The unexpected nature of this will go down well, which could ease the pressure for a few days. If you know staff have kids, throw in a bag of Haribo for an extra treat.
Many operators collect points via their wholesalers; if you're one of them, you could use these to buy essentials. Around this time of year, double and even triple points are offered so, in effect, it's costing you nothing.
If you've got staff that you know are struggling with their heating bills or you have a lot of older employees, an electric blanket, a fleece throw, a few pairs of thick socks, or a fluffy hot water will be a welcome help, I'm sure. If you think staff might be embarrassed or feel too proud to accept help, run a raffle or a competition instead.
STAFF PARTY
SECRET SANTA
You don't always have to be the one spending money. You could organise a Secret Santa and agree on an amount for staff to spend. Make sure gifts are brought in ahead of time as there is always someone that forgets or is off sick! It's still a nice team bonding thing to do and everyone walks away with a little gift.
Right now it's about helping staff with the cost of living, it's not about asking for anything in return or incentivising staff to work harder – although that is something you should be doing day in, day out. It's you saying to your staff, we know it's tough, we want to support you and we want you to be here with us when we get through this.
You know your staff better than anyone, you know the ones that need help the most and those who, due to different circumstances i.e. they might be living at home, aren't affected quite so much. Be there for them and if you can help, do so. You will get it paid back, maybe not by everyone, but by the majority.
112,113,118,122,125,126,131,116