Posted by Emily on 6th Apr 2022
There are plenty of days throughout the year that you can use as a hook to promote new menu items, signature dishes and your business generally. National Fish & Chip Day is the big one, of course, but another we thought was worth bringing to your attention is Armed Forces Day.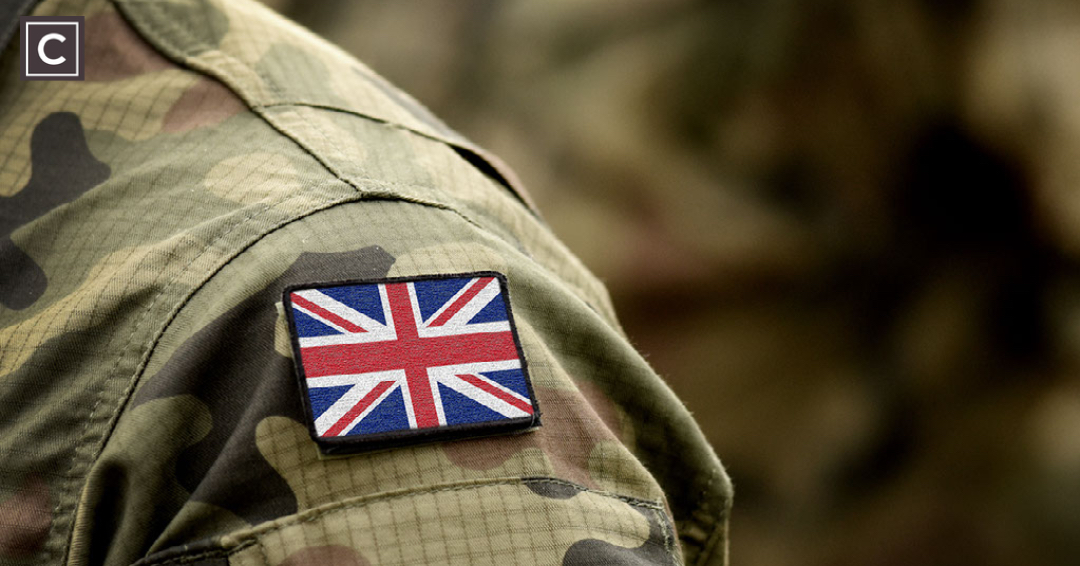 Being celebrated this year on Saturday 25th June 2022, it's a chance to show your support for the men and women who make up the Armed Forces community. Why we think it's worth highlighting is that it not only includes troops currently serving across the Royal Navy, British Army and Royal Air Force, but their families, veterans as well as young cadets. So it's a great opportunity for your business to reach out to a wide cross-section of the community.
WHAT CAN YOU DO?
As a special thank you for the hard work and dedication of our armed forces, why not offer a free portion of fish and chips on the day, a portion of chips with any main meal item, or just a discount on their entire order so they can buy for the whole family and they can all benefit too? You may even wish to extend the discount and make it a permanent offer all year round.
Just make sure it's clear to customers that to receive their special offer they must present proof of service.
If you've got any red, white and blue bunting or balloons leftover from National Fish & Chip Day (Friday 27th May) or the Queen's Platinum Jubilee (Thursday 2nd to Sunday 5th June), dig them out and use them again.
There is a dedicated website for Armed Forces Day that includes a host of free downloadable material including logos, social media cover images as well as educational material that can help you promote the occasion to your customers.

WHAT ELSE CAN YOU DO?
If Armed Forces Day is a date that resonates with you – maybe you were in the forces yourself or have a family member that is, or you're in an area that is home to a military base – why not post a photo or video of yourself and your staff saluting either on Twitter (@ArmedForcesDay) using #SaluteOurForces, by commenting on its Facebook posts or e-mailing armedforcesdayuk@gmail.com. Your photo may even find its way onto the Armed Forces Day website or its social media channels.
173,112,128,122,175,142,124,123,141,131