Posted by Emily on 12th Aug 2023
These Brilliant Banana & Chocolate, Pancakes, are more than just offering another delectable dish – it's about adding an irresistible treat that your customers will rave about. Gluten-free options are all the rage, and these pancakes won't just please the diet-conscious; they'll captivate every palate that tastes them. But here's the cherry on top: the profits you could reap from this dish could be just as delightful as its flavours. A winning recipe in taste and in business – what's not to love? So, get those pans hot and let the delicious aroma of these pancakes draw in the crowds!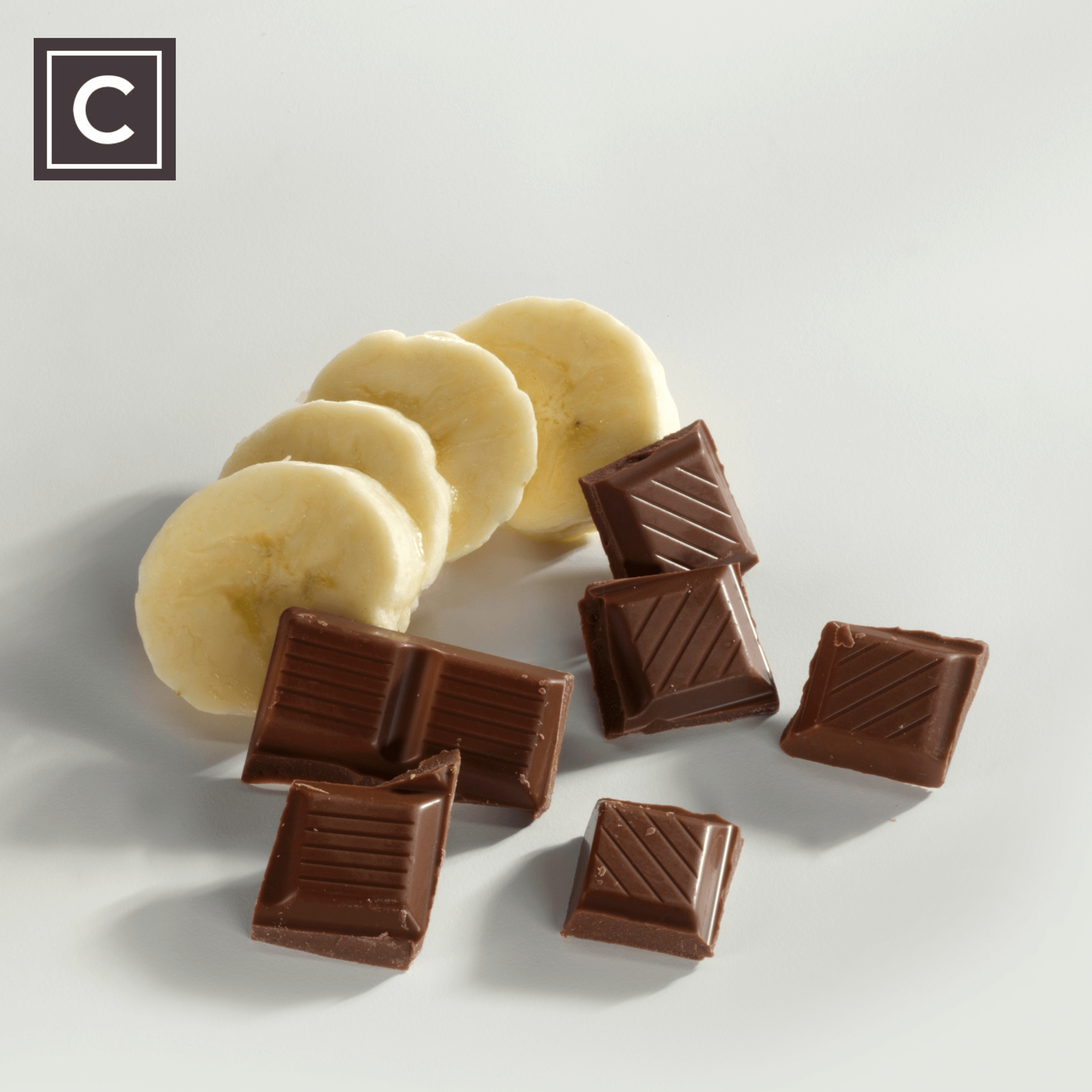 What You Will Need
Why We Chose Our Ingredients
Ceres Gluten-Free Batter Mix (or Ceres Natural Batter Mix if gluten ain't an issue)

A sprinkle of sweetness

Ripe bananas (the riper, the yummier!)

Eggs (for that fluffiness)

Chocolate chips (because who doesn't love chocolate?)

Whole milk (or your favourite milk substitute)

A dollop of butter (for that golden touch)


Maple Syrup, well why not.. its tasty.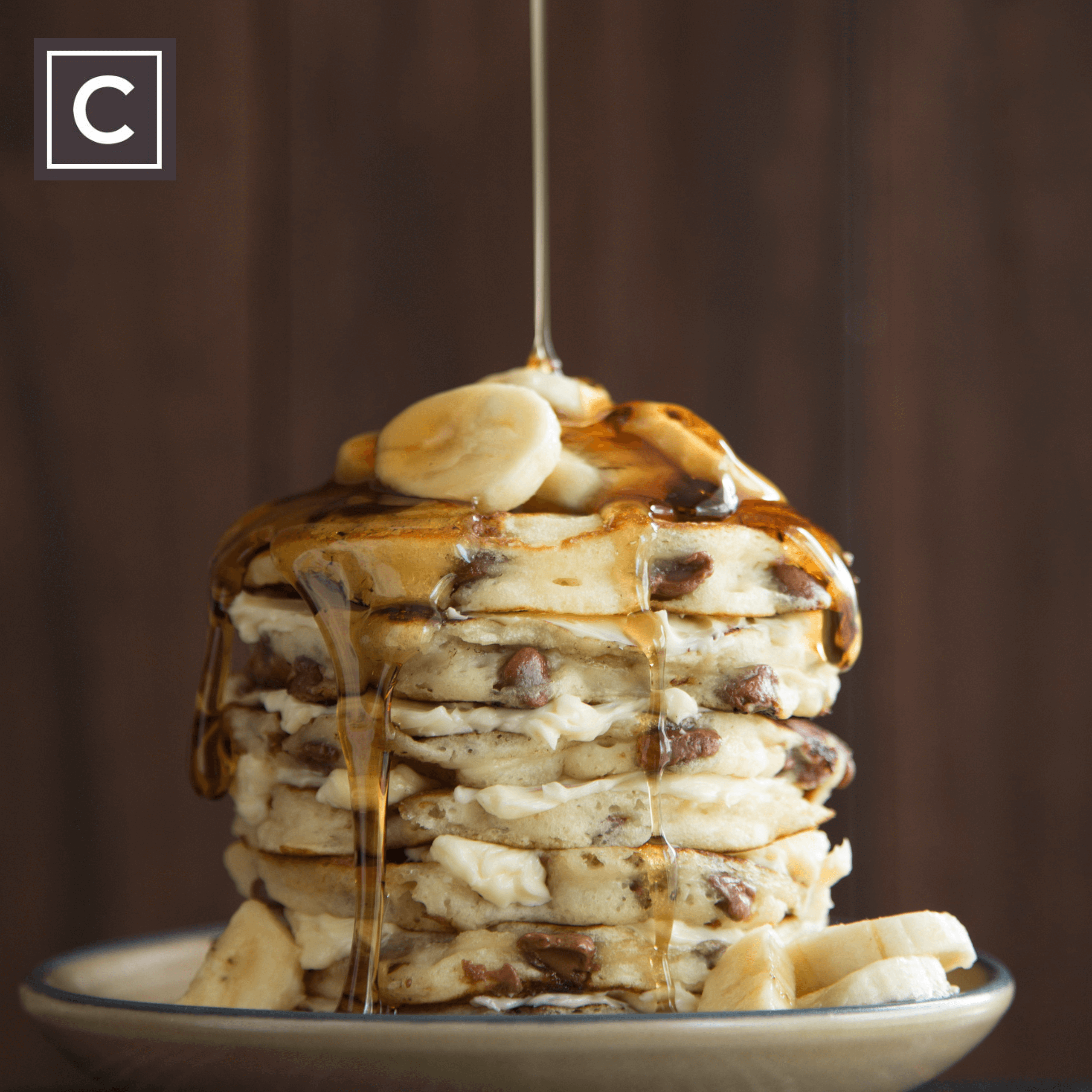 Let's Whip It Up
1. bring together the Ceres Gluten-Free Batter Mix in a bowl.
2. Grab another bowl, and mash up those ripe bananas like a champ. Whisk in the eggs and milk when you've got a smooth consistency.
3. Create a little crater in the middle of the dry mix. Pour in your banana mash-up and give it a good whisk. Aim for smooth and silky.
4. Heat your pan with a little knob of butter over medium heat. Once it's singing (or sizzling), pour in 3-4 tbsp of the batter.
5. Wait for tiny bubbles to form on top (a few minutes), and then, with a dramatic flair, flip it over for another 1-2 minutes.
6. Keep going until you've got a tower of pancakes.
Serving Tip
Pile them up high, layer them with banana slices, drizzle that gorgeous maple syrup, and maybe sprinkle some nuts if your customers feel nutty.
118,113,122,159,131,142