Posted by Stelios on 6th Aug 2023
The beauty of natural batter mix lies in its simplicity – just British flour and leavening agents, no needless additions.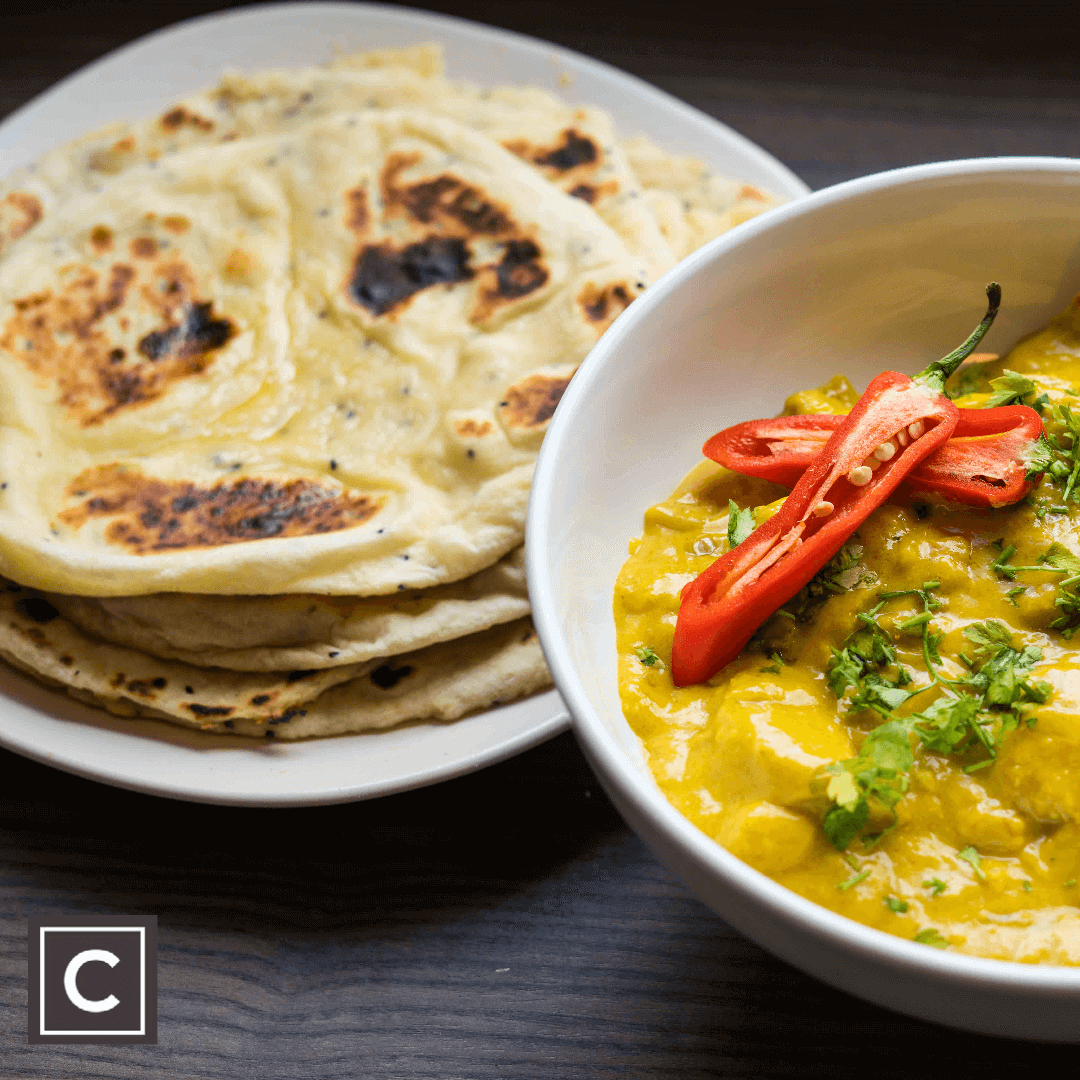 Sure, ready-made mixes are plentiful on the market, but in these times, it's impractical to squander funds on multiple blends. With a bit of practice and elbow grease, you can produce outstanding flatbreads yourself.
Flatbreads hold the unique title of being the original bread. They predate both yeast and quick bread, each delightful in their own right, but neither can lay claim to flatbread's 'original' status.
A broad-strokes definition implies that flatbread's characteristic flatness comes from its method of cooking; long before the advent of ovens or any permanent cooking apparatus, nomadic tribes needed to prepare food swiftly and on the move. The consistent heat necessary to bake a loaf was a luxury they could ill afford. Their solution? Heated stones. Consequently, the creation of flatbread is woven into the fabric of many cultures, using materials found in their local environment.
Recipe
| | |
| --- | --- |
| Ingredients | Quantity |
| Natural Batter Mix, plus a bit more for dusting | 350g |
| Natural Yoghurt (room temperature) | 350g |
| Olive Oil (room temperature) | 50ml |
| Water (room temperature) | 50ml |
| Salt | 30g |
| Onion Seed | 15g |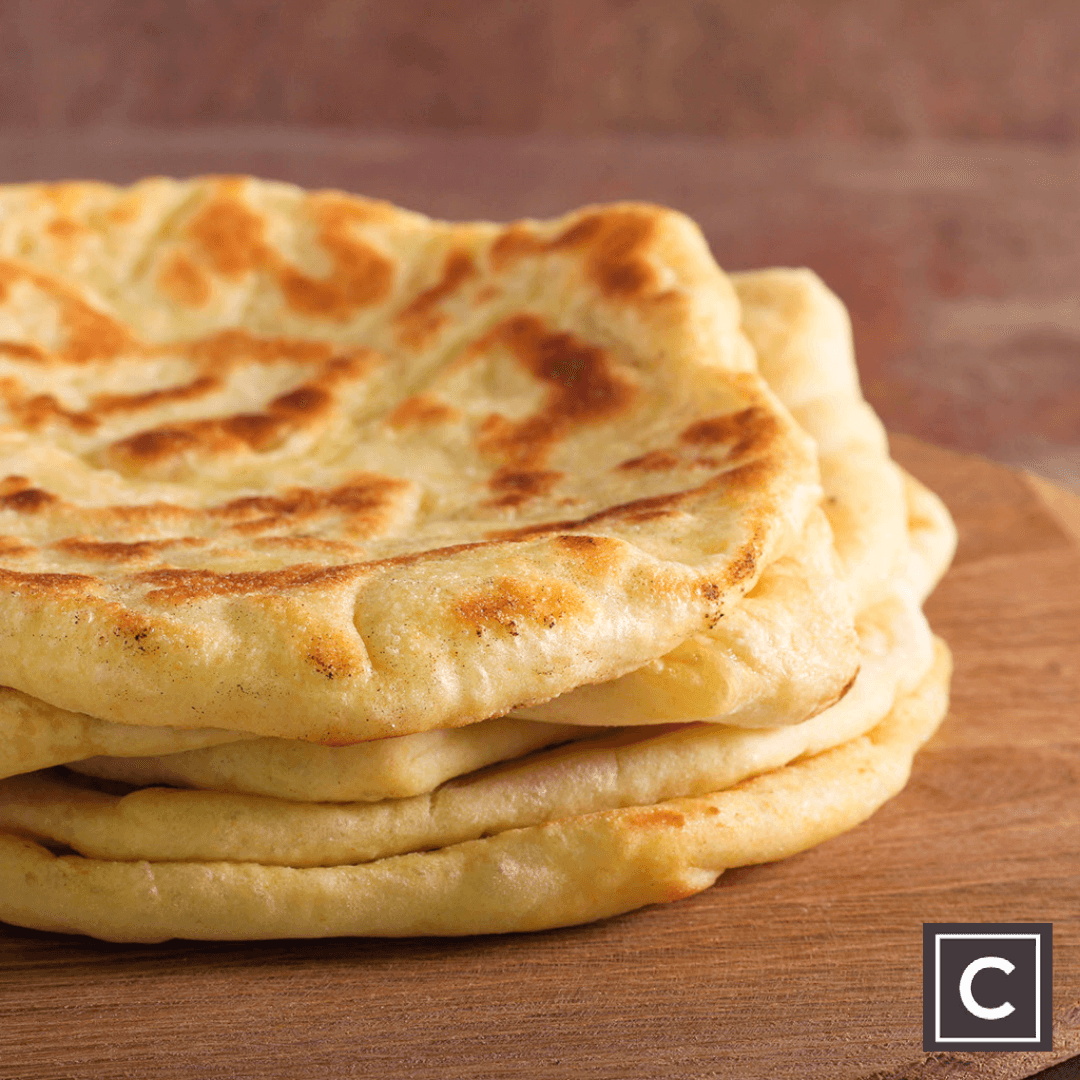 Procedure
Combine all flatbread ingredients in a bowl, initially stirring with a spoon, then using clean hands to form the mixture.
On a flour-dusted surface, turn out the dough.
Knead briefly to integrate all elements (as this isn't a traditional bread recipe, extended kneading is unnecessary).
Transfer the dough to a flour-dusted bowl, cover with a plate and set aside.
Portion the dough into 3-4 ounce balls on a flour-dusted surface, using a flour-dusted rolling pin. For larger flatbreads, increase the portion size.
Cook on a flat griddle for 2-3 minutes, then brush with butter or drizzle with olive oil for added flavour.
These flatbreads were the perfect complement to our homemade fragrant chicken curry. They were a quick, tasty addition to the meal.
Try your hand at these and use them to whip up gyros – all they need is 2-3 minutes on a sizzling flat griddle.
Flatbread is wonderfully versatile. Enjoy it on its own or as a substitute for any other bread variety.
Its robust nature allows it to carry generous fillings of meat or vegetables, and it doesn't turn soggy even when laden with sauce. For instance, try a flatbread gyro with a generous smear of roasted garlic mayonnaise.
173,112,128,122,175,142,124,123,141,131