Posted by Emily on 15th Sep 2023
There's just something about Marie Rose Sauce that boosts seafood to another level.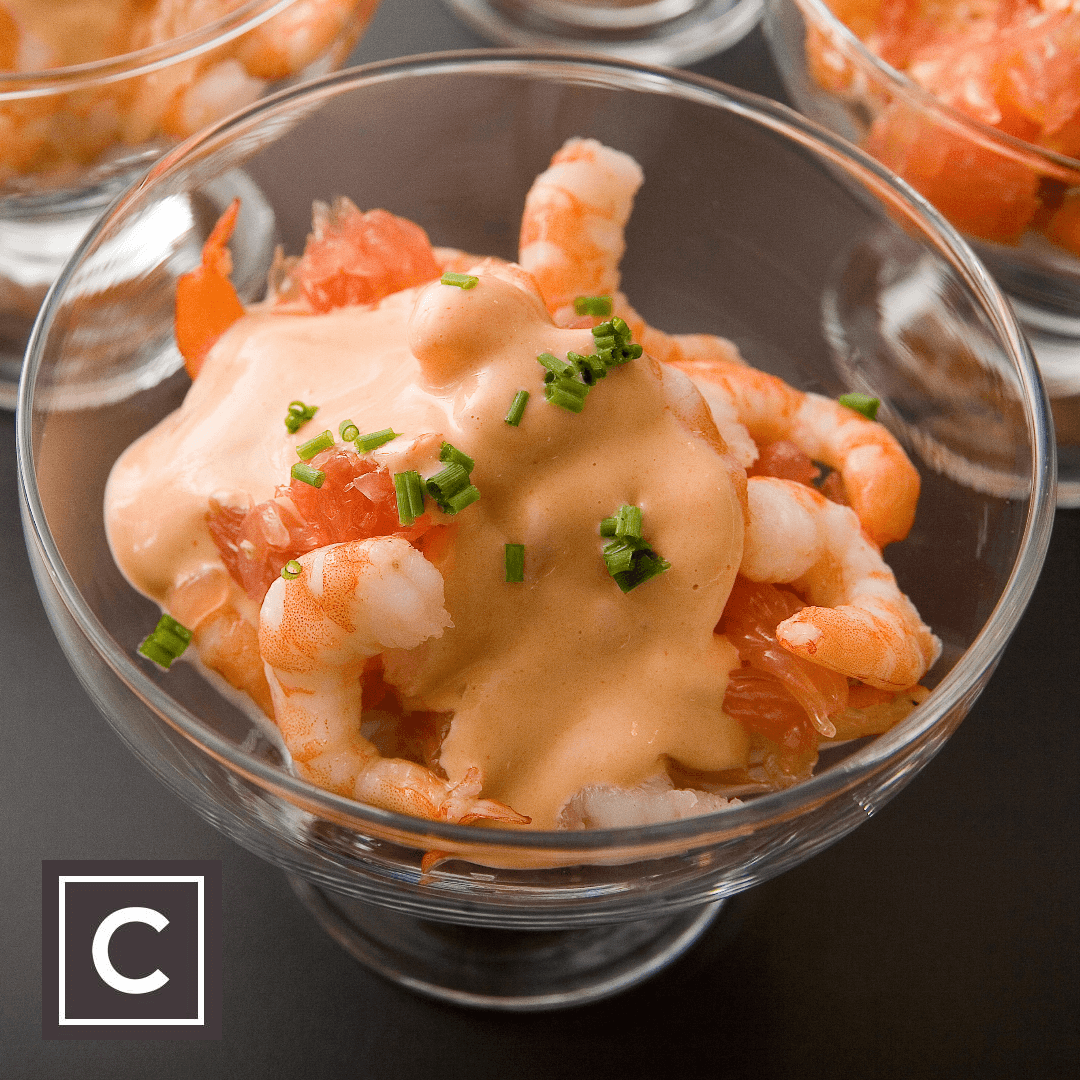 This iconic dipping sauce is not just for prawns; it's also a great companion for salmon, as a rustic breaded haddock, a po boy or even with homemade salmon fishcake.
Could it be the sharpness of lemon and tomato, or perhaps the gentle kick from the Worcestershire sauce that makes it so appealing?
History
Marie Rose Sauce is a much-loved British accompaniment crafted from a blend of mayonnaise and tomato ketchup. This Marie Rose Sauce is similar to the base for American Thousand Island dressing, albeit minus the pickle relish, and is also related to the spicier Russian dressing.
The origin of the name is murky, potentially linked to the British warship Mary Rose. Yet, its most famous application is the quintessential prawn cocktail sauce, popularised by Fanny Cradock, a well-known television chef of the 1960s.
Creating Your Own Dressings: Good for Business!
1. Increases Customer Loyalty
2. Boosts Turnover
3. Enhances Profits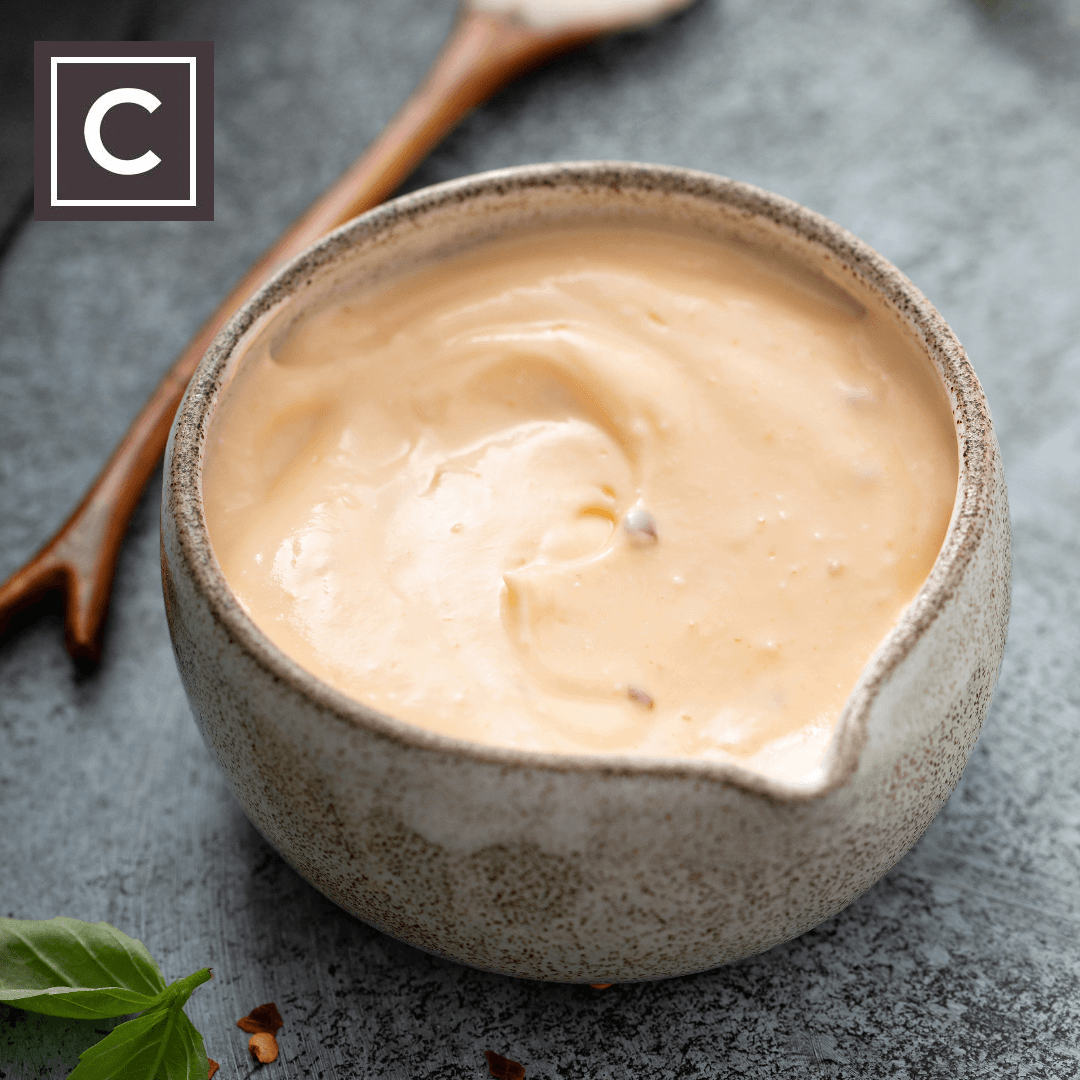 Our Marie Rose Sauce recipe is straightforward and infuses seafood with a delicious flavour. Feel free to adjust the recipe to suit your personal preferences.
What You Will Need
| | |
| --- | --- |
| Ingredients | Quantity |
| Hellmann's Mayonnaise | 1 litre |
| Heinz Tomato Ketchup | 5 tablespoons |
| Cayenne Pepper | 1/4 teaspoon |
| Tabasco Sauce | 1 teaspoon |
| Worcestershire Sauce | 2 teaspoons |
| Lemon Juice | Squeeze to taste |
Method
Add all your ingredients in a blender and blend, taste and adjust to your liking.
It would be best to have a blender to whip up many mouthwatering sauces and dressings in a jiffy. It will be a good investment for the business if you intend to make homemade dressings and sauces.
112,113,118,122,125,126,131,116