Millers certainly can't be accused of resting on its laurels. Since winning Fish & Chip Shop of the Year in 2018, the York-based, family-run chippy has worked tirelessly to build its brand and carve out new opportunities and markets.
As well as laying claim to the world's spiciest batter, Millers has collaborated with a Michelin-starred chef, joined forces with a local gin distillery and, more recently, added a pop-up, introducing the brand to new customers via local events and festivals. It has also grown its click and collect and delivery businesses (the latter via 15 pedal cycles), which now account for a huge 80% of its sales.
"People need to stop thinking that they're just a chippy," says David Miller, who owns the business with his son Nick. "Those that think on from that will always do well."
Operating the pop-up has afforded Millers flexibility that running a bricks and mortar business couldn't. Millers go to where the customers are for one, they don't have the expense of kitting out a mobile unit, and the menu and the price point can be varied to suit the venue. A recent stint at York Fireworks saw the 1,500-strong crowd offered Millers' street food menu – loaded fries and premium wild boar hot dogs, rather than fish and chips. When fish and chips is on the menu, however, it's a 5oz portion of chips with a light bite fish priced at £9 – a price point it could never command in the shop.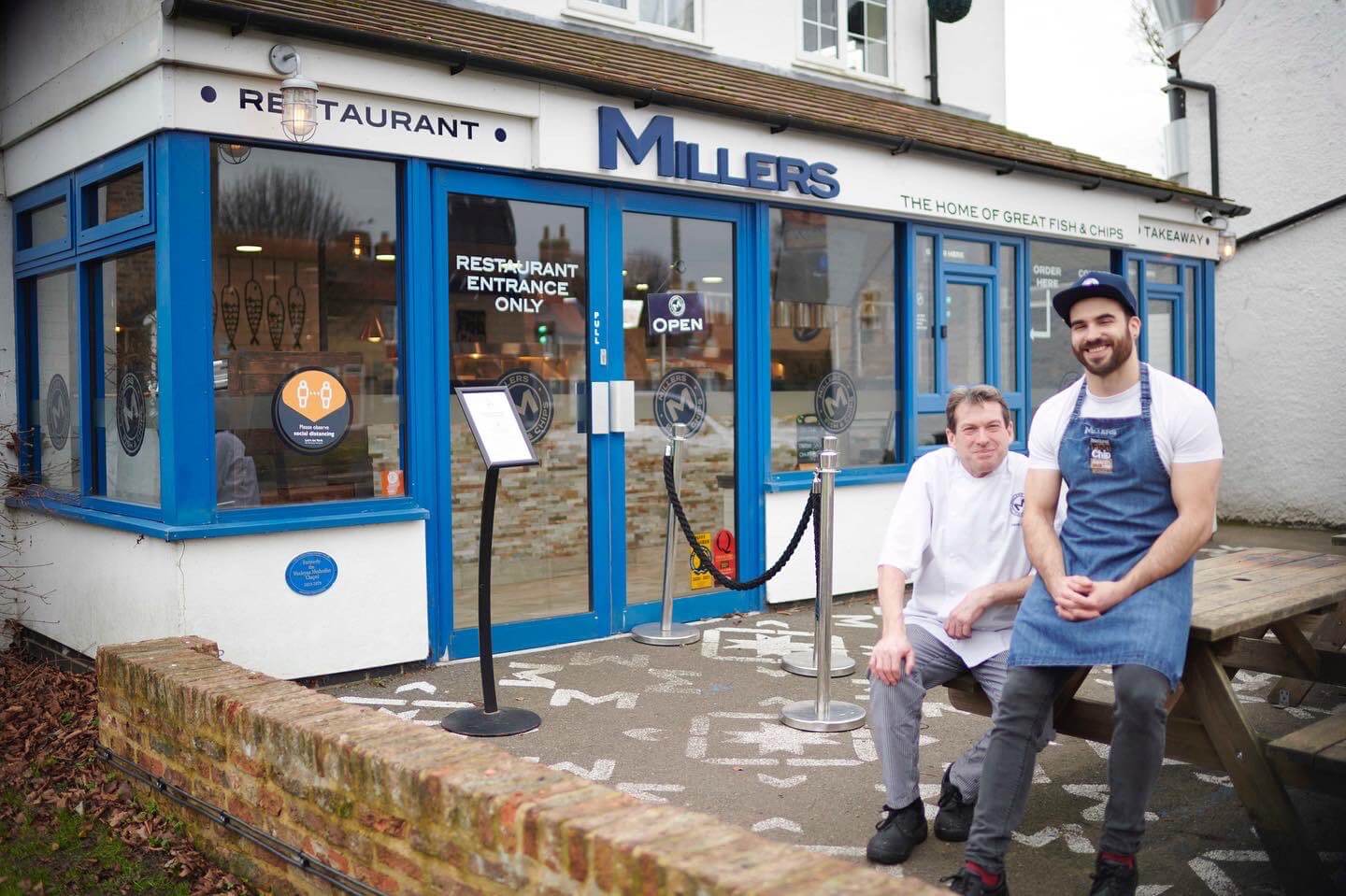 "To make events work you've got to price point your food really well and be really keen on your portions," advises David. "God, did it help our figures last year!"
With costs increasing all the time, the team works as tightly as it can at the shop too. Every portion of chips is weighed (which David justifies by t fact he's never been to a butcher and been handed the meat, it's priced accordingly) and all waste is documented and put into a report that is shared weekly with the team.
"It highlights where we're going wrong, which helps cut waste down and, ultimately, saves us money," says David. "We had a week recently where waste was higher than the previous. In the report, it said there was a lot of fish wasted due to batter being thin, so the next day we did batter training again with everyone."
David runs a tight ship when it comes to finances too, religiously putting the VAT into a separate account every week and checking the business's gross profit weekly. If Millers isn't hitting its margins, David knows immediately and can pinpoint where the problem lies – wages, waste, staff holidays, or the cost of ingredients – and, if necessary, puts prices up.
"Doing this weekly gives a realistic view of where you are with the business," says David. "We're constantly looking at the gross profit and asking, are we getting the right cut out of this fish? Are we getting the right portion of chips?" You have to."
Like everyone, Millers is also looking at how it can bring in new customers and one idea in particular seems to have had an impact. David says: "We don't buy anything in now, we try and make everything fresh because where our community is, there are lots of young families and parents who are really conscious about what their children eat. People love anything homemade, it sets you apart and, if you get it right, it's fiscally better for you too."
Always guaranteed to sell out are Millers' homemade fishcakes, which are made using whatever fish trimmings are left over and Ceres Fishcake Mix.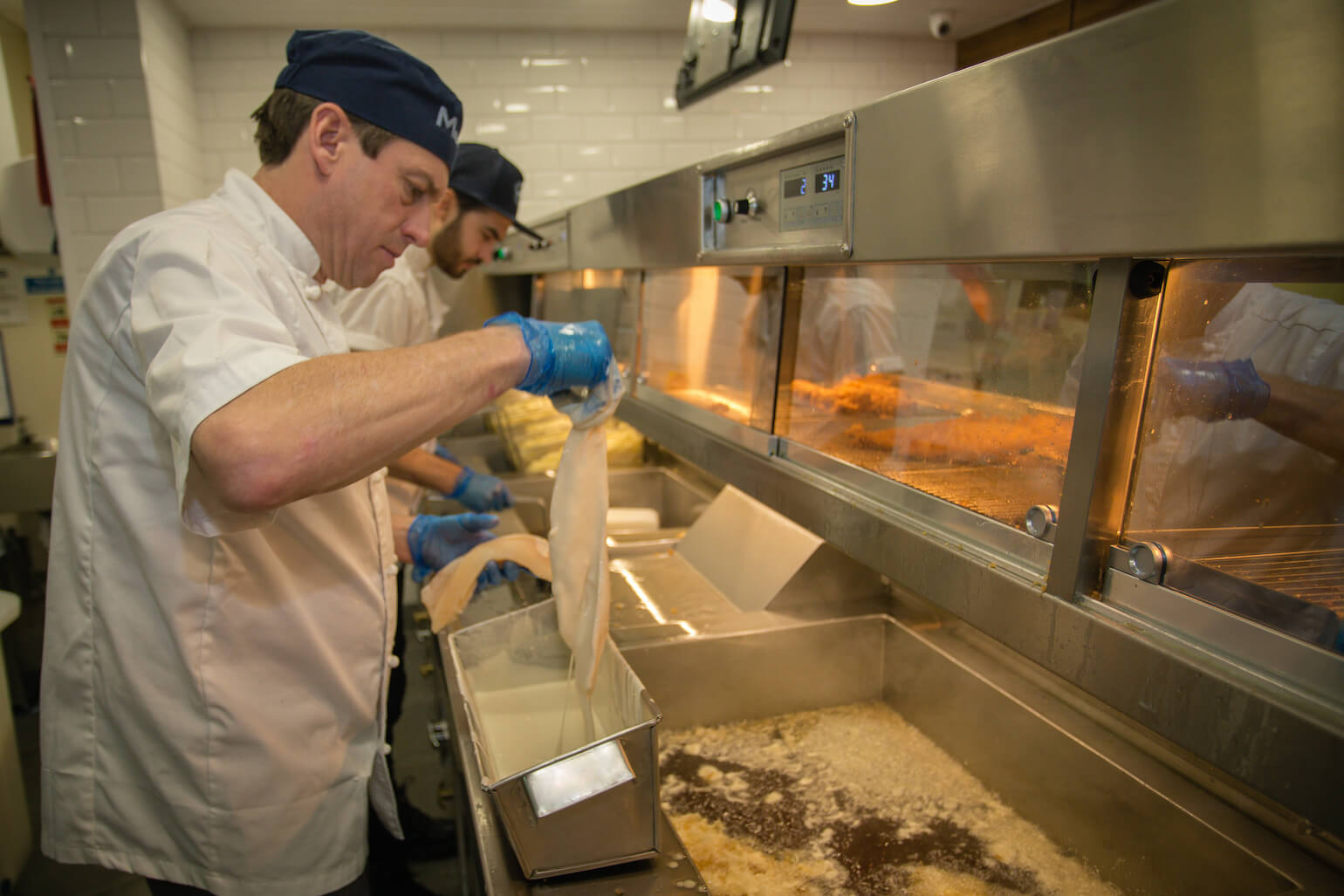 "We load the fishcakes so when people open them, they can see big chunks of fish," says David.
"Using Ceres Fishcake Mix makes it so easy. There's no boiling potatoes, mashing them, or waiting for them to cool down to be able to work with them. And it's easy to teach somebody, you don't have to be a chef to be able to make fishcakes this way."
Rather than having lots of specials on the menu at once, Millers has one that it rotates every two weeks. "It gives somebody, when they are passing the app around, who doesn't fancy fish or a sausage that day the chance to see the special and say, that's good, I'll have that."
With the Millers brand well-established in York, customers automatically associate it with a quality product – another thing David has to stay on top of. To ensure consistency he has a number of procedures, one of which includes patting each fish dry with a Ceres Super Absorbent Cloth.
"It stops the batter sliding off the fish," explains David. "With the super absorbent cloths, we get a crisp, tight shell of batter around the fish."
The Super Absorbent Cloths also help overcome the problem of juice seeping from fish as it defrosts. "Even if there's just a thimble full of water still on the fish, when you pass 10 fish through a pan of batter, the thickness of the batter on number one is going to be different to number 10," says David. "The cloths absorb that excess moisture and make sure every fish is the same."
Using Ceres Natural Batter Mix and its Gluten Free Batter Mix ever since they were launched, David has always been impressed with how Ceres is on hand to help David adds: "We had a problem with the batter once, it was holding grease, so Stelios came up and spent the whole morning with us. It turned out we weren't mixing it correctly. Not only did he solve it, he also followed it up and asked how it was going afterwards. And we've had no problems whatsoever since, it's always been consistent and it works for my shop, the way we fry and the beef dripping we fry in."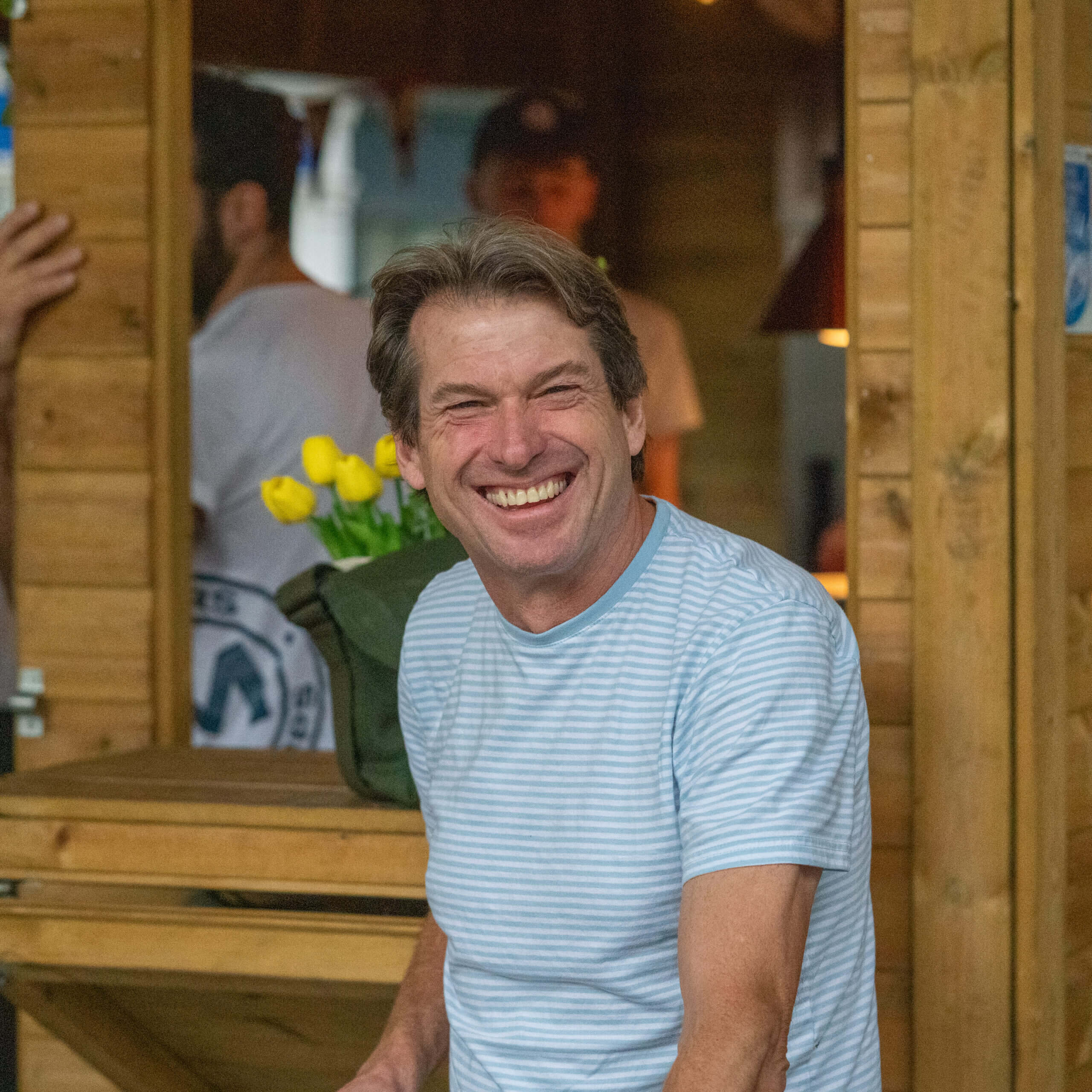 A family business for over 80 years, David refuses to be pessimistic about the future even though times are tough. He adds: "Fish and chips is iconic, so it will never go. But you have got to move with the times while keeping fish and chips at the heart of what you do.
"I think if we can get through these next 18 months, the future of the industry is going to be good. There are going to be some casualties, probably through no fault of their own, but the ones that think outside the box a bit, that look at portion control, and who get firm and run the business the way they want to rather than allowing the customers to run the business, will be okay.
"Fish and chips has been here longer than any other takeaway in the UK. It's still people's favourite and that isn't going to change in 18 months."
173,112,128,122,175,142,124,123,141,131