Posted by Emily on 17th Sep 2023
This rémoulade is a luscious blend of mayonnaise, fresh herbs, and spices, making it a sophisticated version of tartare sauce.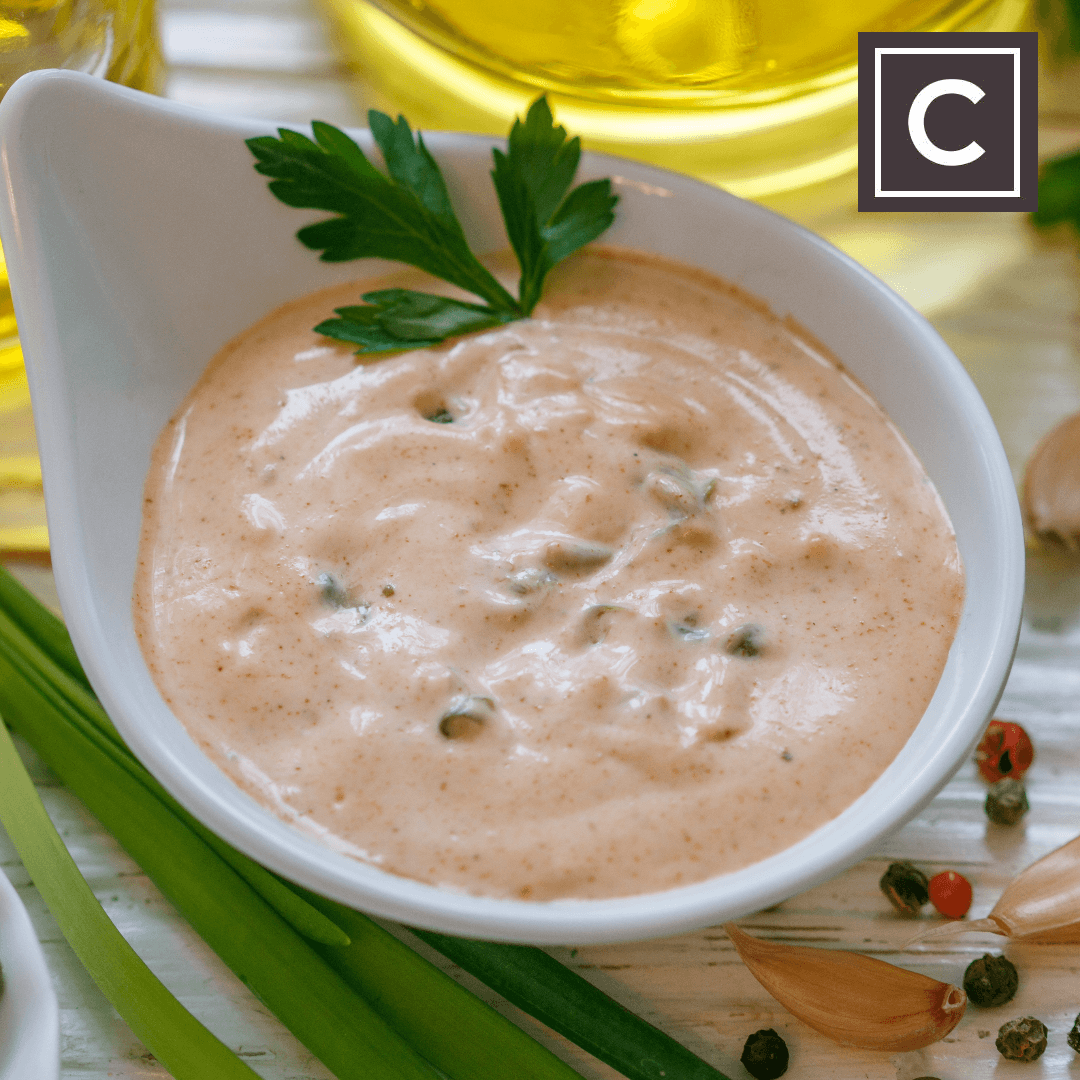 Etymology
Rémoûlade (n.)
Originating as a French salad dressing in 1845, the term "rémoûlade" descends from "remolat," a dialectical word for "horseradish." This term can be traced back to Latin "armoracia," which originates from the Italian term "ramolaccio."
This authentic New Orleans-style rémoulade sauce is wonderfully creamy and packed with the ideal balance of flavours and a touch of spiciness! It is perfect as a sauce for po'boys and breaded fish sandwiches or a dipping sauce for homemade fishcakes or fried chicken.
If you've ever enjoyed sampling seafood in New Orleans, it was likely accompanied by a creamy, tangy, pinkish sauce - this is rémoulade. Perfectly complementing seafood and fried dishes, this sauce is a breeze to prepare at home. With numerous variations of rémoulade available, this particular recipe ticks all the right boxes.
The essence of an exceptional rémoulade lies in achieving a flawless harmony of creaminess, freshness, and tanginess with a requisite dash of heat. This delicious sauce is perfect for smearing and dipping and comprises a handful of simple ingredients, many of which you likely already have in your pantry.
The recipe originated in France and resembles tartare sauce, combining mayonnaise, herbs, pickles, and capers. In a quintessentially American twist, the formula has been enhanced and adapted to create something uniquely its own.
Louisiana rémoulade also starts with a mayonnaise base but incorporates many additional ingredients, resulting in a reddish, intricate sauce that is creamy, tart, and spicy. It is traditionally paired with seafood - excellent when served with shrimp, crab cakes, or fried fish goujons.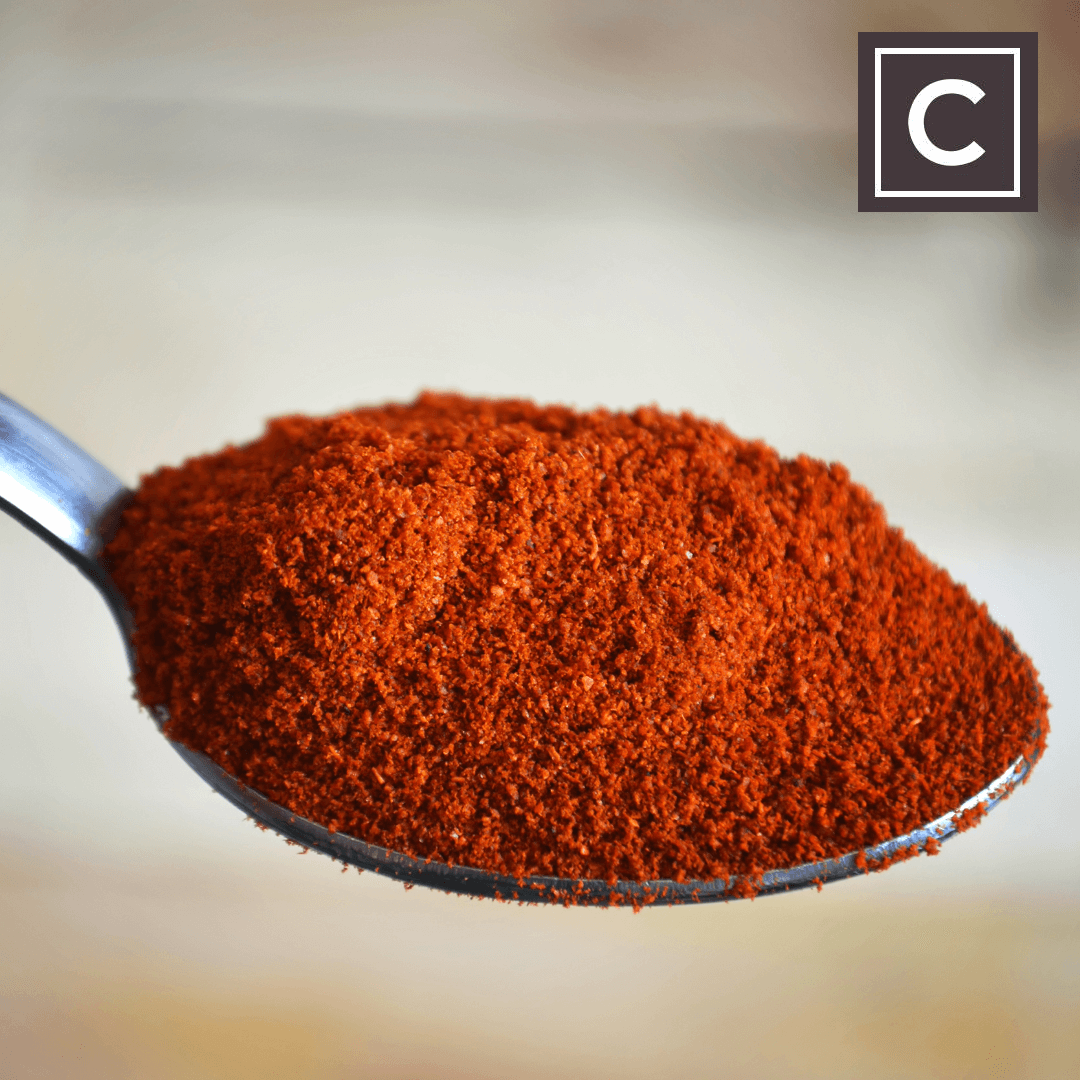 A Look Into Some of Our Ingredients
Louisiana Seasoning - Boost your dishes with the intriguing flavour profile of our Ceres Louisiana Seasoning. A unique medley of spices from around the globe, this seasoning captures the authentic spirit of Louisiana.
Mayonnaise - This thick, creamy emulsion blends oil, egg yolks, lemon juice or vinegar, and seasonings. Mayonnaise is a base for many other sauces and dressings, whether shop-bought or homemade.
Parsley - A cornerstone of British cooking and is available in curly and flat-leaf varieties. Offering a fresh, grassy flavour, it is frequently used in salsas, creamy sauces, and garnish.
Essential Equipment
Investing in a blender is highly advised for effortlessly crafting an array of delectable sauces and dressings, particularly if you are making them for your business.
Why This Recipe Works
This sumptuous blend of savoury, spicy, fresh, rich, tart, and salty elements culminates in a sauce perfect for seafood and fried dishes.
The Business Benefits of Homemade Dressings
1. Fosters Customer Loyalty
2. Boosts Turnover
3. Enhances Profit Margins
What You Will Need
| | |
| --- | --- |
| Ingredients | Quantity |
| Hellmann's Real Mayonnaise | 1 litre |
| Dijon Mustard | 4 tablespoons |
| Lemon Juice | 3 tablespoons |
| Flat Leaf Parsley | 30g |
| Ceres Louisiana Seasoning | 4 teaspoons |
| Whole Grain Mustard | 2 tablespoons |
| Garlic | 6 |
| Capers | 5 teaspoons |
| Worcestershire Sauce | 3 teaspoons |
| Spring Onions | 4 |
| Cayenne, optional | 1/4 teaspoon |
Directions
Combine all the ingredients in a blender until you achieve your desired consistency.
Incorporating homemade recipes like this New Orleans Rémoulade into your menu does more than elevate your menu; it's a strategic business move. The bespoke flavour not only prompts extra orders - boosting sales - but the home-crafted quality fosters a unique brand loyalty. Imagine offering this luxurious sauce as a bottled take-home treat, further inviting patrons to spend a little more while enjoying a piece of your kitchen in theirs. From enhanced profit margins to customer retention, this rémoulade is not just a recipe; it's a delicious investment in your business's future. So why wait?
112,113,118,122,125,126,131,116