Posted by Emily on 29th Feb 2020
Four years ago, Alex Papaioannou traded his chalk and blackboard for batter mix and haddock, fulfilling his ambitions by launching The Bearded Sailor in Pudsey, West Leeds. Far from being just another fish and chip shop in a suburb that boasts 14, his chippy has carved out a unique identity in the community.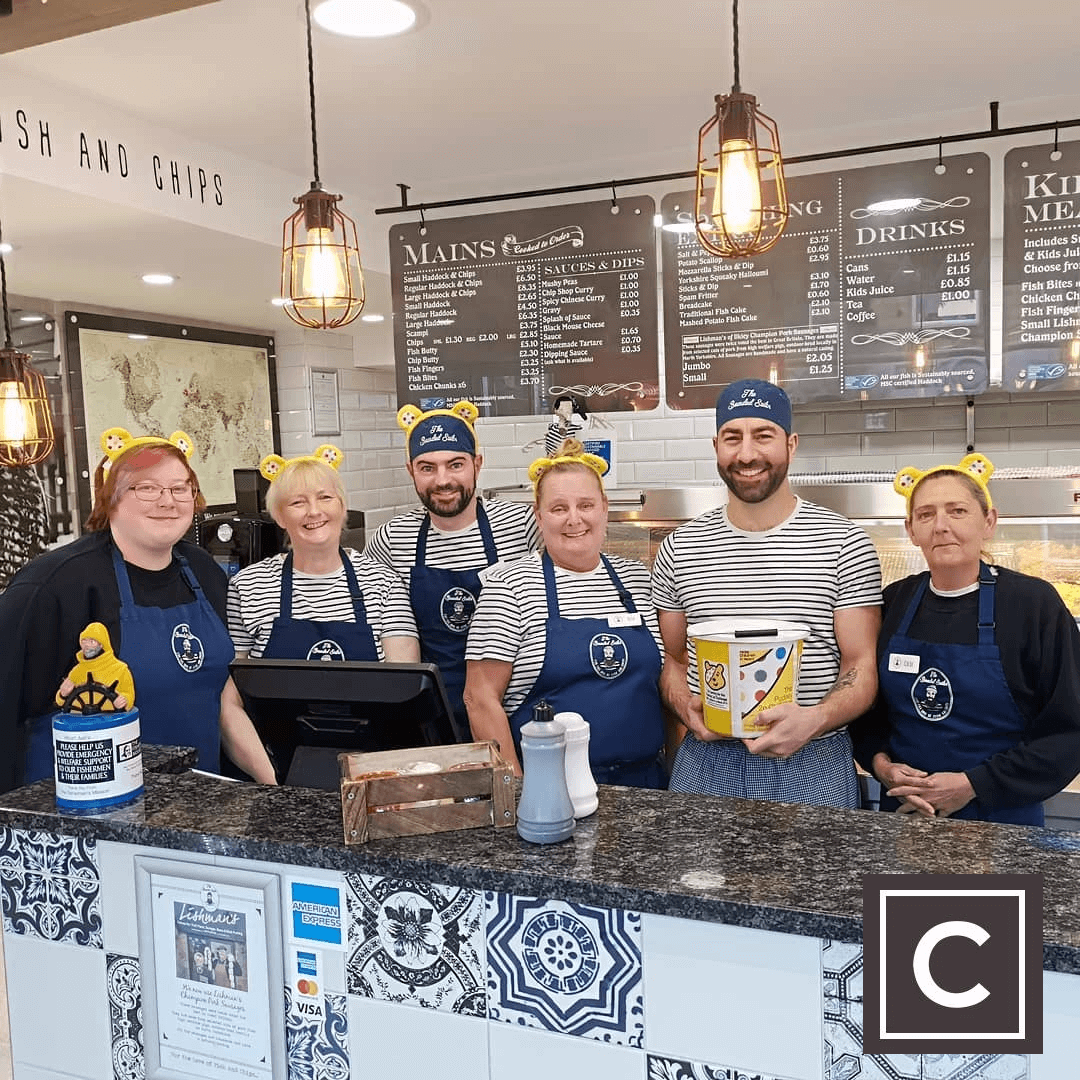 "What captivated me about fish and chips was not just the taste but the tradition," says Alex. "So, when the opportunity to plunge into the food sector appeared, it was an easy decision."
The Bearded Sailor has evolved into a local institution, offering an eclectic menu that extends beyond the usual haddock and chips. Guests can also indulge in modern options like spam fritters, battered halloumi, and a seafood medley known as the Kraken.
Transitioning from a maths classroom to a bustling kitchen has required Alex to adapt and learn. "I was initially eager to throw in every dish I could imagine," he admits. "But I soon realised the importance of focusing on quality and sustainability, both in sourcing premium ingredients and reducing our ecological footprint."
His revelation was crystallised by a particular item on the menu: battered halloumi supplied by Yorkshire Dama Cheese, a local business established by Syrian refugee Razan Alsous. "We began using around 1kg a week; now we're at 10-15kg. The exceptional quality speaks for itself, and customers don't mind paying a little extra for that," says Alex.
In keeping with its commitment to sustainability, The Bearded Sailor sources MSC-certified haddock and high-welfare British pork sausages from local butchers. The eatery also functions as a Refill station, encouraging customers to refill their water bottles to curb plastic waste.
Another operational pivot came when Alex chose a professionally made batter from Ceres Natural Batter, citing its quality and consistency. "Building a relationship with your suppliers is invaluable," he emphasises. "It may not be the most cost-effective option, but quality and service are worth the extra cost."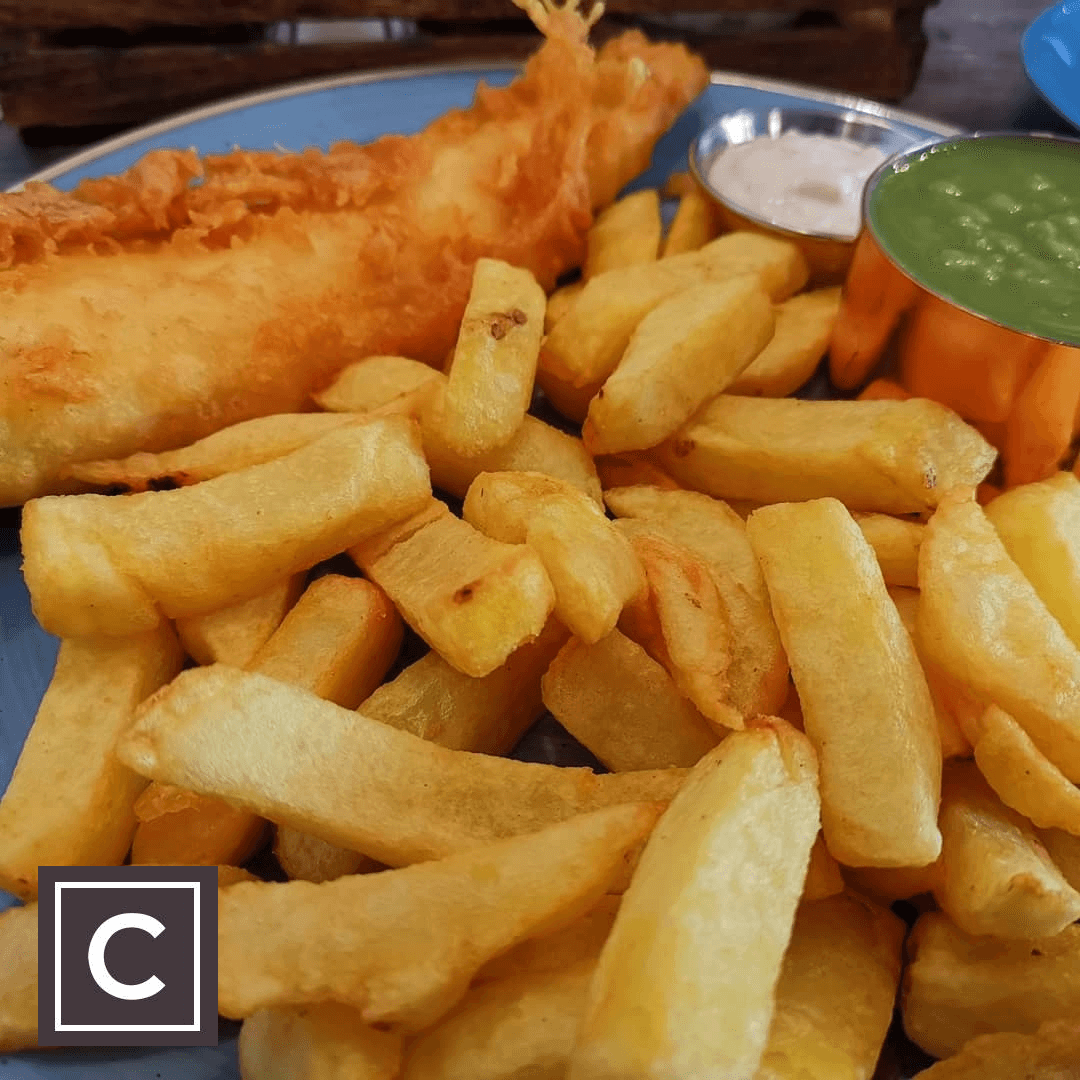 While he acknowledges that the learning curve in this industry is steep, Alex remains unyielding on one aspect: quality. "The bar has been raised for out-of-home dining. To stay competitive, there can be no compromise on the standard of our offerings."
As The Bearded Sailor sails onward, its captain, Alex Papaioannou, is dedicated to steering the ship with a focus on quality and sustainable practices, ensuring that this Pudsey chippy remains a favoured destination for locals.
175,113,118,122,125,126,131,116,173