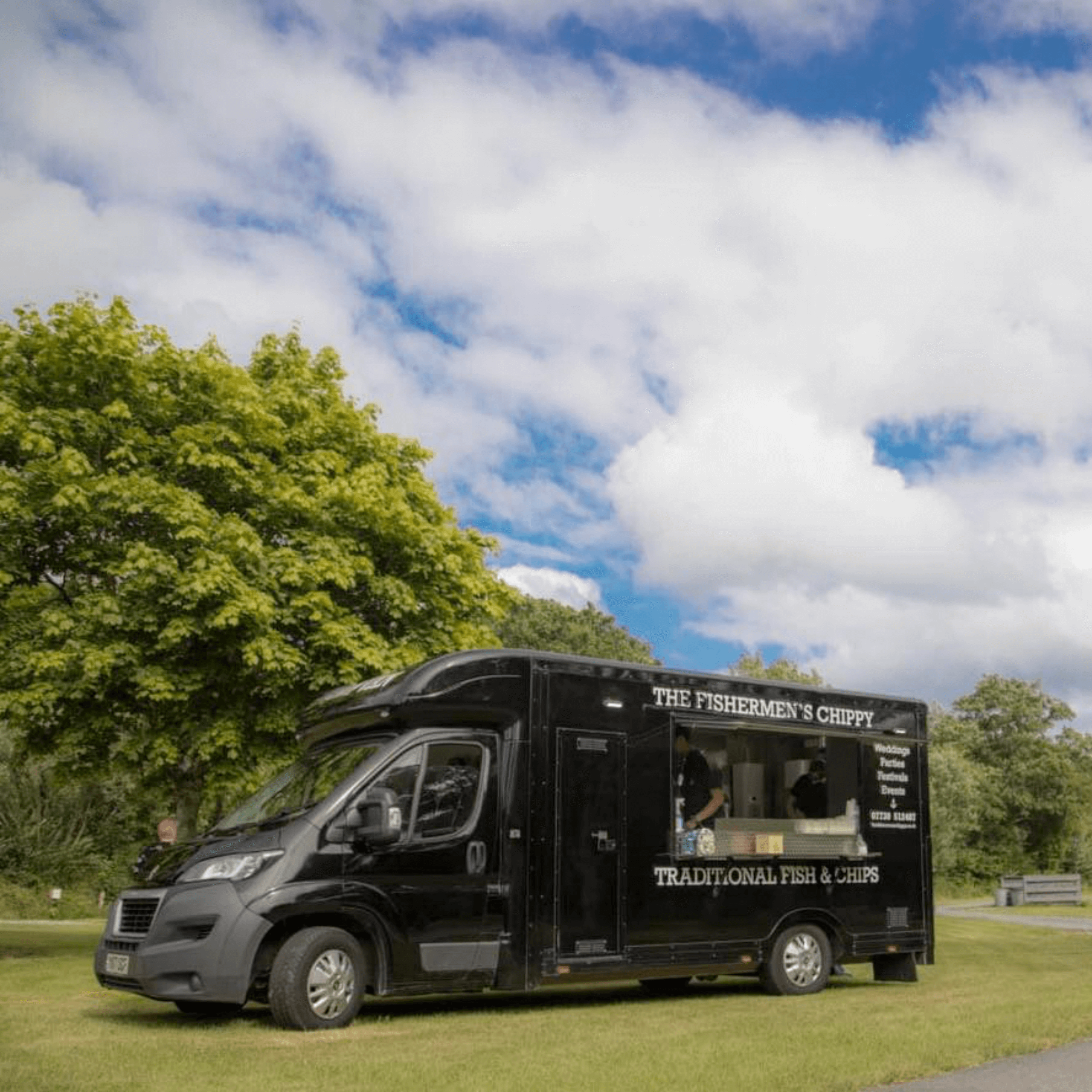 As well as three fish and chip shops in southwest Cornwall, Tom Doran owns The Fishermen's Chippy mobile fish and chip van, which tours campsites and fetes during the week and attends functions, such as weddings, at the weekend.
"I like operating the mobile because it offers variety," says Tom. "It's a different pace to working in the shops and we go to lots of different places. But, more importantly, it enables us to go directly to where we know there is a good source of potential customers."
With the number of events and the demand for mobile caterers in Cornwall outweighing the number of operators available, Tom rarely has to pay out to pull up in his van. "If there is a fete or local festival, we tend to be able to negotiate zero pitch fees because they are in a situation where they need caterers more than the caterers need them," he explains.
As with most vans, space is tight on The Fishermen's Chippy. A three pan frying range takes up most of the room, leaving little spare for prepping, which is why it's all carried out in the shops the night before and loaded onto the van each morning.
"We are very lucky in that regards too," says Tom. "I know a lot of mobiles that have to prep and cook all in the same space and I've got huge admiration for them."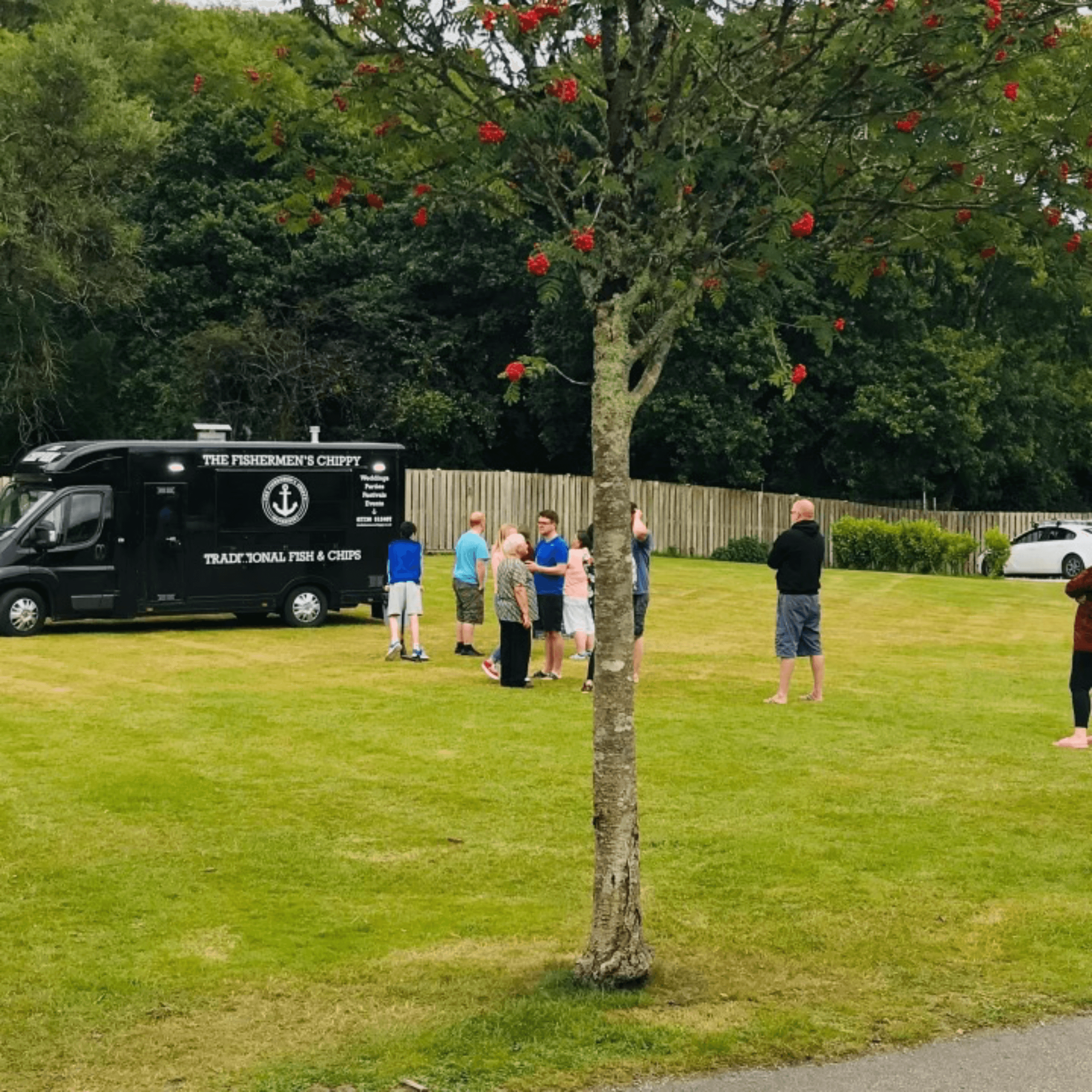 Two products Tom always makes room for, however, are Ceres Pre-Dust and Ceres Batter Mix, which are vital for creating Archie's signature fish and chips.
"We love that the Pre-Dust includes a seasoning because we were one of only a few shops that used to season our fish before dusting and frying," he explains. "The fact that we've now got a product that does that for us saves us a lot of time.
"The batter, we experimented early on with loads of different mixes and we found that the one we were getting the best feedback from customers was the Ceres one. We refined it with Ceres and created our own bespoke Archie's batter - which we use across all of our shops - and it has continued to get great feedback.
"At the end of the day, quality is at the core of what we do, and it's the best batter we've found."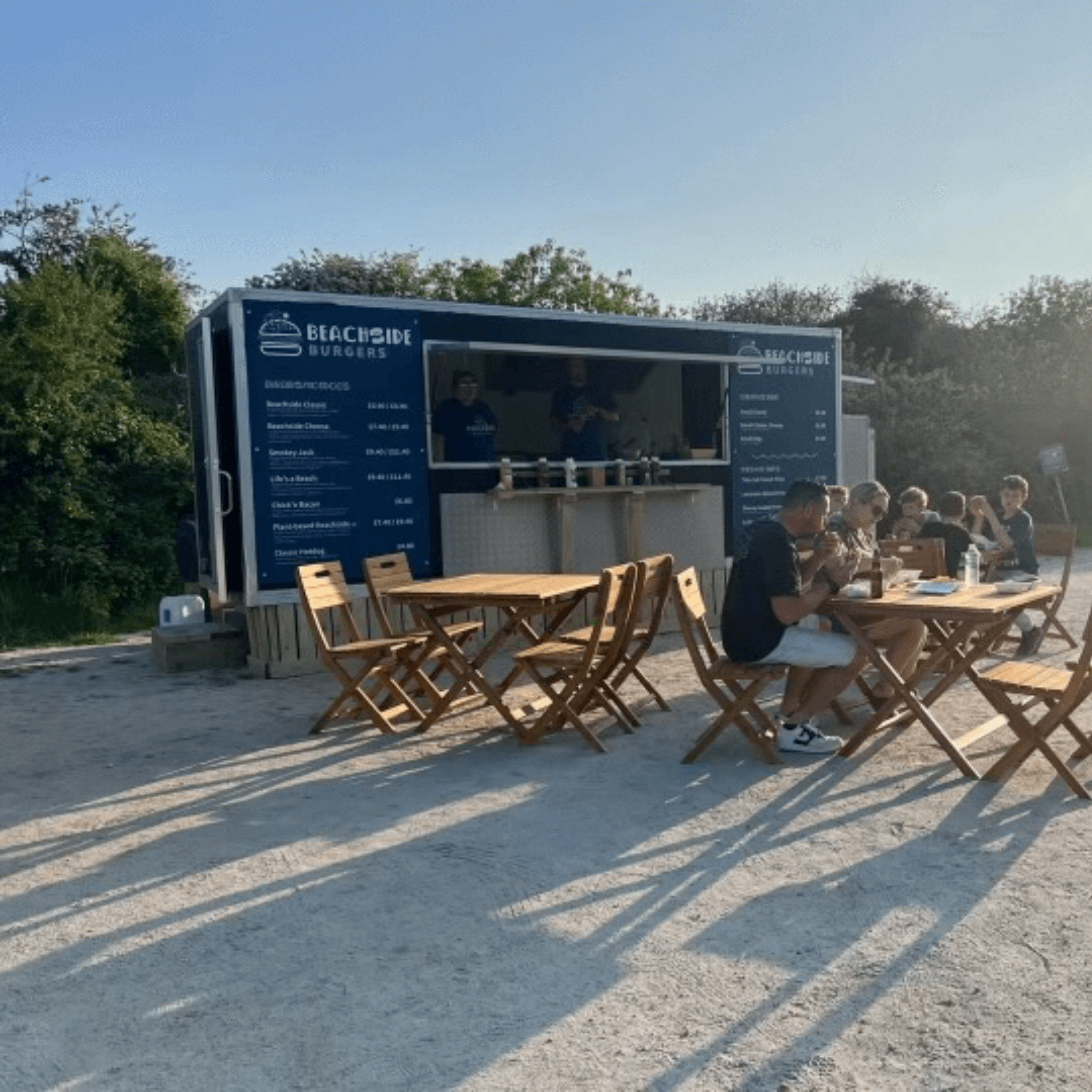 Tom has recently added to his portfolio of places to grab high quality food to go, opening Beachside Burgers, a static trailer on Par Beach. One menu option proving particular popular with beach-goers is its side of spicy fries - thin-cut chips topped with Ceres Louisiana Seasoning.
"The Louisiana Seasoning gives us added value because we charge an extra 30p for a sprinkle of the Louisiana spice on top and, actually, we sell more of those than we do the plain fries."
In an area like Cornwall - which is a mecca for high quality food offerings - visitors and locals come to expect quality, something Tom says is a huge positive, adding: "It forces everybody to constantly up their game. You can't afford to cut corners down here because you won't survive."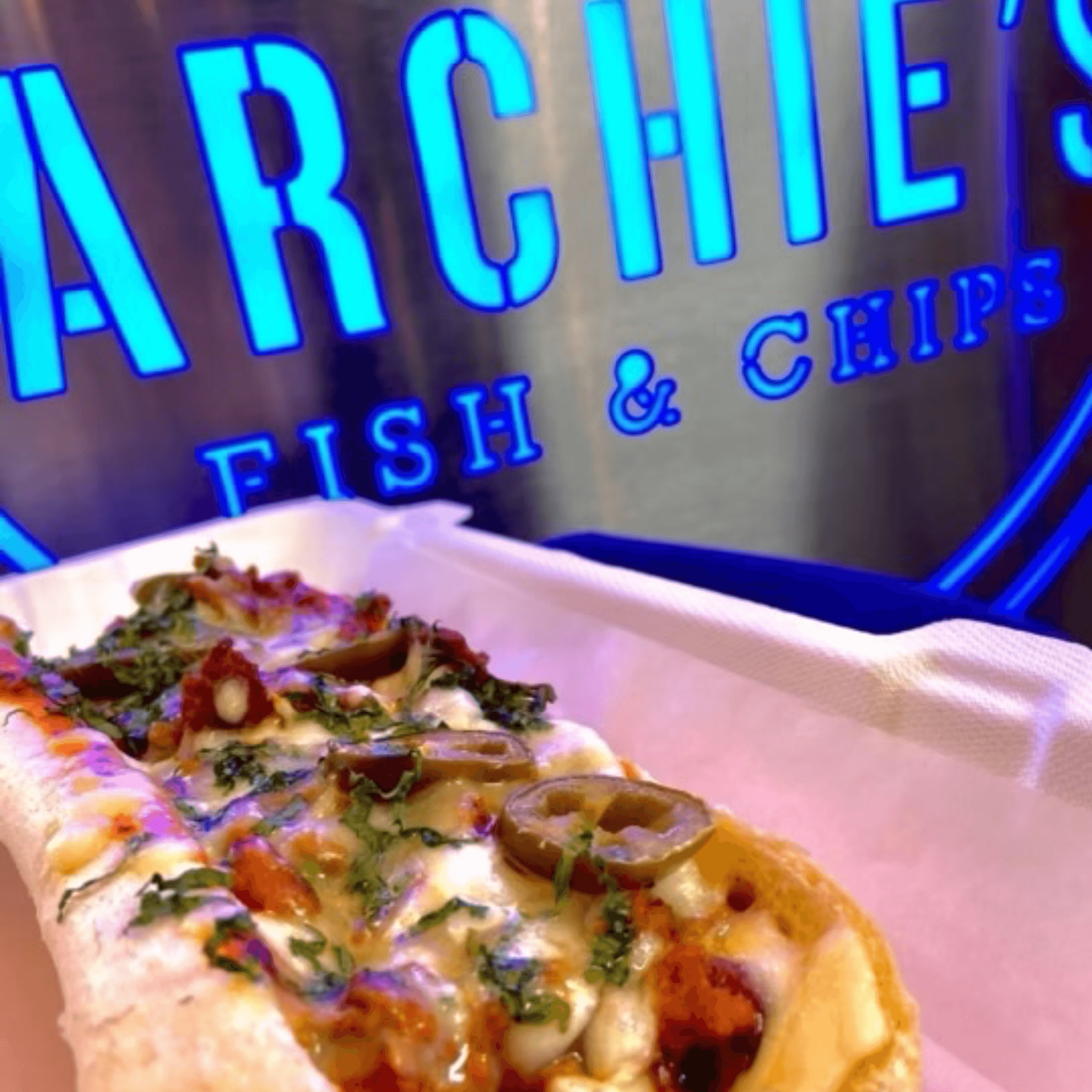 173,112,128,122,175,142,124,123,141,131