Posted by Emily on 12th Aug 2023
Pancakes reign supreme at the table, their flavour evoking the essence of breakfast: eggy, a touch salty, and just shy of sweet.

Slightly indulgent yet entirely fitting for the morning, these fluffy discs with crispy edges, smothered in maple syrup, are precisely what your customers desire. Here's how to perfect them every time using ingredients you already possess. Why squander funds on pricey mixes when you can utilise what you have on hand and craft them to your taste?
Your customers will thank you for putting these on the menu.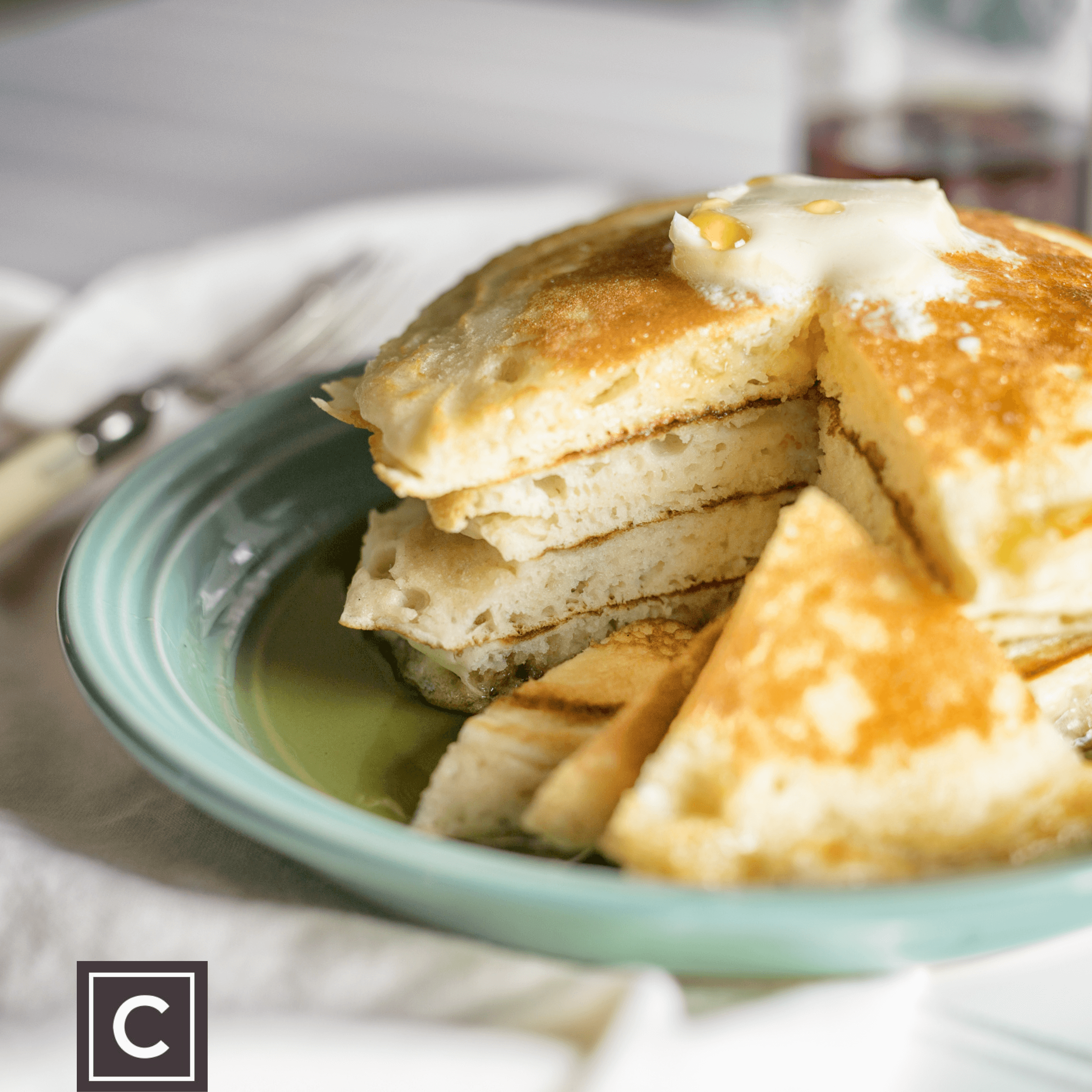 What You Need
| | |
| --- | --- |
| Ingredients | Method |
| Natural Batter Mix | 1kg |
| Salt | 1tsp |
| Caster Sugar | 4tbsp |
| Buttermilk | 600ml |
| Milk | 600ml |
| Eggs | 6 |
| Unsalted Butter | 50g |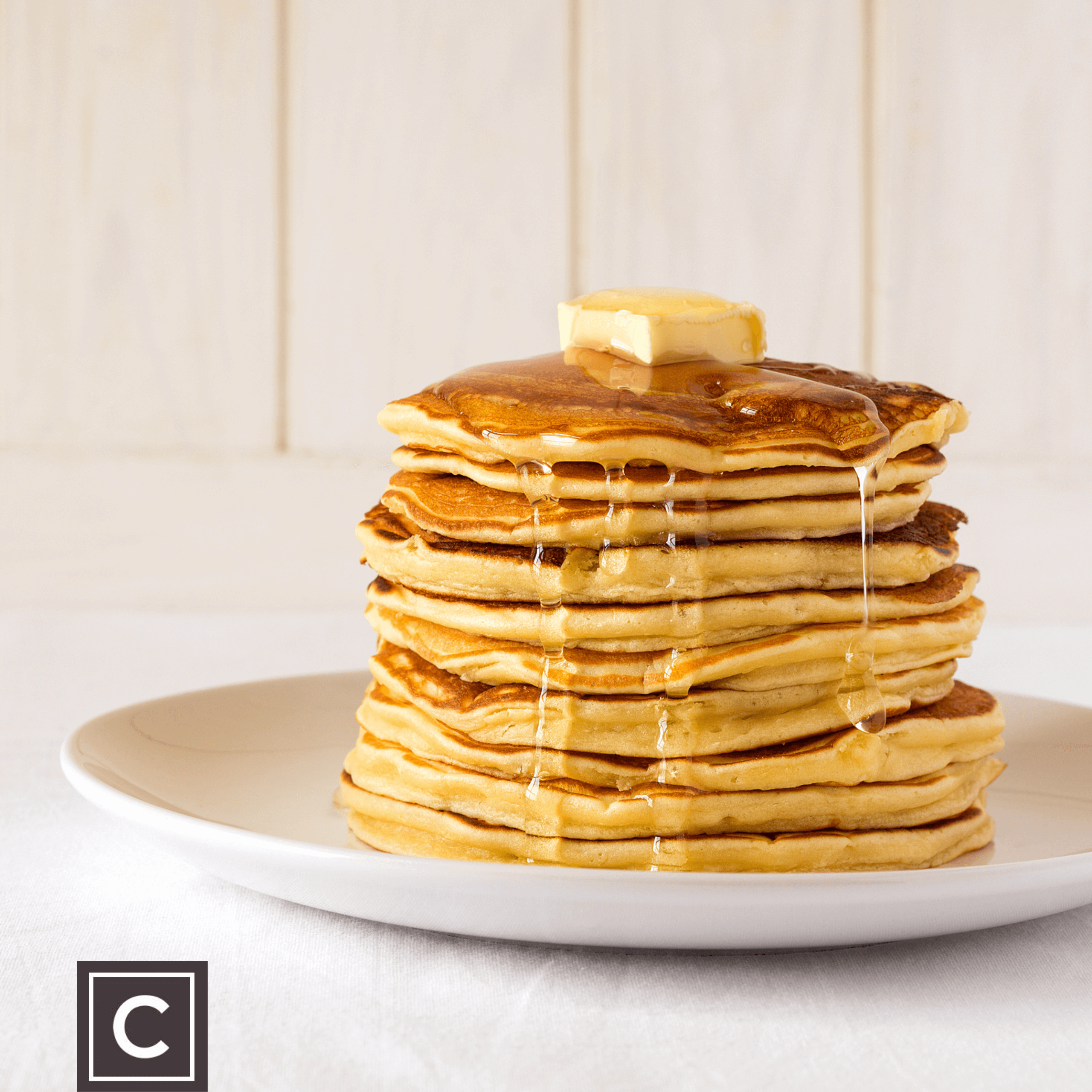 Method

Sieve the Natural Batter Mix, salt, and sugar in a bowl.

Combine the buttermilk, milk, eggs, and butter in a different bowl or jug. Pour this liquid mixture into the dry ingredients and stir until just combined. Avoid over-mixing.

Melt a small amount of butter in a large frying pan. Using a ladle, pour a portion of the batter into the pan to form a pancake. Depending on the size of the pan, you might be able to make multiple pancakes simultaneously, or if you're feeling confident, use two pans at once.

Fry the pancakes for approximately one minute, or until the bottom turns a golden brown and bubbles form on top. Flip them with a palette knife or fish slice and cook for another minute. Retain the pancakes' warmth in a low-heated oven as you prepare the rest of the batter.


Serve the pancakes in stacks, crowned with grilled bacon and a drizzling of maple syrup.
118,119,128,142,126,114