Posted by Stelios on 1st Sep 2023
This Jalapeño-Lime Mayonnaise recipe is not just your run-of-the-mill sauce; it bursts with a stimulating blend of heat, tang, and freshness. It's the secret sauce your menu has been yearning for - a compelling sauce that elevates everything from rustic breaded haddock goujons and loaded fries to buttermilk fried tenders.

Picture this: the zesty charm of fresh jalapeños masterfully balanced by the aromatic embrace of coriander, all kissed by the vibrant splash of freshly squeezed lime juice. It's not just a sauce; it's an experience.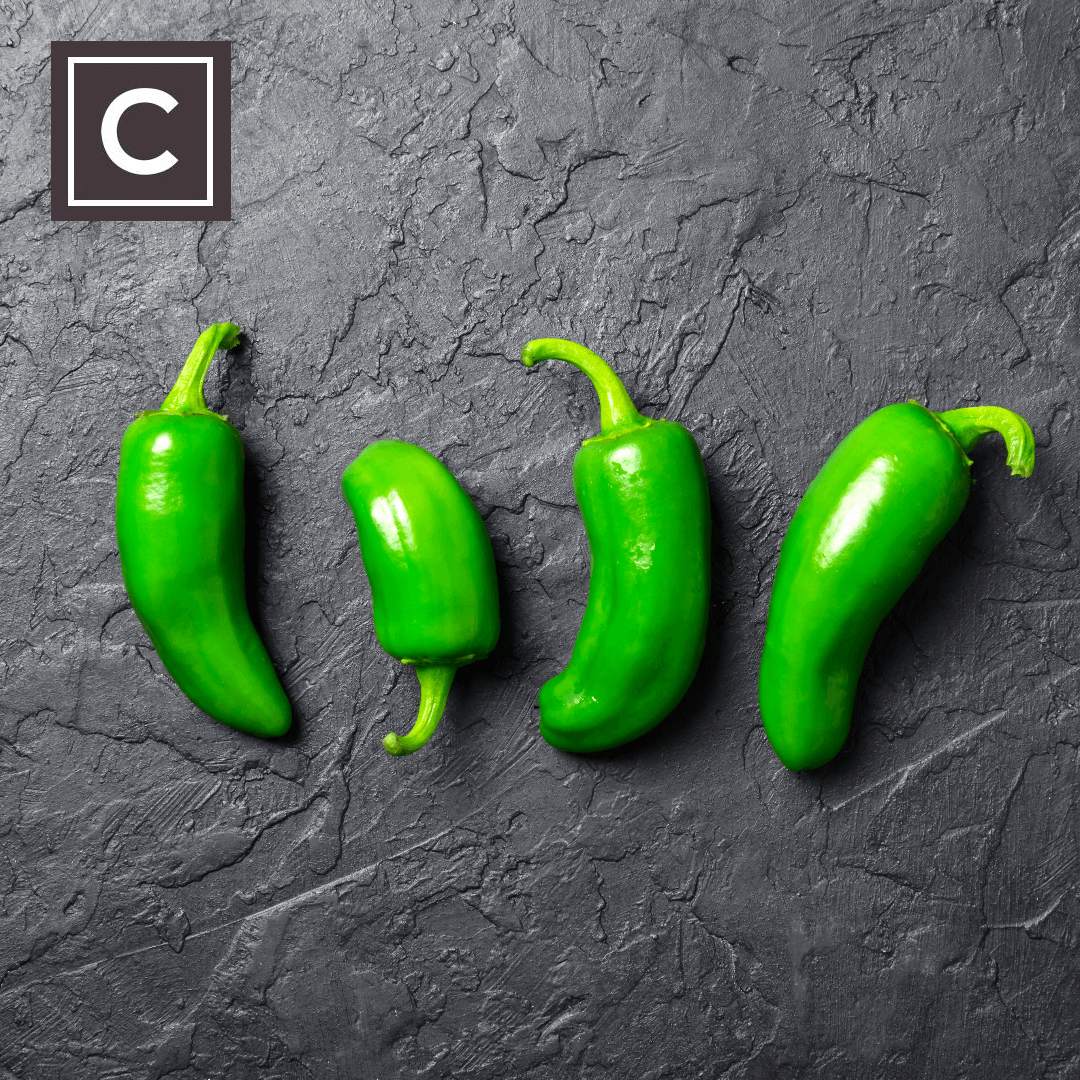 The Three 'I's of Homemade Sauces
Increase customer loyalty
Increase turnover
Increase profits
Creating homemade sauces and dressings can be simple. Invest in a blender, and you can conjure up an array of flavoursome sauces in mere minutes.
Ingredients You'll Need
| | |
| --- | --- |
| Ingredients | Quantity |
| Hellmann's Mayonnaise | 1 litre |
| Green Jalapeño Chillies | 8 |
| Fresh Coriander | 50g |
| Garlic Clove | 1 |
| Lime Juice | of one lime |
| Lime Zest | of one lime |
| Xanthan Gum | 1/2 teaspoon |
Steps to Create Jalapeño-Lime Mayonnaise
Pamper Your Peppers - Begin by tenderly washing the jalapeños. Slice them open and, for a milder experience, remove the seeds.
Blend to Perfection - Toss all ingredients into your trusty blender. Pulse until you attain a smooth, harmonious blend.
The Taste Test - Sample your creation. Adjust with a spritz more lime or a dash more jalapeño for that extra kick.
The Final Flourish - Decant the Jalapeño-Lime Mayonnaise into an airtight container and allow it to chill in the refrigerator. Though tempting to consume immediately, this marvel deepens in complexity when left to infuse overnight.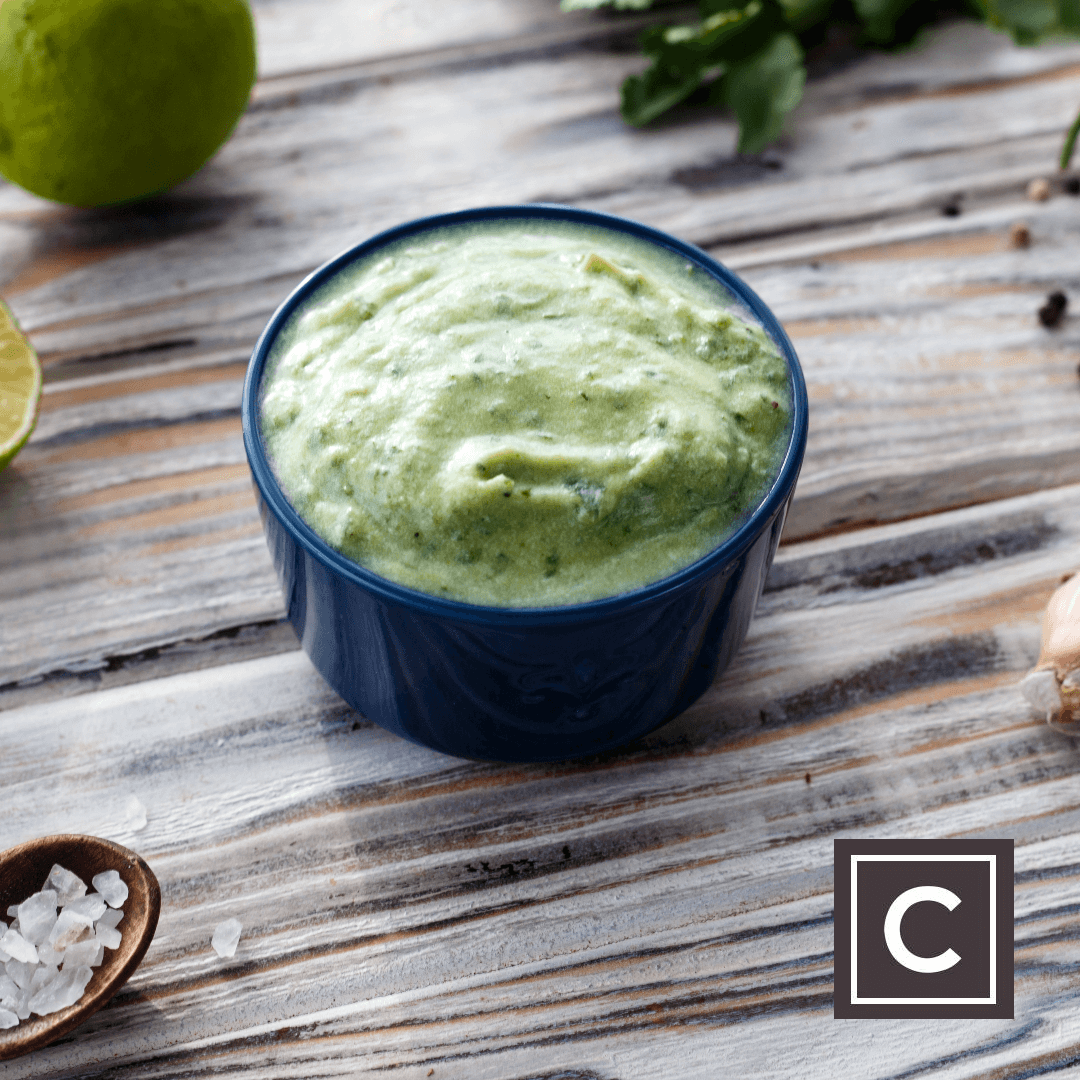 Tasty Tips:
Longevity - When refrigerated, your freshly made Jalapeño-Lime Mayonnaise should remain tasty for up to 10 days.
Unleash the Heat - Desire a more robust experience? Let the jalapeño seeds join the mix for an exhilarating spiciness.
Smoky Sophistication - Yearn for an enigmatic twist? Char the jalapeños on a gas hob before sealing them in an airtight container. The steam will ease the skin off, and you can add these charred wonders to your blend for a smoky undertone.
Once your customers taste this Jalapeño-Lime Mayonnaise, their loyalty won't just be ignited—it'll catch fire!
175,113,118,122,125,126,131,116,173